August's Arlington Major will be missing a full-strength Fnatic — and potentially several other teams — due to visa issues.
The Fnatic Dota 2 roster will be missing three of its original members: Marc "Raven" Fausto, Armel "Armel" Tabios, and Jaunuel "Jaunuel" Arcilla.
The only two players from the original roster will be offlaner Anucha "Jabz" Jirawong and support Djardel "DJ" Mampusti.
---
---
Fnatic Dota 2 roster might lose out on an invite to TI11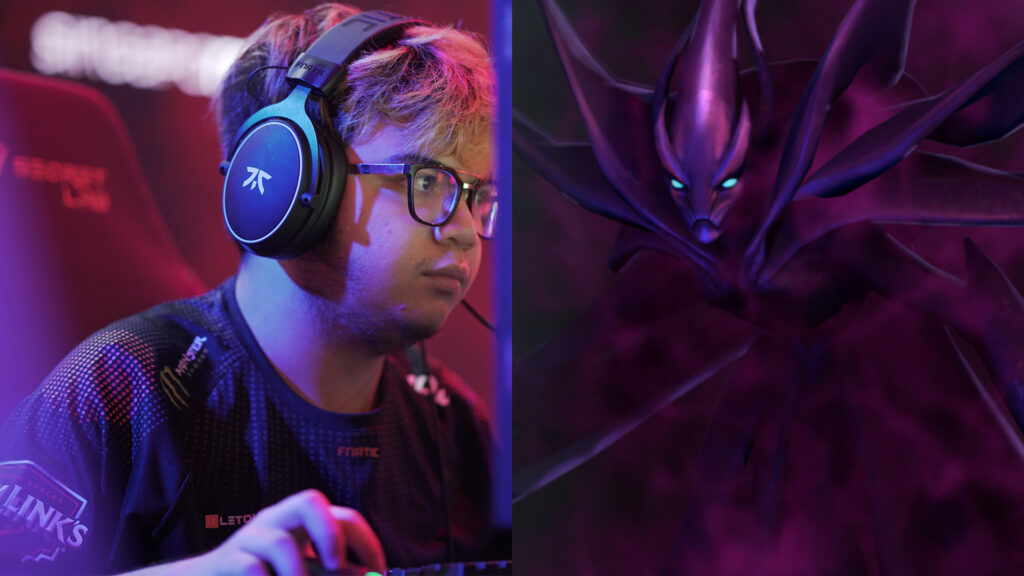 With a US Major comes a whole host of visa issues. Other players from China, Southeast Asia, and Russia have also reported issues with the application process.
This is especially unfortunate for Fnatic, who currently sit at 10th in the Dota Pro Circuit 2021-2022 rankings. Without their roster at full strength, the team may even slide out of the 12 direct invitation slots due to extenuating circumstances.
As the last Major before TI11 in Singapore, this is an especially important tournament for teams to secure their invites to Dota 2's most prestigious event.
Only four teams have secured their invites so far, with the rest of the field to be decided in the aftermath of the Arlington Major.
READ MORE: PSG.LGD takes Riyadh Masters Dota 2 tournament crown after TI10 finals rematch