The PGL Arlington Major is the last chance for any team to obtain a direct invite to The International 11 in Singapore.
A total of 17 teams will contest the $500,000 tournament for their chance at 4,570 Dota Pro Circuit points. This Arlington Major power rankings covers my choices for the top eight teams at the tournament, out of the 18 attending teams.
---
---
8-5: Outsiders, BOOM Esports, Team Liquid, Royal Never Give Up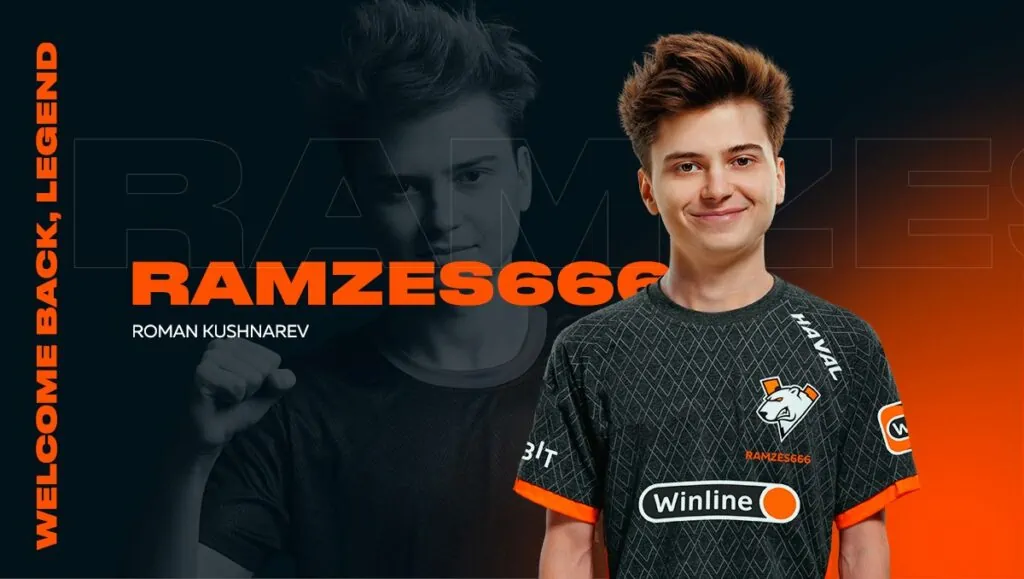 Outsiders (EEU 1st seed) needs a decent result in Arlington to qualify directly for TI – top 8 at least, but likely top six or four unless enough contenders get knocked out along the way. Roman "RAMZES666" Kushnarev slotted into Ivan "Pure" Moskalenko slot rapidly, bringing LAN experience to a young squad.
The team topped the Dota Pro Circuit Eastern Europe Division I Tour 3 after tiebreakers against NAVI and Team Spirit. The roster has high potential, but there are lots of unanswered questions about their cohesion and resilience in a LAN environment.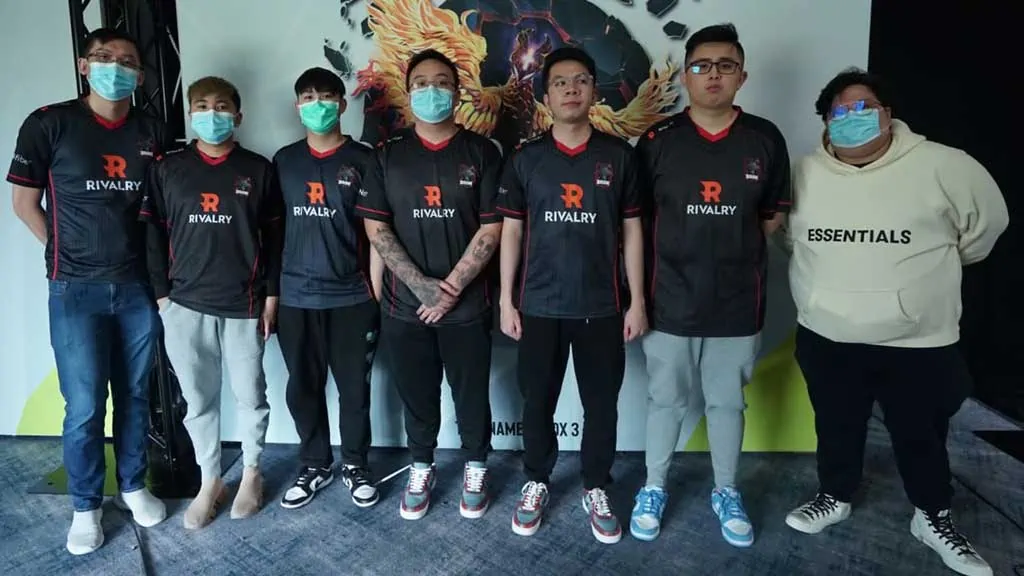 I hyped Boom Esports (SEA 1st seed) up going into the Stockholm Major and it fell flat. They arrived very late due to visa issues, then went on to draw five series and lose two (one loss against Tundra who came third, and one loss against OG who came first), in a somewhat unfortunate draw for them. Tour 3 gave them more time to prepare and refine their gameplay, and they dropped just a single series. They likely have enough DPC points to qualify, but a top eight placing would lock it for them.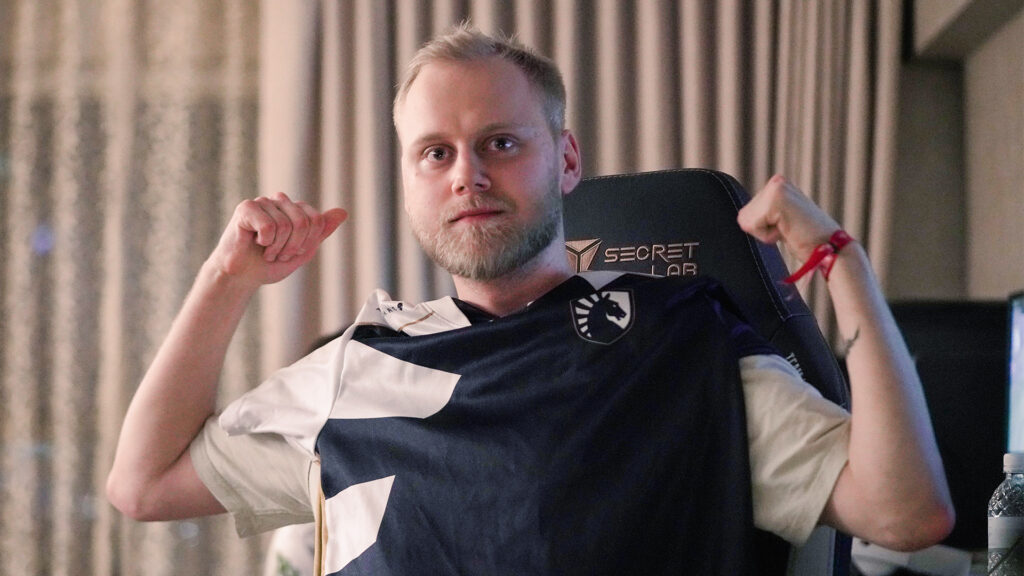 Team Liquid (WEU 2nd seed) and RNG (China 1st seed) are looking to use Arlington as a springboard to sneak into The International via one of the last points slots—both are close to 50/50 to do so. A top eight showing might be enough for both, top six will definitely be enough for Liquid; and top three will definitely be enough for RNG.
At the end of the Western Europe Regional League, Liquid turned up the tempo in a massive way to beat OG twice in the final regular-season match and tiebreakers to secure valuable DPC points. This is part of the reason I suspect Liquid will make top eight – pure determination to push for qualification when they are so close. The Western Europe Qualifiers are going to be a bloodbath, even without Liquid.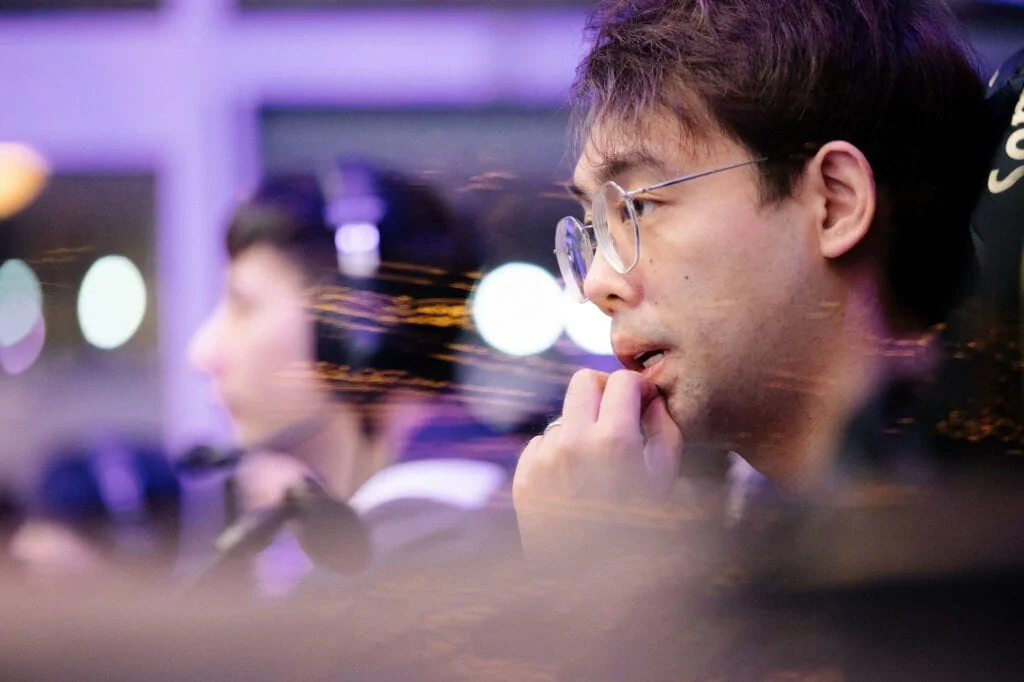 RNG was fortunate to secure so many points so late in the season (500 of their ~738 from Tour 3 alone). That said, China is a very strong region and their only losses were an early upset to DEC and a late loss to LGD (who likely needed the win to make it to the major). Whilst they ended the Riyadh Masters in 5th/6th, it was a solid performance (3 draws, a win, and a loss).
4 – Tundra Esports (WEU 1st seed)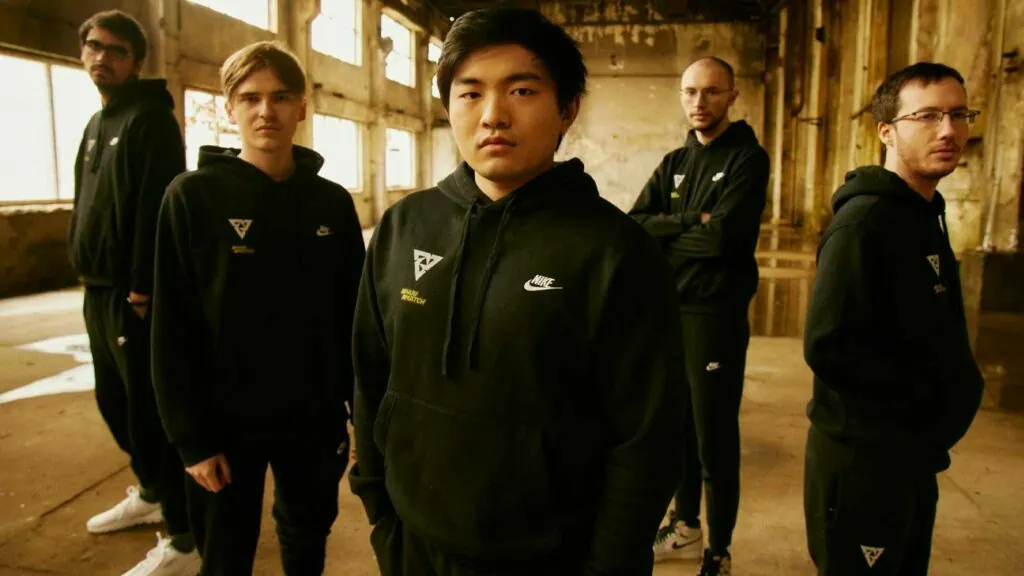 Tundra missing out on TI10 was one of the heartbreakers of the regional qualifiers last year. They stuck together and kept the grind going, putting up consistent performances, including a third, fourth, and then first placement in three Tours. At Stockholm, they crushed their group (11-1 in game score), won two playoff games and were suddenly in the upper bracket finals. There, they were up a game, just one win from the Grand Finals—when everything fell apart. Four games later, they were eliminated in third place.
Their rivalry between Spirit is close, and the only reason they're fourth and not third on these power rankings is because Spirit got the upper hand against them at the Riyadh Masters.
3 – Team Spirit (EEU 2nd seed)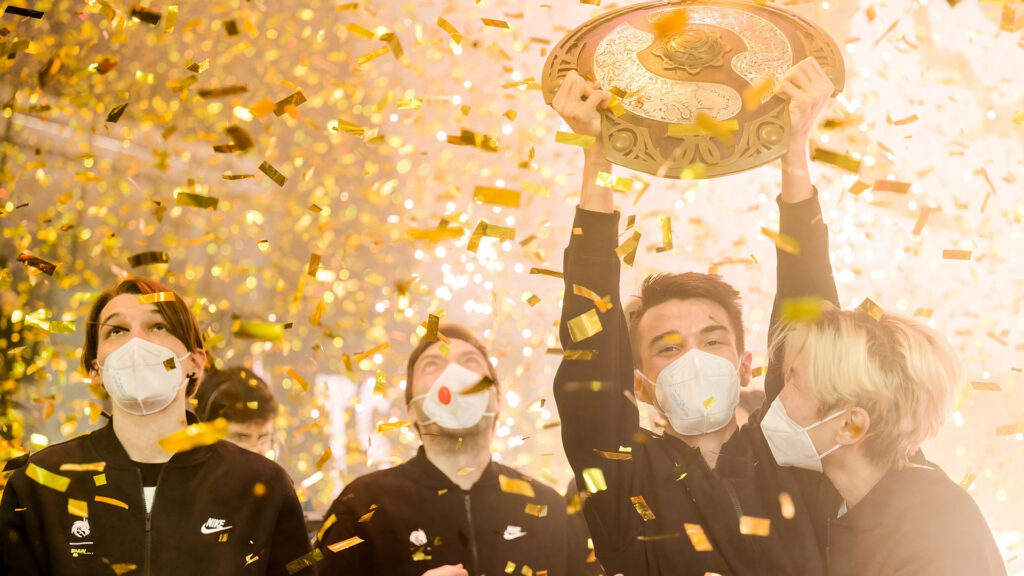 As a region, Eastern Europe has had a rough DPC 2021-2022 season, with a limited Tour 2 and so many teams divvying up the Regional League points each tour. Reigning TI champions Team Spirit have come off the best from the region, but are in a precarious position in terms of direct DPC qualification. They are currently in 11th place on 990 DPC points, but this is likely not enough.
Fortunately for them, I rate them highly on these power rankings. Despite their poor run at ESL's Stockholm Major, they showed enough resolve to take down other contenders like RNG and Tundra at Riyadh Masters. It would've been interesting to see their series against Team Secret get a decider—it was a 2-game series that ended in a 1-1 draw.
2 – OG (WEU 3rd seed)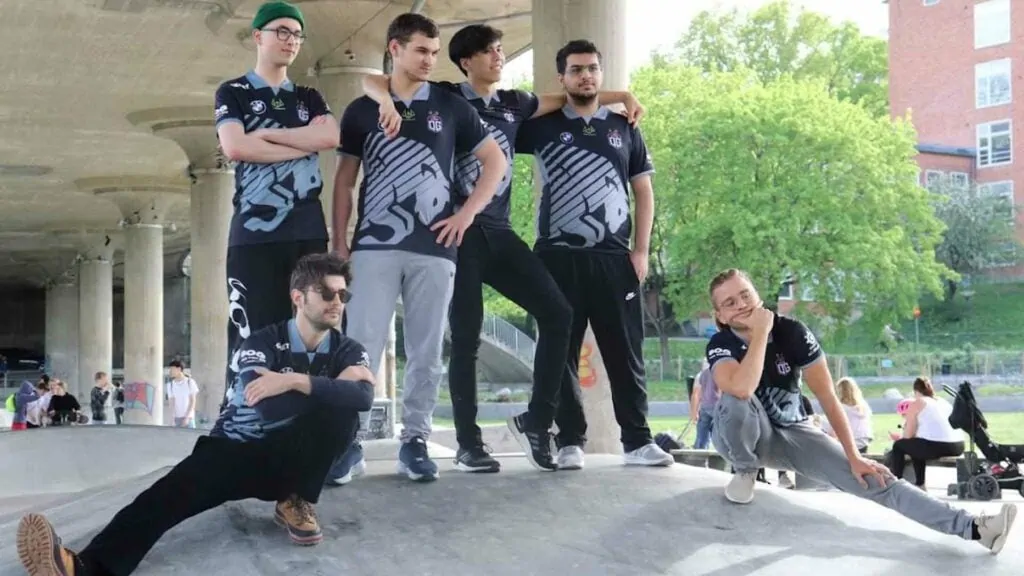 OG won the most important LAN so far this season—the ESL Stockholm Major. Despite a great group stage placement, they dropped down in the first Winner's Bracket round and had to take the long route to the finals. They enacted revenge upon two of the three teams who beat them, ending 20-9 overall in games and claiming the trophy. The only reason they're not first for me is because the Stockholm Major were missing four teams from China, including my favorites to win the Arlington Major.
1 – PSG.LGD (China 4th seed)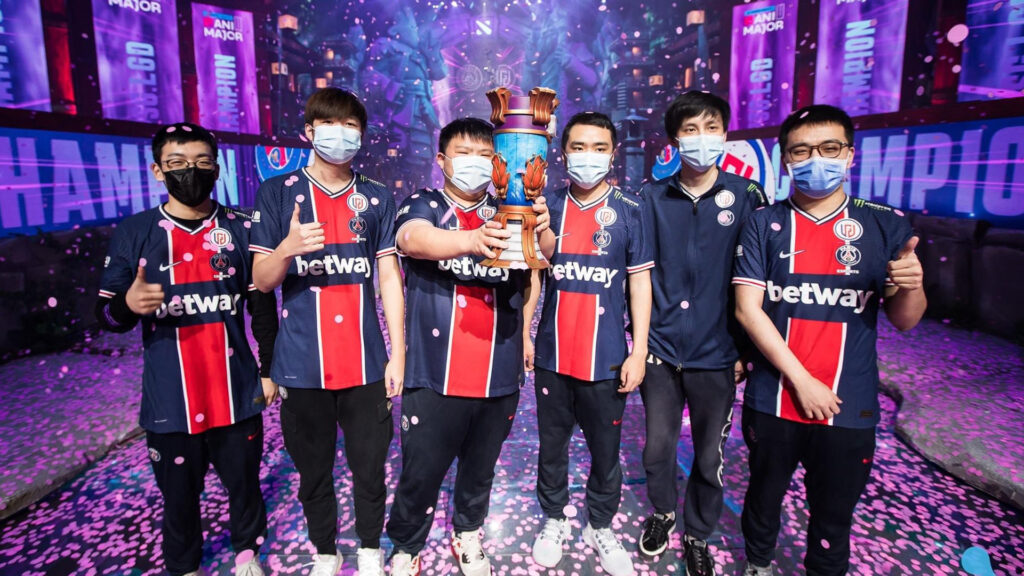 For the first two Tours, PSG.LGD looked like a juggernaut, winning all the points on offer within China since they were unable to attend the Stockholm Major. They had a disappointing third tour, needing tiebreakers just to make it to the Major.
Part of this apparent performance downswing can be attributed to the fact they were TI-locked so early, however. Their championship run at Riyadh Masters saw them drop just one series against Team Secret—though it was a new and temporary Team Secret roster, so take the upset with a pinch of salt.
LGD's wins against Tundra and Spirit were clean (and against Deboosters it was almost comical), but then they iron-manned through Nigma, OG, and Spirit again to take the title. They don't need any points from Arlington, but if they are motivated to win, then this is easily their tournament.
Whilst LGD is my number one slot, I think the value in having OG, Tundra, and Team Liquid so far at the top makes it tough to decide between WEU and China for which region to back. I'll back WEU this time to claim the Arlington Major championship.
READ MORE: Play the ONE Esports Fantasy PGL Arlington Major Challenge and win a year of Dota Plus