Entity's hard carry Ivan "Pure" Moskalenko will miss out on the PGL Arlington Major, with TSM FTX's Jonáš "SabeRLight-" Volek reportedly to substitute.
Pure's absence was first announced by Entity in a Twitter post. The player was unable to secure a visa for the Major, so org searched for an alternative solution.
Since the Major is going to be in North America, one of the region's finest teams that missed out on the tournament should be in high demand. TSM FTX's SabeRLight- will substitute, according to a Telegram message from captain Dzmitry "Fishman" Palishchuk.
However, even a win at the Major wouldn't be enough to secure a direct invite to TI11. The team only has 100 Dota Pro Circuit points, and a victory would give them 920 points—below the minimum threshold of about 980 points.
So expect the Western Europe team to come in guns blazing towards their more experimental side in a bid to refine their style ahead of the Regional Qualifiers.
---
---
Entity's is going all in on unique dual offlaners strat with SabeRLight- pickup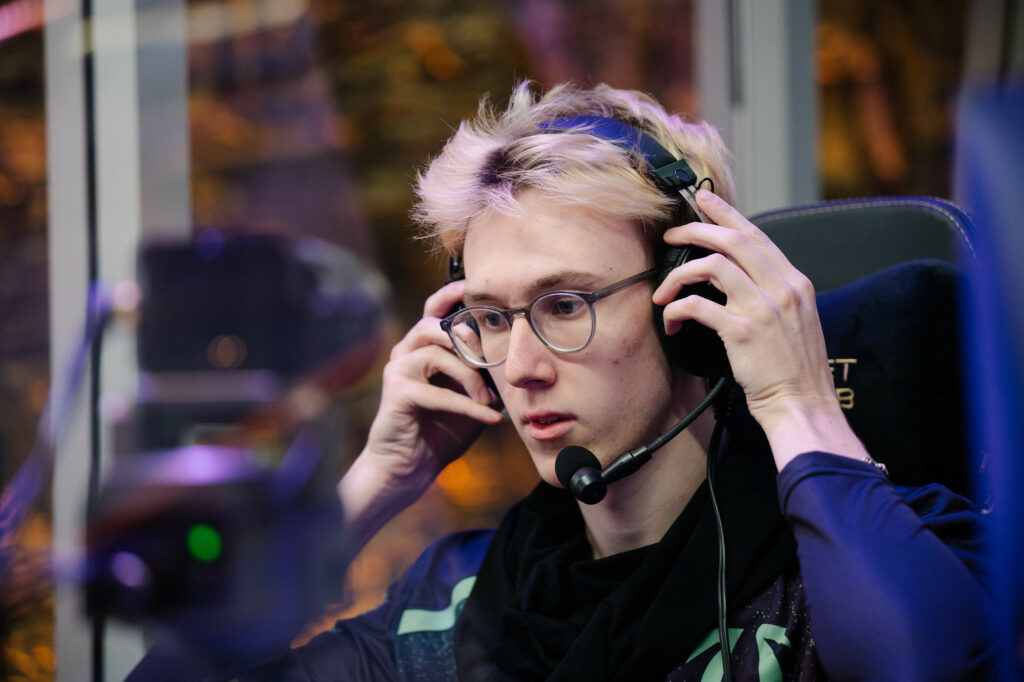 It will be interesting to see an offlaner stand-in as position one, considering the squad's unique playstyle that helped them secure an Arlington Major slot during the Regional League.
Pure has a wide hero pool consisting of some unconventional picks, with the team often pivoting between two extremes, depending on their strategies. Terrorblade and Sniper are common picks for Pure—notoriously finicky carries, especially in a meta where positions ones are expected to fight early. But he's also capable of a more aggressive style, playing traditionally offlane heroes like Necrophos and Doom.
It seems like SabeRLight-'s recruitment could be both due to availability and a sign towards Entity's playstyle at the Major. With several other teams expected to be missing key players—Fnatic with just two rostered players—TSM FTX's players should be in hot demand as substitutes.
READ MORE: Play the ONE Esports Fantasy PGL Arlington Major Challenge and win a year of Dota Plus