The confetti has fallen on the Riyadh Masters Dota 2 tournament. Four days of competition culminated in a grand final rematch between The International 10's top two, PSG.LGD and Team Spirit.
It was our first glimpse of the Chinese teams at LAN in 2022, and PSG.LGD didn't disappoint. But over the next few months, the stakes will ramp up higher still.
With the PGL Arlington Major ahead of us, before jumping into the big one, here are three things we learned from the Riyadh Masters Dota 2 tournament.
---
Riyadh Masters' top three teams are gearing up for the Aegis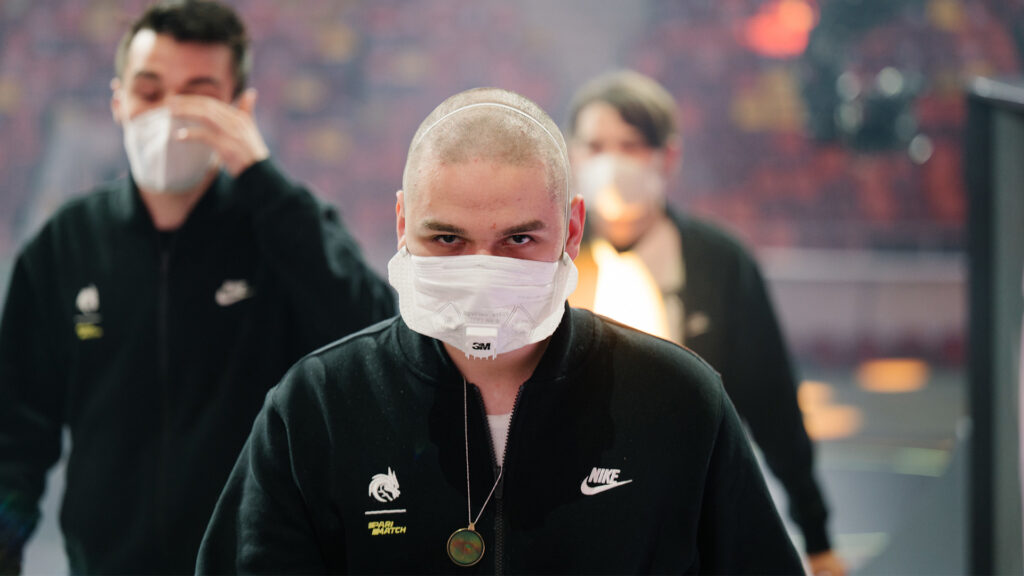 PSG.LGD, Team Spirit, and Team Secret. Along with newcomers and Stockholm Major winners OG, these teams comprised the top four at Riyadh Masters 2022, and looked just a step above the rest of the stacked field.
PSG.LGD and Team Spirit are two of the few teams not to make any roster changes heading into the new season. Running it back with the same roster, both have continued their top form in their respective regions, and look to take the international stage once again. Though LGD dispatched Spirit with ease in Riyadh, things can certainly look different when TI magic comes back into play.
Both PSG.LGD and Team Spirit will be at the Arlington Major, with yet more games to test their mettle, the start of their collision course to the TI11 grand final.
---
---
New-look Team Secret finally regains mojo
Of the three top teams at TI10 (and the Riyadh Masters), Secret was the only one to undergo any roster changes.
The European giants stated the season off with Syed "SumaiL" Hassan and Yazied "YapzOr" Jaradat. Two tours and two fifth-place finishes later, the first change was made. Entity's Remco "Crystallis" Arets made the switch for SumaiL for Tour 3, while YapzOr's health problems meant Baqyt "Zayac" Emiljanov had to step in midway through the Tour.
But it resulted in another fifth place, and missing out on yet another Major. In the seven years since the first Major in Frankfurt, Team Secret has missed a grand total of three—2016's Boston Major, ESL One Birmingham 2018, and the MDL Chengdu Major in 2019. For the latter two tournaments, it was their choice to skip it.
Coming to LAN in Riyadh, Secret had a new stand-in: Roman "Resolut1on" Fomynok. It didn't seem like an accident—Resolut1on had previously wanted to find a team as an offlane duo with Zayac. And whatever it was, it seemed to all click.
Secret dominated the group stage at the Riyadh Masters, dropping just one game to eventual winners PSG.LGD. They eventually fell to Team Spirit in the semifinals, but the lack of a lower bracket meant that they didn't have a second life to prove if they had what it takes.
Will Daryl "iceiceice" Xiang return, or will Resolut1on stay on? It's possible that yet another roster adjustment could be coming—but no matter which version of Secret turns up at the Europe Regional Qualifiers for TI11, it's going to be a bloodbath.
---
Ranged offlaners are the new in-thing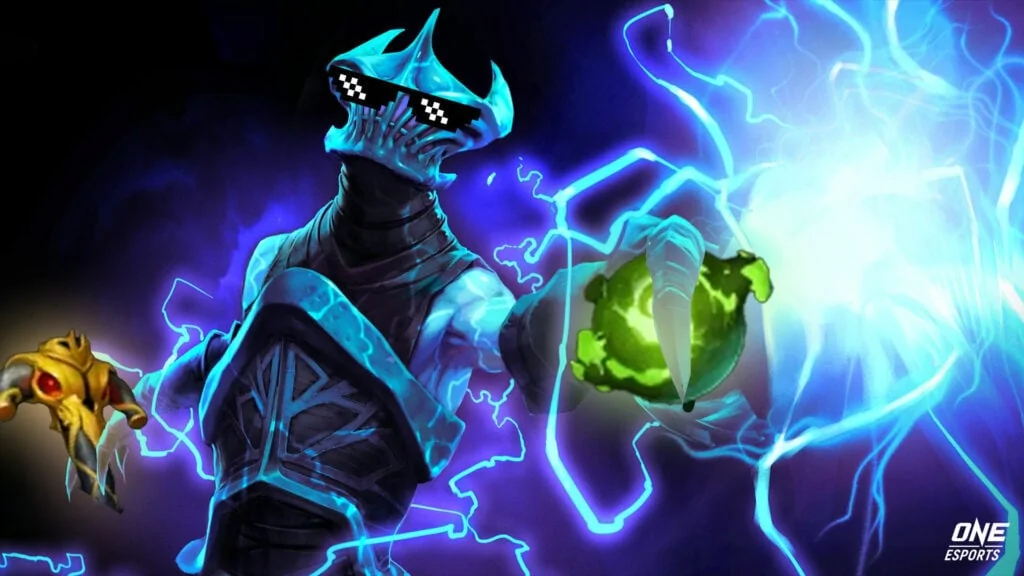 Gone are the days when an offlaner meant big stuns. While several of them are still popular, ranged offlaners are taking over the game and draft as priority number one.
The position three role is becoming more and more like a secondary hard carry, favoring heroes that can fight early, but still be able to farm at a decent rate. Ranged heroes like Razor, Viper, and Nature's Prophet fit the bill.
What they lack in stuns, they bring with laning prowess, able to bully out their opponents with constant peppering attacks and high damage spells. Even the most popular melee offlaners like Timbersaw, Dawnbreaker, and Beastmaster match that description.
What makes ranged offlaners viable is that they are able to unlock a host of melee supports like Dawnbreaker, Marci, and Tiny. Instead of the initiation burden being placed on the third core—which is a feast or famine strategy that can result in early pick offs but fall off in the mid-game—it's now being taken up by these supports. For example, instead of Slardar or Doom picking up a quick Blink Dagger, common convention is to pick up the Mask of Madness or Hand of Midas first.
These tanky supports use all their resources in lanes to trade hits and kill the opposing heroes. Even if they die, it's fine—they can go mid to refill bottles, or go back top to a hopefully free farming offlaner with full health and mana.
READ MORE: Play the ONE Esports Fantasy PGL Arlington Major Challenge and win a year of Dota Plus