Japanese idol and anisong singer Akase Akari loves cosplaying whenever she's off the stage. She is widely known for her Marin Kitagawa cosplay, which she debuted in her "Koi no Yukue" music video. Her latest work, a Kamisato Ayaka cosplay, stunned both Genshin Impact and My Dress Up Darling fans.
Akase rose to popularity after performing the ending song for the anime My Dress Up Darling.
Akase Akari stuns Genshin Impact community with her dazzling Kamisato Ayaka cosplay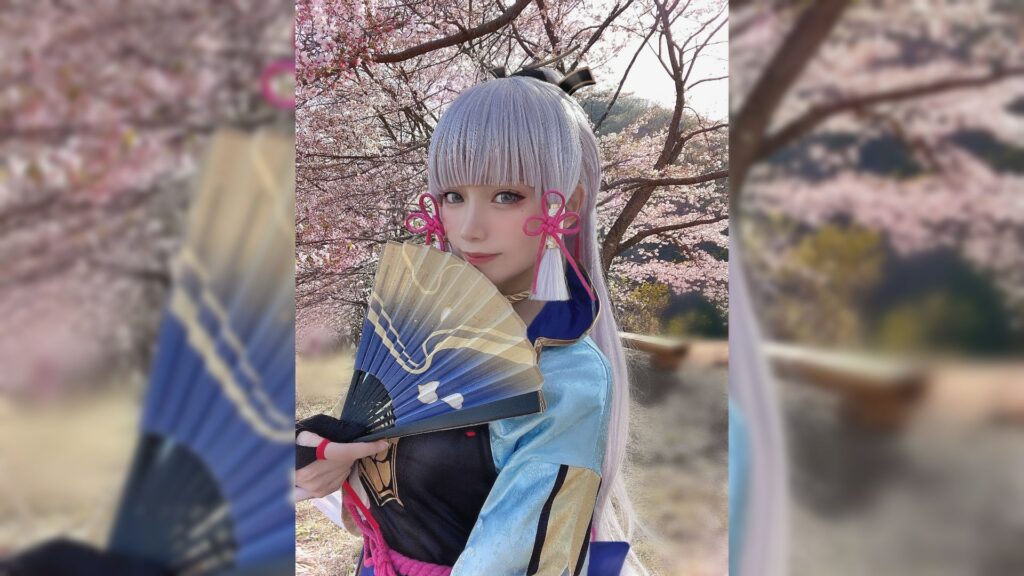 Akase cosplayed the 5-star Cryo character and the eldest daughter of the Kamisato Clan, Ayaka. The singer captured the Frostflake Heron's gracefulness and modesty while wearing the character's kimono dress known as the Flawless Radiance. She also held Ayaka's signature folding fan, featured in the character's namecard.
---
---
Her cosplay selfie looked like it was taken straight out of the HoYoverse game, with her standing amidst the sakura trees located around Inazuma City.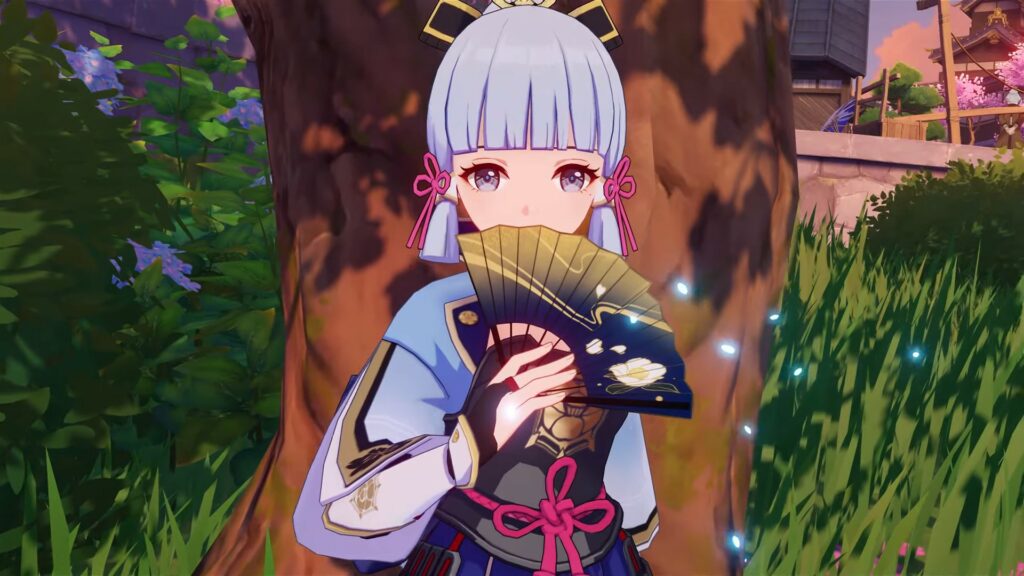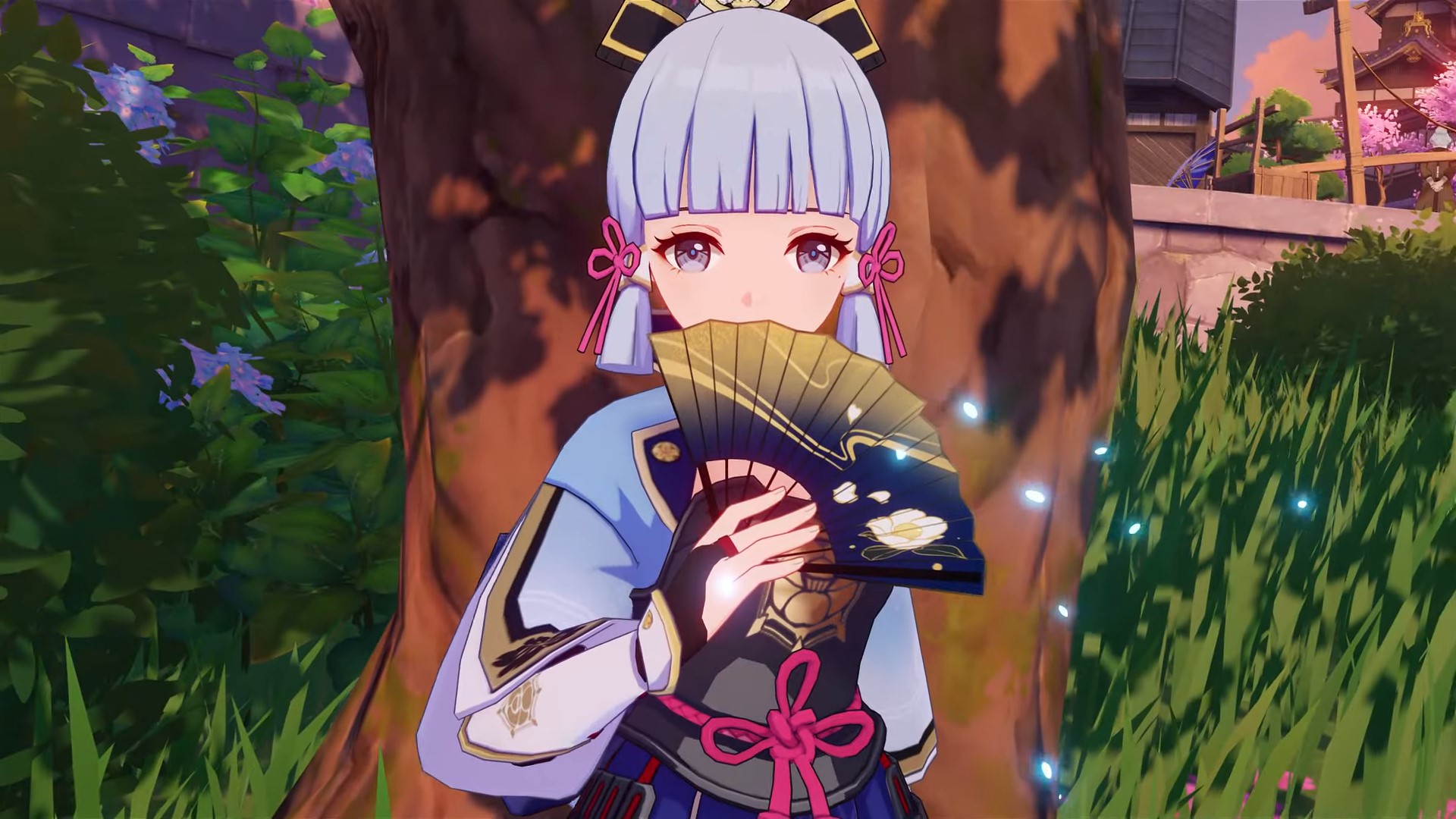 With this gorgeous Genshin cosplay from the My Dress Up Darling singer, will we see a collaboration between Akase and HoYoverse someday soon?
Akase is a huge fan of anime and has cosplayed popular characters such as Tohru from Fruits Basket, Makima from Chainsaw Man, and Kaguya from Kaguya-sama: Love Is War.
Fans can follow Akase on her Twitter (@akase_official) and Instagram (@akaseakari_official) accounts to get updated on her latest song releases and cosplays.
READ MORE: 3 Genshin rituals that will definitely bring Kamisato Ayaka home