Everyone's favorite red-haired hunter is back as Horizon Forbidden West launched earlier this weekend, the action role-playing game sequel to Guerilla Games' hit title, Horizon Zero Dawn.
To celebrate the video game's release, Tier One Entertainment co-founder and Filipino cosplayer Alodia Gosiengfiao showed off her gorgeous Aloy cosplay to the gaming community.
Alodia Gosiengfiao transforms into a breathtaking machine hunter in her Aloy cosplay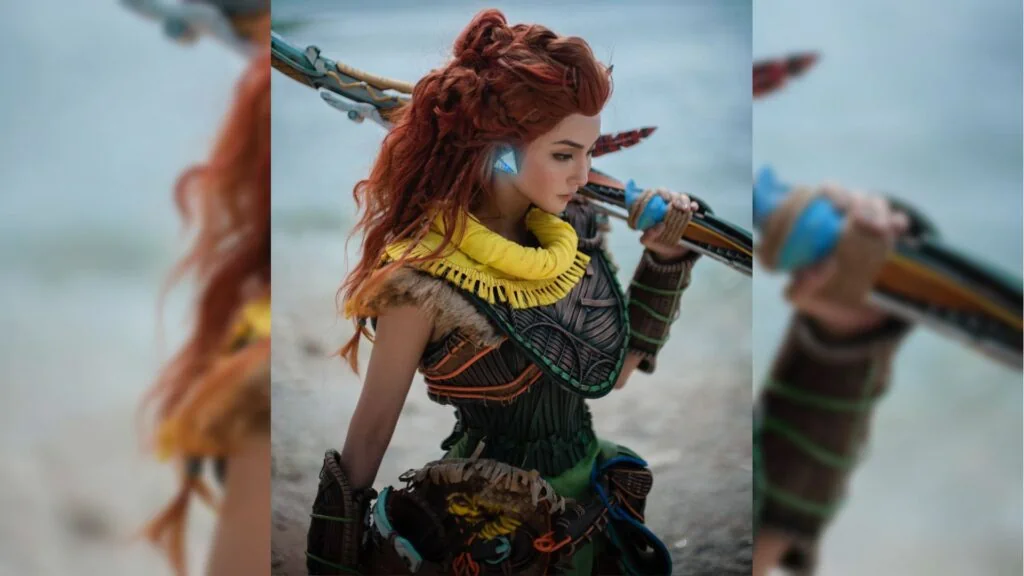 The Philippine cosplay queen treated her fans to a stunning Aloy cosplay in collaboration with PlayStation Asia. Her cosplay displays Aloy's Utaru Harvester getup, the very first outfit revealed in Horizon Forbidden West and a rare one in-game. Emblematic of the game, it often appears in key visuals and posters.
The cosplay also highlights Aloy's Focus, a triangular earpiece that helps her operate machinery and technology through augmented reality. The braids on her wig were styled by her fellow cosplayer Dinny Grayson while her bodice was made by local craftsman Gelo Grayson. Of course, this cosplay would not be complete without Aloy's prop spear, which was fully 3D-printed, according to Gelo Grayson.
---
---
Fans who want to dress up like Aloy in her Utaru Harvester outfit can check out Guerilla Games' official cosplay guide.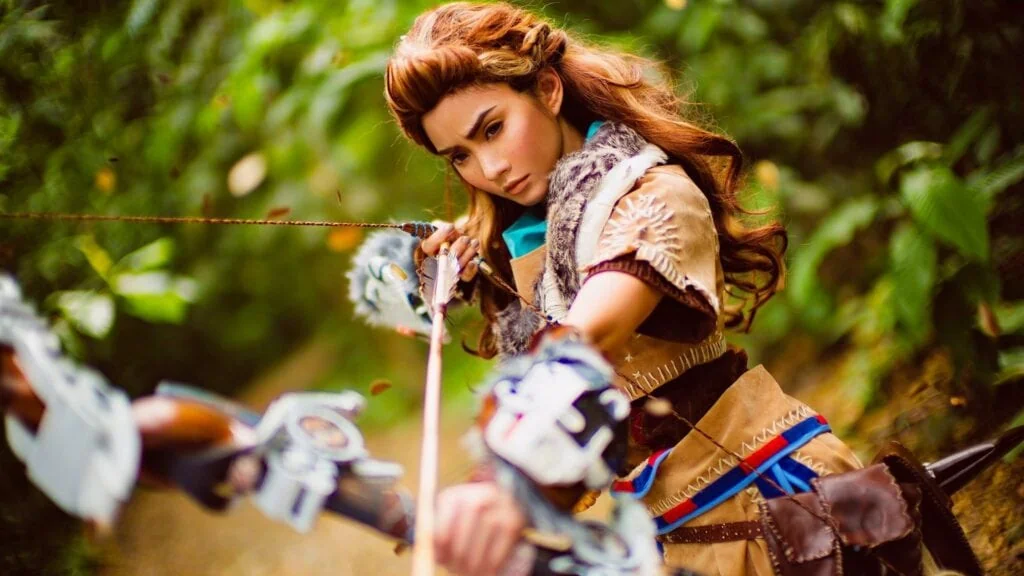 In the past, Alodia has cosplayed Aloy's default Nora Brave outfit prior to the release of Horizon Zero Dawn.
---
Follow ONE Esports on Facebook for more gaming news, guides, and highlights.
READ MORE; Elden Ring: Release date, platforms, gameplay, classes, trailer