The Philippines' cosplay queen and gamer Alodia Gosiengfiao just released her own makeup line called "Alodia Beauty".
Alodia Beauty started its Alpha Testing phase last February, and is debuting matte, smudge-proof liquid lipsticks for every skin tone. The brand launched 12 lovely shades in its initial release, targeted at cosplayers, make-up enthusiasts, and gamers.
Alodia Beauty's matte liquid lipstick shades are as follows:
Black Mage
Boss
Focus
Glitch
Haste
Nerf This
Peach Princess
Respawn
Revive
Rogue
Stealth
Wicked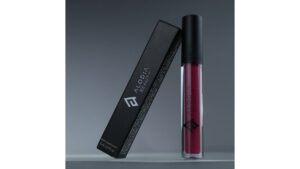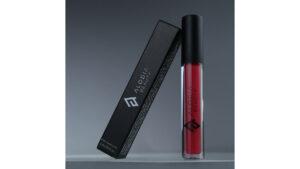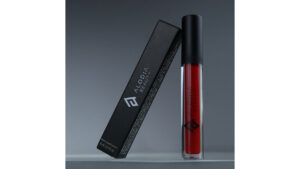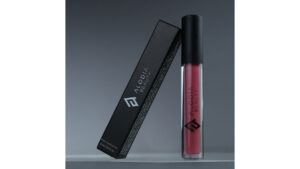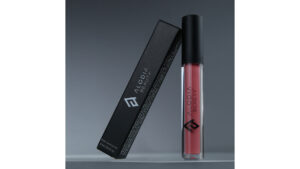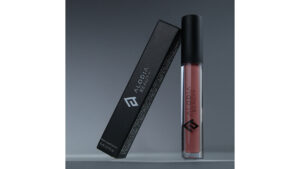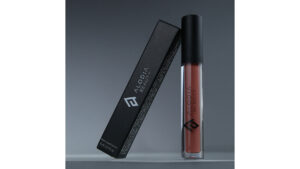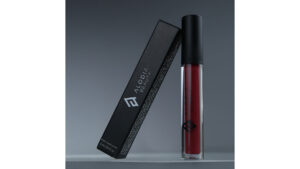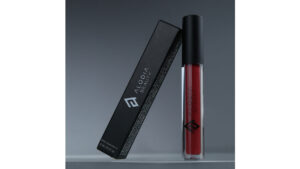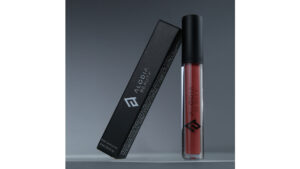 ---
---
Alodia Beauty's Black Mage shade was sold out on the same day of its release.
Long-time fans of Alodia would immediately recognize the shade's name, which is a reference to her Deviant Art account back when she was just starting out in the scene. Alodia has been using the alias Black Mage since the early 2000s as her gamer tag too, paying homage to one of the classes in the Final Fantasy series.
The other shades are also allusions to video game terms. The Nerf This shade is one of the voice lines of Overwatch's D.Va, while the Peach Princess shade puts a twist on Super Mario's Princess Peach.
Alodia even personally tested the liquid lipsticks' swatches during one of her livestreams.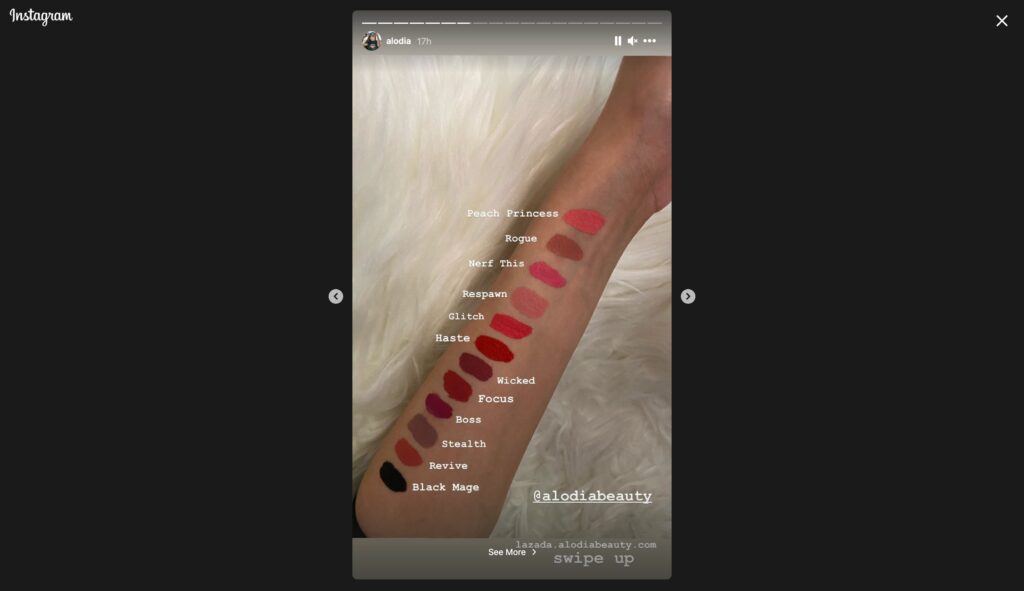 Alodia Beauty's liquid lipsticks are available on Lazada and are priced at US$10 (PH₱475) apiece. You can view the full collection here.
READ MORE: Deep truths about cosplaying with your significant other