Tier One Entertainment co-founder Alodia Gosiengfiao is undoubtedly a cosplay queen.
After wearing LoL-inspired dresses and becoming a Genshin Impact goddess, the gaming icon is now teasing her latest cosplay of a prominent Elden Ring character.
And no, it's not Iron Fist Alexander.
Alodia Gosiengfiao reveals her ghastly Ranni the Witch Elden Ring cosplay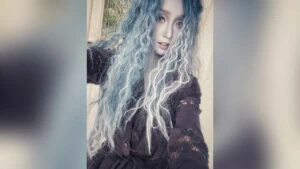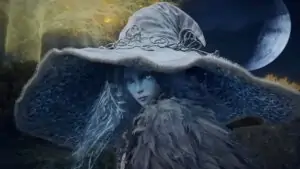 The Filipina cosplayer hinted at the new cosplay on her Facebook page. Wearing a robe in the selfie, fans immediately saw the similarities between her hair and makeup and Elden Ring's Ranni the Witch.
Alodia sported a wavy blue and white wig, with pale blue body paint on her neck and face. She also wore sparkling contact lenses to mimic the gaze of the starry-eyed sorceress.
For those unfamiliar with Elden Ring, Ranni the Witch is a demigod spirit that roams around the Lands Between in search of her real physical body. Keep an eye out for her in-game because she gives you the power to summon spirits that aid you in battle.
---
---
According to her caption, the gaming personality also spent some time in the Lands Between. Alodia mentioned a "Golden Horse" that she wanted to fight again, a reference to the Tree Sentinel, the first boss you'll see after finishing the game's tutorial.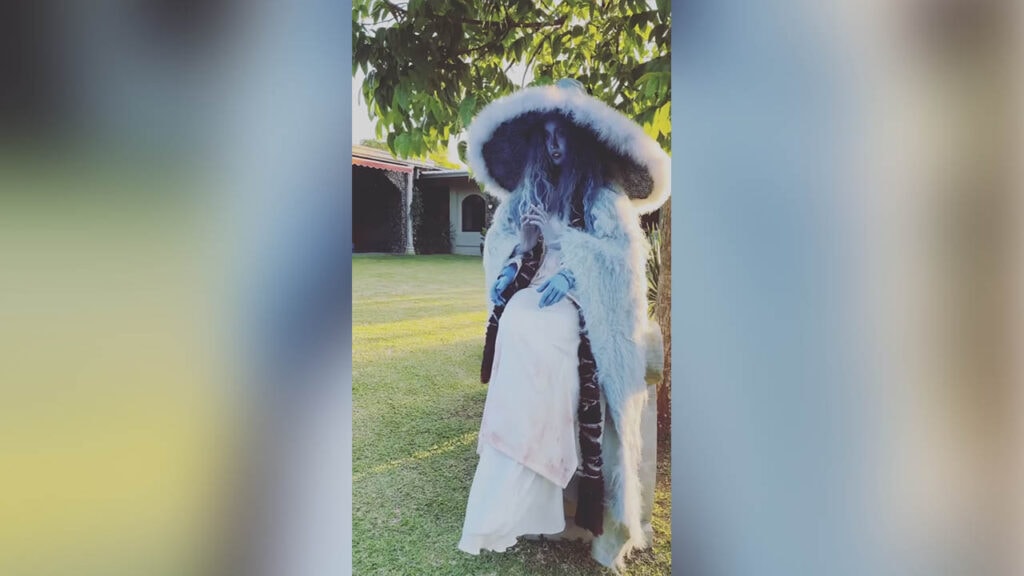 Alodia also posted a quick clip of her in the full cosplay. Now wearing a cloak, an overtly large hat, and a second pair of pale blue arms, the cosplayer flawlessly recreated Ranni's mystical pose.
Call it witchcraft if you must.
Fans can check out the gaming influencer's cosplays, memes, and livestreams on her Facebook page.
Follow ONE Esports on Facebook for more cosplay news.
READ MORE: What a flex! Impressive JoJo cosplay brings anime jawlines and six-packs to life