With the host of changes brought with the launch of Warzone 2 Season 3 Reloaded, it's time to look at the most popular weapons.
The Season 3 Reloaded update added new gameplay mechanics, points of interest, Warzone 2 ranked play, new skins, operators, weapons, and more.
With that being said, these are the five most popular weapons in Warzone 2 according to WZRanked based on their popularity.
---
---
Top five most popular weapons in Warzone 2.0
5. Cronen Squall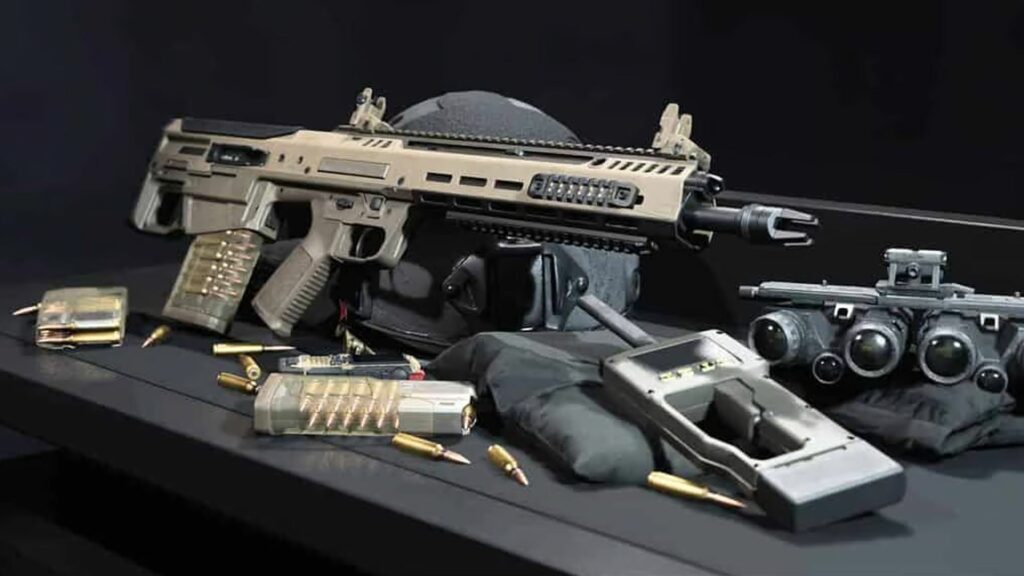 With Season 3 came the Cronen Squall, and it has quickly made its way up the ranks. Currently, 6.8% of players are using the weapon.
The battle rifle is being touted as a "new medium-long range contender" by Call of Duty expert WhosImmortal in a recent video.
---
4. Lachmann Sub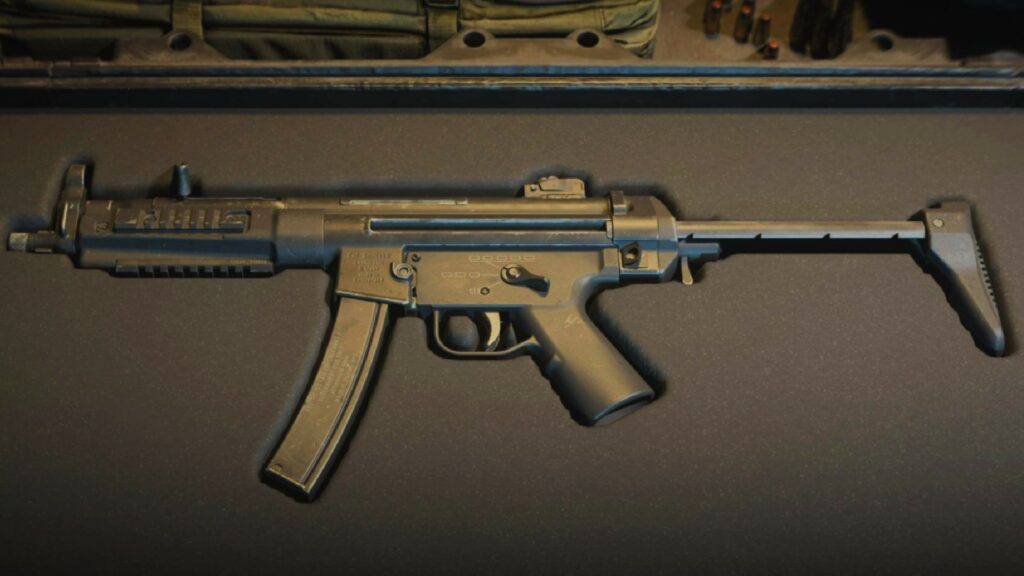 Coming in at number four is none other than the Lachmann SMG. This weapon has been an absolute menace throughout Modern Warfare 2. The combination of its fire rate, time to kill, and range set it up to be good in almost every situation.
The weapon makes up 8.3% of the weapons dropped into the map, which speaks volumes about its potential.
---
3. MCPR-300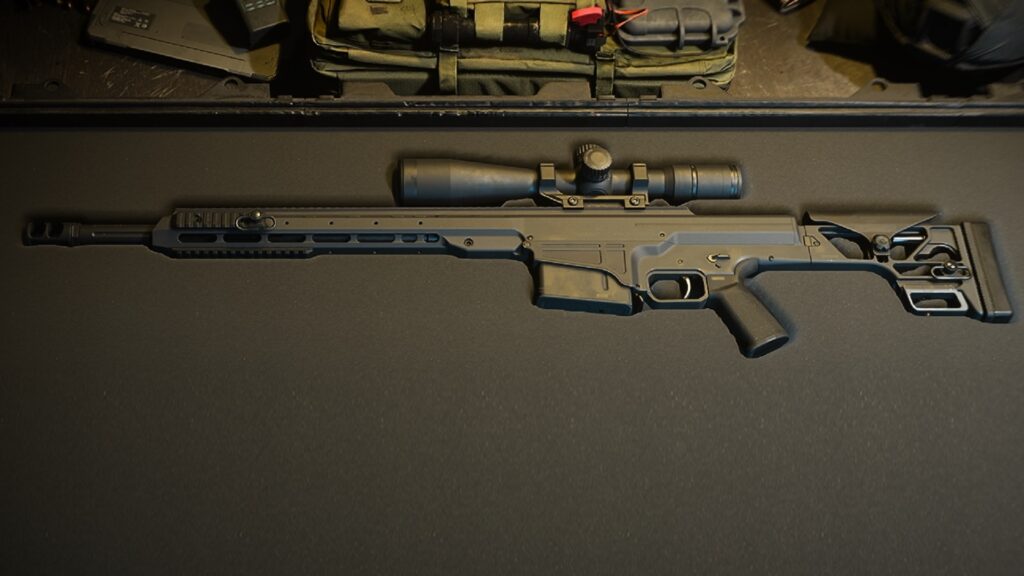 It wouldn't be a proper list if it didn't include a sniper, right? People love to utilize these weapons for methodical or flashy plays and the MCPR-300 allows you to do exactly that.
With the ability of this weapon to one-shot within 50 meters alongside a quick scope, it's no wonder it's managed a top-two spot.
---
2. Vaznev-9k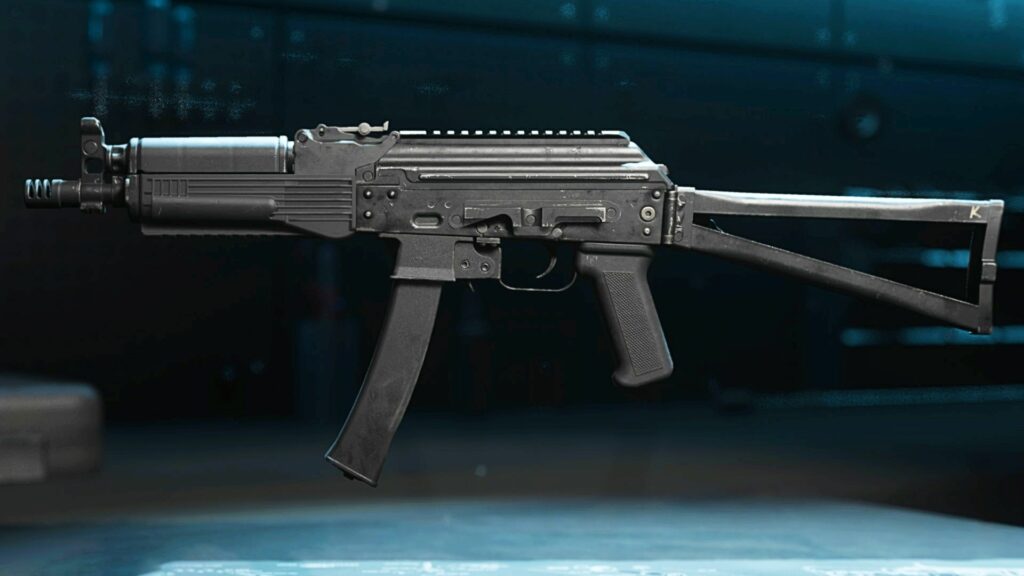 The Vaznev-9k is an absolute monster of an SMG and that's why it's seeing so much play in both Warzone and Modern Warfare 2.
The weapon is insanely fast while maintaining accuracy and a solid firing range. This combo makes it viable in just about any situation
---
1. ISO Hemlock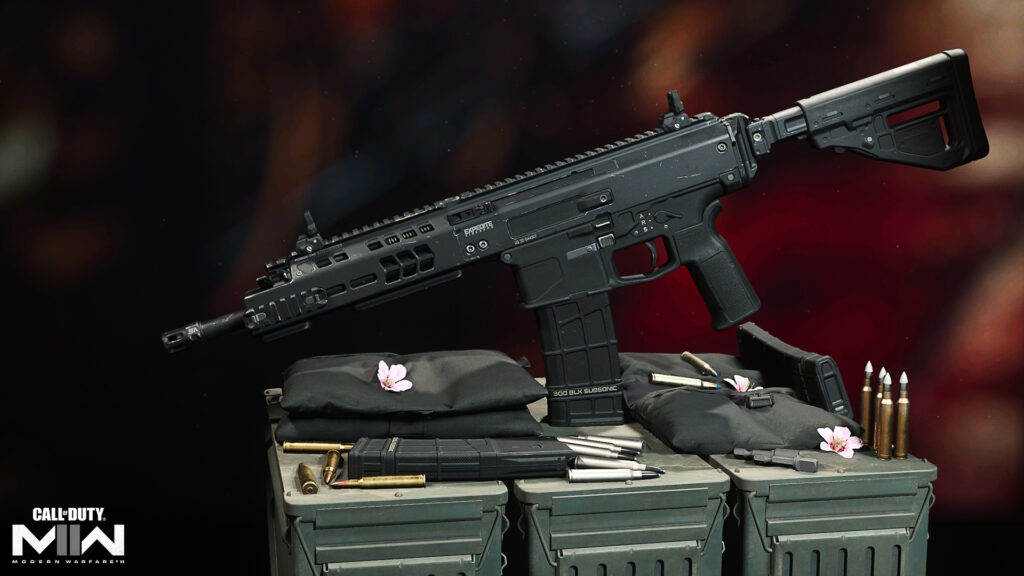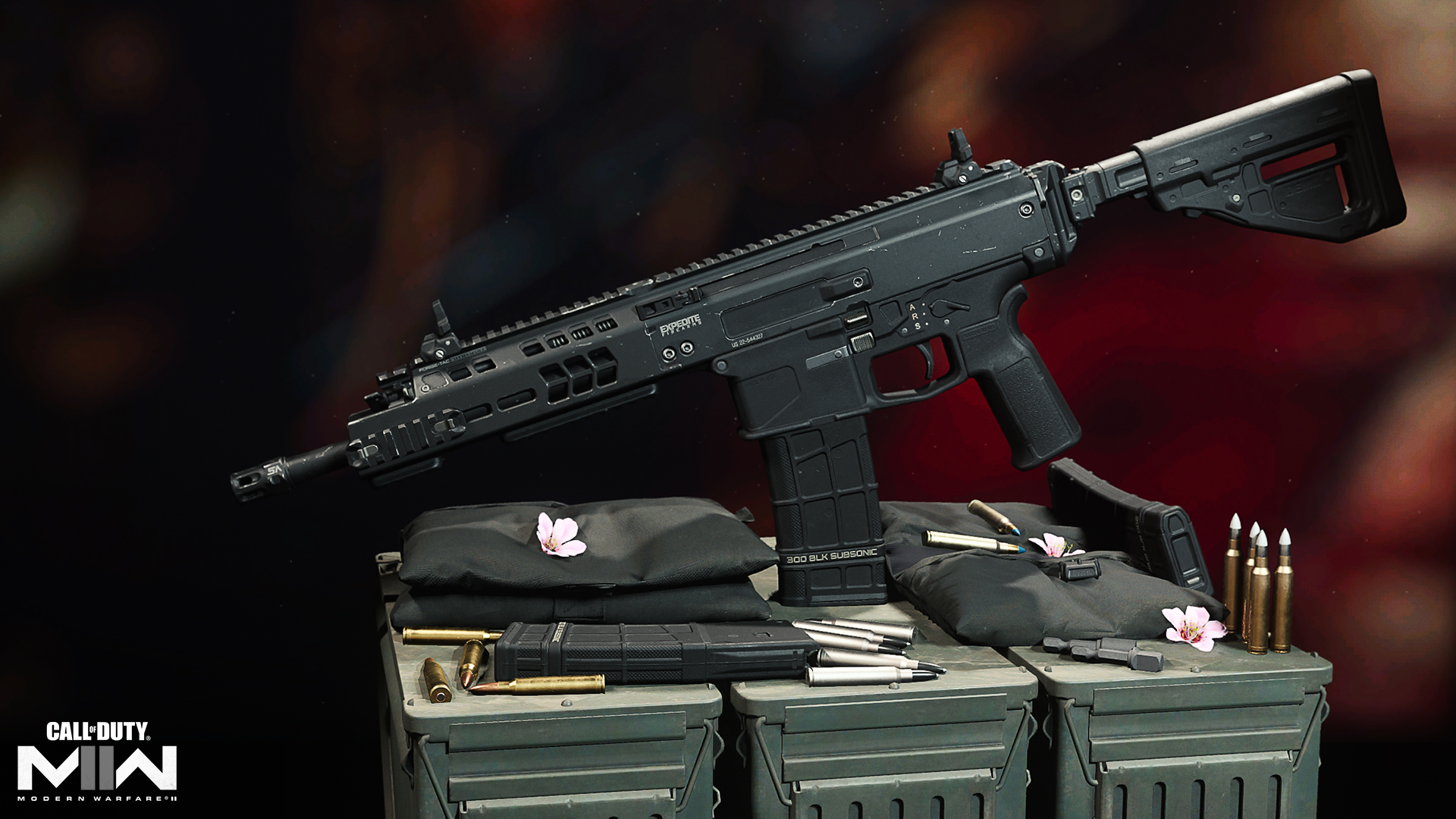 Given the weapon has already been restricted in Modern Warfare 2 ranked as well as the Call of Duty League, it should come as no surprise that this powerful weapon makes the list of the most popular weapons in the game.
With no ban in place, this powerful AR continues to command a whopping 19.2% of all weapons in Warzone 2.
READ MORE: Best FTAC Siege loadout in Modern Warfare 2 S3 Reloaded