Spy x Family's finale didn't leave fans with burning questions, instead reminding us of the true reason why we tune in — Anya's adorable, endearing, and uber-sweet cuteness that inadvertently drags her fake parents into a vortex of wholesomeness.
But the series' true focus is her pretend-father, Loid Forger — codename Twilight — and a new trailer for the anime's second season seems to confirm that we are going dark.
---
---
Spy x Family season 2 trailer is taking a dramatic shift
---
---
At the end of season one, Operation Strix seems to be back on track. But the nature of Loid's super spy job means that nothing is ever set in stone — and more wrenches in plans are to be expected.
Though coming in at just 40 seconds, Spy x Family's season 2's tone is clear. The series seems to be heading toward a more serious overall arc, tasking Loid Forger with stopping a terrorist bombing attack by a newly introduced character.
We also got another glimpse of Yor Forger's overprotective mum instincts, while Anya is making fast friends with her new dog. Its white coat indicates that it's the same dog we got a brief teaser for in episode 11, where the neglected animal seems to have clairvoyant powers — adding yet another chaotic element to the family dynamic.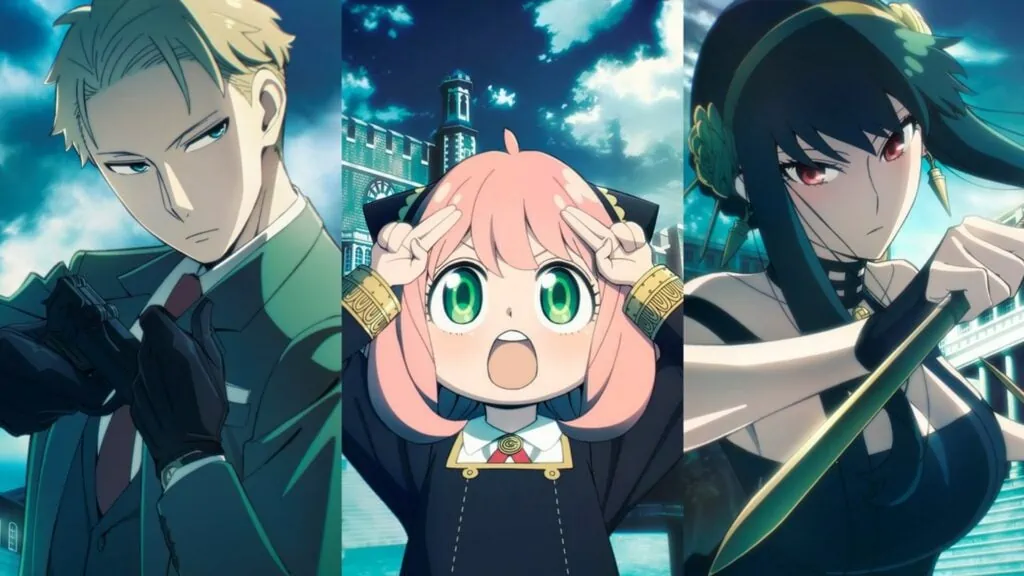 With how well-received the first season has been, we hope that the series will still find time for more wholesome bonding moments between the three protagonists, with a new addition to the cast perhaps incoming.
All of them will undoubtedly continue concealing their true, secret identities — but how successful will they be?
If you haven't, watch season 1 on Crunchyroll now. Spy x Family season 2 will premiere in October, and we cannot wait to sink our teeth into the next part of one of the best animes this year.
READ MORE: The 5 best animes of 2021