Kentaro Miura's Berserk is one of the greatest mangas of all time, influencing countless video games and anime shows with its greatsword-wielding protagonist, Guts.
While the franchise has had numerous adaptations, the best way to immerse yourself in the dark fantasy is through the Berserk manga, which showcases Miura's original artwork and storytelling.
If you'd like to know more about Guts and his journey, here's where you can read the Berserk manga.
The Berserk manga is available on the official Dark Horse website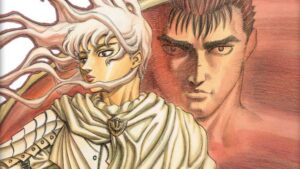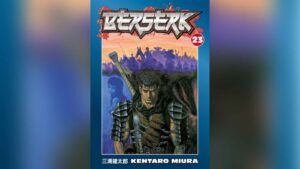 The English translation of Berserk is currently available on the Dark Horse website, where you can buy a digital volume for US$9. Readers can buy packs of four volumes for US$30.
As of the time of writing, Berserk has released 364 chapters compiled into 41 volumes. Chapter 365 of the Berserk manga will be published in this year's 13th issue of Young Animal on June 24. Dark Horse will release Berserk's 41st volume in English on November 15.
For those new to Berserk, you can get a feel for Miura's storytelling and artwork by checking out the previews of each volume on the website.
Dark Horse's versions are only available in specific countries, including the Philippines, Singapore, Japan, the U.S., and the U.K. You can check out the full list of countries by clicking the Region Restrictions tab on the volume webpage.
---
---
How many Berserk adaptations are there?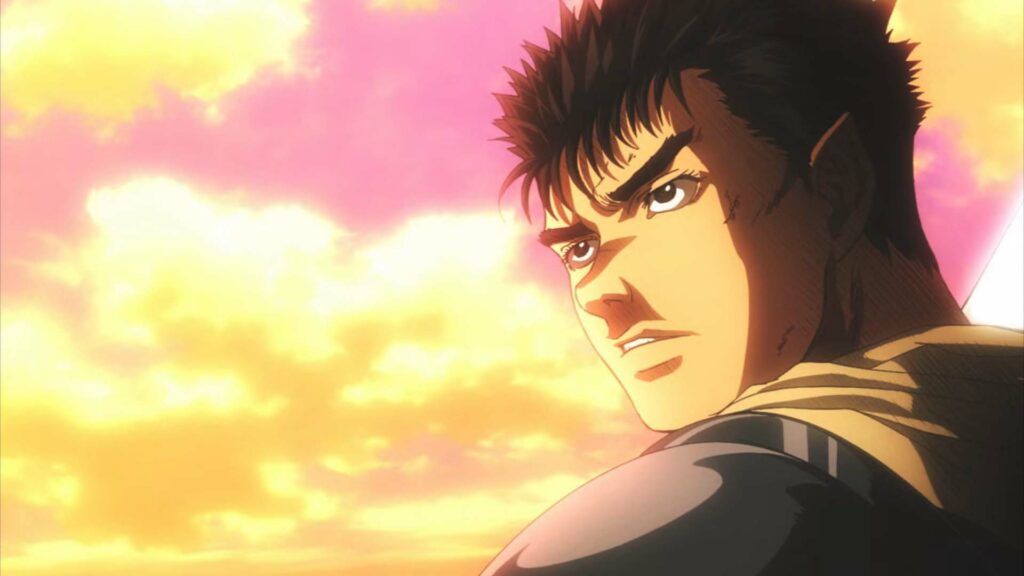 Berserk has been adapted three times, with the first being a 25-episode anime series by animation company OLM in the late 90s. The Golden Age story arc was adapted into a film trilogy that was released in 2012-2013.
The latest adaptation of Miura's masterpiece was a second anime series that ran for two seasons in 2016-2017. It is currently available on Netflix.
Follow ONE Esports on Facebook and Twitter for more anime news and stories.
READ MORE: Berserk manga continues under supervision of Kentaro Miura's close friend