Updated on October 9, 11:10 a.m. (GMT+8): Added images.
Step into the captivating world of Spy x Family, a gripping shonen series celebrated for its espionage-driven plot and enigmatic undercover personas.
For those who want more intel on the series, here's a quick dossier on Yor in Spy x Family, including details on her background story, personality, and first appearance in the manga.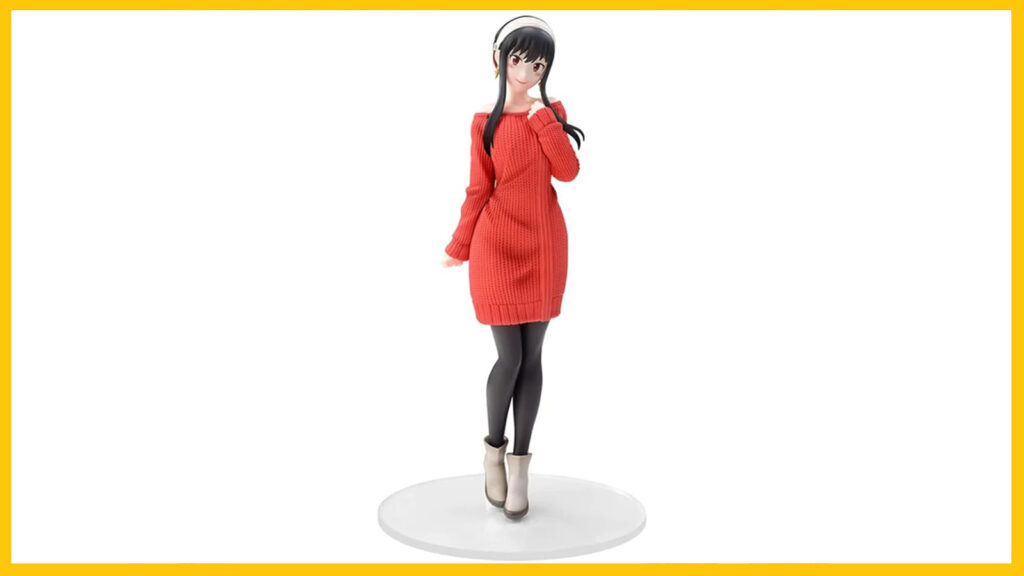 Warning: Spoilers if you haven't read the first seven chapters of the Spy x Family manga.
Who is Yor in Spy x Family?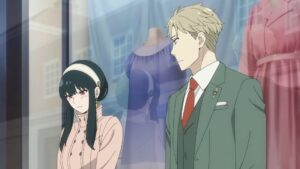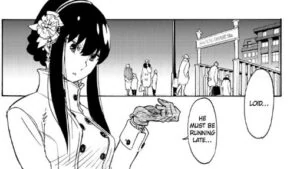 Yor Briar is one of the main characters of Spy x Family, a spy-comedy manga series written and illustrated by Tatsuya Endo.
The series follows a spy codenamed "Twilight" who accepts a secret mission called Operation Strix. In the mission, the spy has to create a fake family under the name of Loid Forger to get closer to his target, a reclusive politician named Donovan Desmond.
Loid first adopts a pink-haired child named Anya (secretly a telepath) as a means to infiltrate Eden Academy, the same elite school that Donovan's son Desmond attends. Once Anya passes the entrance exam with the help of Loid's study sessions, the two hit another roadblock — a school interview where both parents must be present.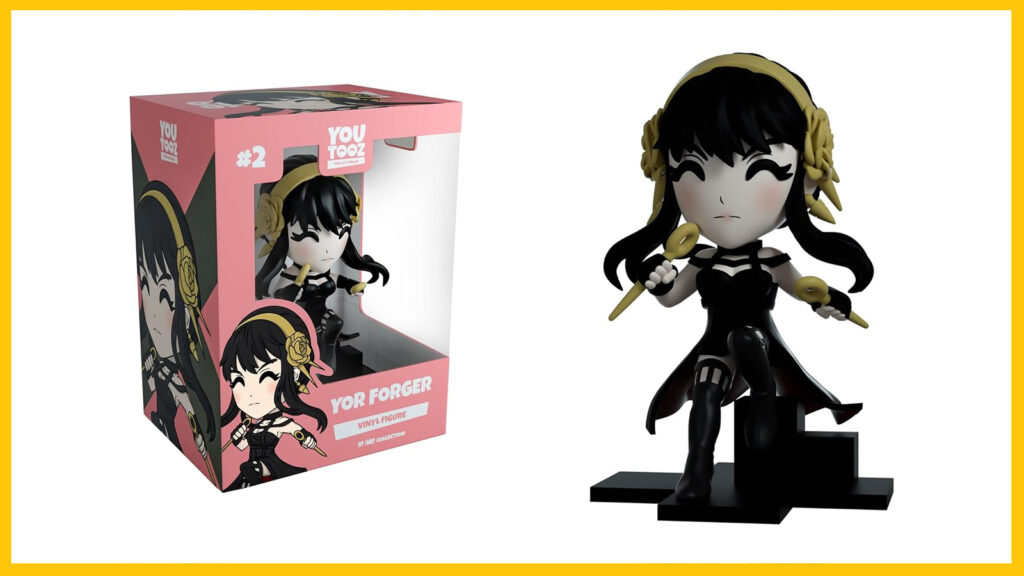 Yor in Spy x Family appears in the series as a top prospect to be the maternal figure in the Forger family. Introduced as an aloof clerk at the Berlint City Hall, she is later revealed to be an assassin codenamed "Thorn Princess".
Hearing rumors about women being nabbed for suspicious behavior, the dark-haired woman with red eyes tries her best to fit into social circles by lying about having a boyfriend.
After ripping her dress during an assassination, she heads over to a sewing shop where she accidentally bumps into Loid and Anya. Upon hearing the name "Yor" from the shop owner, Loid remembers her orphan background and current work as a civil servant, and tries to establish a connection with her.
Loid compliments her appearance and Yor in Spy x Family becomes keen on making him a stand-in partner, but backs out when she sees his daughter and assumes there's a mother already in the picture.
Anya reads Yor's mind and finds out that she's a hitman who needs a boyfriend for a party. With the Forger duo in need of a mother for the interview, the child telepath mopes about lacking a maternal figure to reassure Yor of her chances. Anya is also enamored by the idea of the two covert workers being her parents.
Anya's plan works, as the two come to an agreement to step in as each other's partners for the specific events, Yor's dinner party and Anya's school interview.
Things get complicated for Loid as he receives a new mission to bust a smuggling syndicate on the same night as Yor's dinner party. Dealing with the smuggling syndicate mission first, he arrives fashionably late to the party and accidentally refers to himself as Yor's husband rather than her boyfriend.
Despite sustaining a huge gash on his head, Loid passes it off as a minor injury from his psychiatrist work, and goes on to impress Yor's workmates as a charming divorcee.
Workmate Camilla tries to humiliate Yor by mentioning her shady past of acupuncture massages, but Loid immediately acknowledges it as hard work that she had to do to support her brother.
Leaving the party, the two are chased by the remaining goons from the smuggling ring. Keeping the facade of a psychiatrist, he regards them as clients going through "concussive therapy".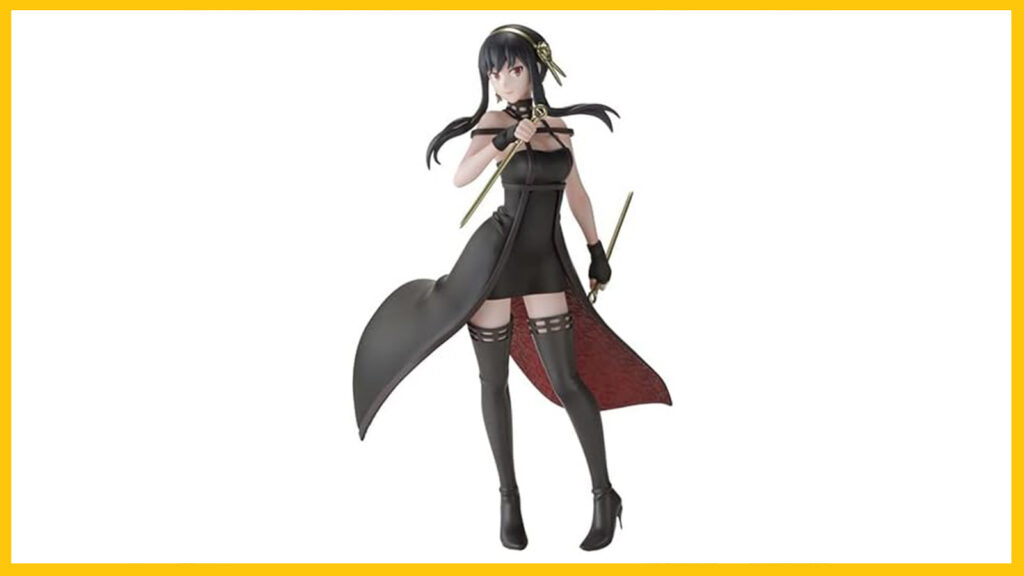 Amidst the fighting, Yor in Spy x Family presents the idea of getting married and staying together even after the school interview. This way, the two can play house to throw off any suspicion from both their regular and secret lives.
With no ring on hand, Loid improvises and uses the pin from a grenade to propose to Yor.
Personality of Yor in Spy x Family
Trained as an assassin since childhood, Yor in Spy x Family has a robotic attitude during social interactions, and often thinks about murder as a plausible solution to multiple situations.
With her lack of social skills, she is often seen as a gullible person, taking idioms and lies as the literal truth.
Despite having such a detached perspective on her life, Yor in Spy x Family opens up emotionally and goes all-in on being a mother, trying her hand at cooking and watching over Anya like a hawk.
First appearance of Yor in Spy x Family
Yor appears in the second chapter of Spy x Family, which describes her double life as an assassin and how she meets Loid and Anya.
Where to read and watch Spy x Family
All 84 chapters of the Spy x Family manga are officially available on the VIZ Media website.
The Spy x Family anime first aired on April 9, 2022, and the final episode was released on December 24, 2022. The second season of the anime will have a new episode every Saturday, up until December this year.
The series is being produced by TOHO Animation with studios CloverWorks and Wit Studio, known for Horimiya and Attack on Titan, respectively.
---
---
Follow ONE Esports on Facebook for more anime news.
Just a heads up, some of the links on ONE Esports are affiliate links. This means if you click on them and make a purchase, we may earn a small commission at no additional cost to you. It's a way for us to keep the site running and provide you with valuable content. Thanks for your support!
READ MORE: All Spy x Family episodes from every season and where to watch them