CloverWorks and Wit Studio's anime, Spy x Family, has a lot of colorful characters aside from protagonists Loid, Anya, and Yor Forger. One of these is Yor's younger brother, Yuri Briar, who appeared in the anime's eighth episode.
Warning: Major spoilers if you haven't watched Spy x Family Episode 8.
Before becoming a part of the Forger household and Anya's adoptive mother, Yor raised and took care of his brother, Yuri, while they were young. Yuri grew close to Yor and eventually developed a sister complex, which motivated him to work for the Ostania State Secret Service (SSS) and become a successful man.
Anime fan Lujiuerhei transformed into Yor's brother in their Yuri Briar cosplay and shocked everyone with their incredibly detailed portrayal.
Stunning Yuri Briar cosplay from Spy x Family will make you wish you were Yor instead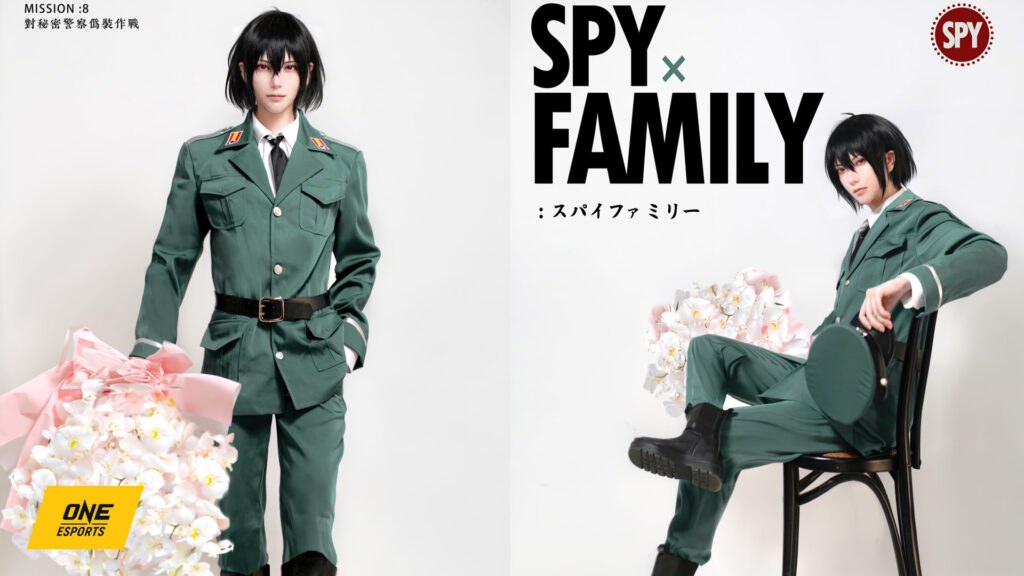 The Chinese cosplayer wore the character's State Security Service uniform in a matching teal jacket, pants, and cap. What impressed fans the most was their hairstyle and eye makeup, both of which were done to a T.
They also donned Yuri Briar's after-work outfit, which comprises of a suit, tie, and black slacks.
---
---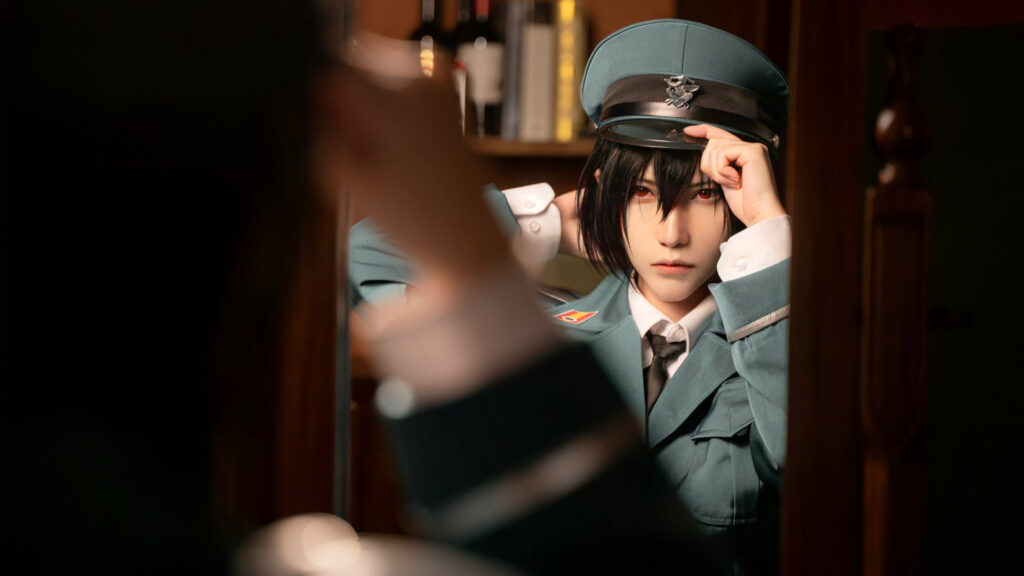 Committing to accuracy, Lujiuerhei made an effort to edit their cosplay photos and fashion them after the promotional posters for Episode 8: The Counter-Secret Police Cover Operation.
In this episode, Yuri drops by the Forger household to meet Yor's husband, Loid, for the first time. Unknown to Yor, her husband and brother both live double lives, with Loid as Agent Twilight from Westalis Intelligence (WISE) and Yuri as a secret employee of Ostania State Secret Service.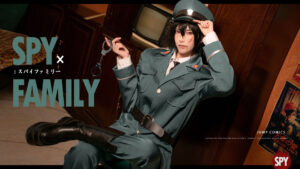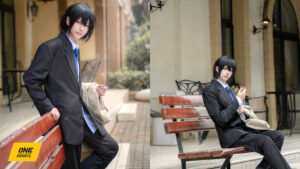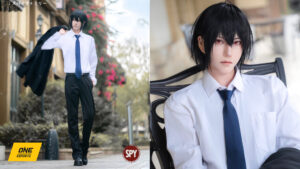 Lujiuerhei previously portrayed Yor in their Spy x Family group cosplay with their friend and Zhongli cosplayer Weilanran and 颗蛋超凶 (This Egg Is Incredibly Fierce).
Follow Lujiuerhei on Instagram to view more of their insane cosplays.
READ MORE: Super hot Spy x Family Loid and Yor cosplay is actually the same person