It was a historic day for Japanese Valorant fans. Zeta Division have eliminated tournament favorite Fnatic from VCT Stage 1 Masters Reykjavik 2022 in a major upset, securing their first-ever match win at an international Valorant LAN event.
Fnatic, playing without key players Nikita "Derke" Sirmitev and Andrey "BraveAF" Gorchakov, have struggled to show the same form they displayed in VCT EMEA Stage 1 Challengers.
On the other hand, Zeta Division looked like a brand new team, bouncing back from an uninspired showing against DRX in their opening match. Powered by stellar performances from Koji "Laz" Ushida and Shota "SugarZ3ro" Watanabe, the Japanese team closed out the series 2-0.
---
---
Why was Derke not allowed to play in Fnatic's group stage matches?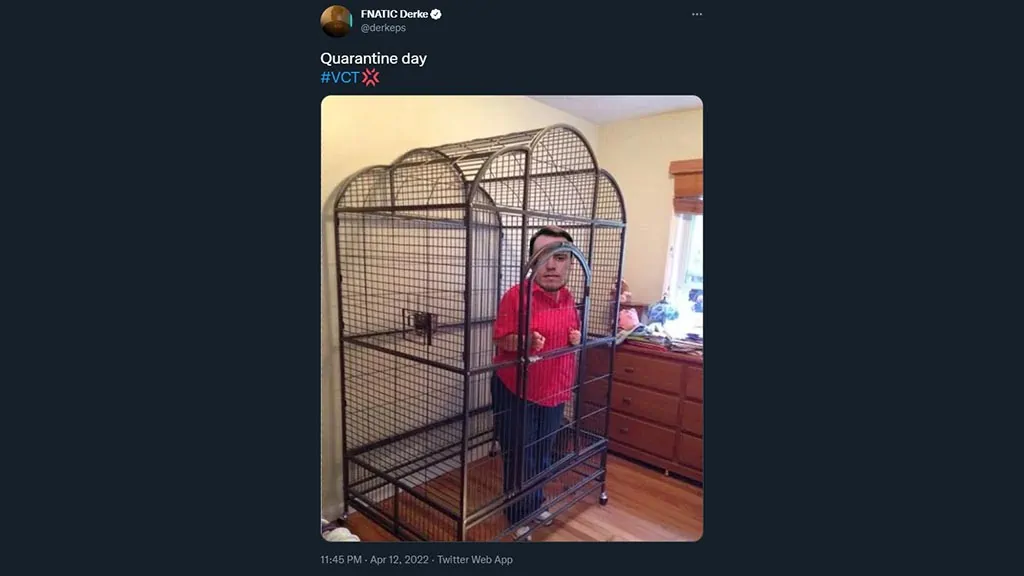 Even though Derke was already in Iceland, he was absent from Fnatic's group stage matches due to Riot Games' health and safety protocols. The 19-year-old had yet to complete his five-day quarantine, so the team had to field stand-in Joona "H1ber" Parviainen instead.
Fnatic also played with Alliance's Enzo "Fearoth" Mestari in place of BraveAF. The latter has been suspended by the London-based organization after leaked private messages appeared to show his support for the Russian invasion of Ukraine.
Derke would have been able to play if his team made it through to the playoffs, but the European squad was unfortunately unable to find the wins they needed in the group stage.
---
Zeta Division eliminates Fnatic from Masters Reykjavik 2022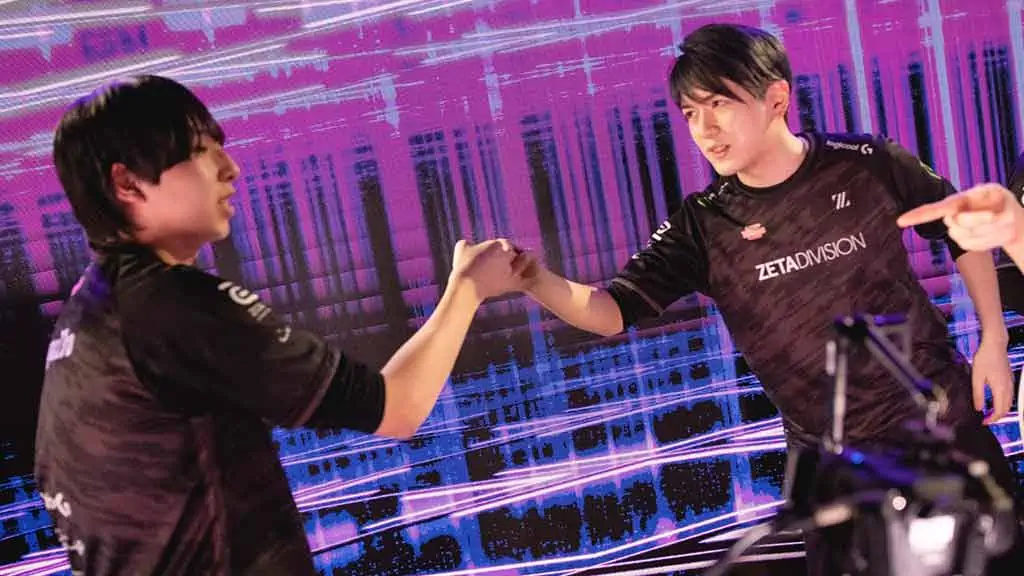 The Japanese squad selected Fracture as their first map of the match, despite Fnatic having a 100 percent win rate on the map so far. The bold move paid off as Zeta ran away with the map 13-7, handing Jake "Boaster" Howlett and his men their first loss on Fracture since it was added into the VCT map pool.
---
---
SugarZ3ro came up huge on Fracture, giving his team significant map control by dividing their opponents' forces with Viper's Toxic Screen and Poison Cloud. He earned map MVP honors, topping the server with an ACS of 316 and a KDA of 24/12/7.
Yuma "Dep" Hashimoto and Tenta "Tennn" Asai stepped up as well, pulling off some heroic plays in Zeta's 13-11 win on Icebox. On Round 17, Dep stormed onto A site and picked up four kills, delivering the round straight into the hands of his team.
---
---
However, it was team captain Laz who had the best performance in the series after notching an ACS of 338 and a KDA of 29/17/2 on Icebox as Chamber.
Laz had been hailed as one of the players to watch in Iceland, and he did not disappoint this time. He was crucial to Zeta's win on Icebox with his excellent defensive play. On the ninth round, he single-handedly fended off a push onto B site, securing an ace with five quick kills.
Japanese teams have historically struggled to make deep tournament runs at previous international Valorant events. Zeta exited early at Masters Berlin after losing to KRU Esports and Keyd Stars, while Crazy Raccoon similarly did not make it out of groups at Masters Reykjavik 2021 and Valorant Champions 2021.
But after their 2-0 win over one of the top EMEA squads, albeit one playing without their full roster, the underdog team may have found the confidence they need to face Brazilian squad Ninjas in Pyjamas in Group A's elimination match.
Zeta Division will play NIP on April 14 at 3:30 a.m. GMT+8 | April 13, 12:30 p.m. PDT | April 13, 7:30 p.m. GMT.
You can check out the upcoming schedule for Stage 1 Masters Reykjavik 2022 here.
READ MORE: Team Liquid L1NK: 'OpTic Gaming didn't give XERXIA the respect they deserved'