Masters Reykjavik 2022 is finally upon us, and fans will be eagerly watching the first big clash of different regional metas in the 2022 VCT circuit.
The four Asian representatives will be looking to bring home the crown for the first time and finally put the APAC region on the map.
Other regions overlook VCT APAC players and teams at their own peril, especially after XERXIA Esports' 2-0 upset of OpTic Gaming in Group B.
The depth of talent from Asia is deeper than ever at Masters Reykjavik 2022, with top teams like Paper Rex, XERXIA Esports, DRX, and Zeta Division fielding rosters that dominated during their respective VCT Stage 1 tournaments.
Here are five players to watch in Iceland, some of whom are making their international debut.
---
---
Top 5 VCT APAC players to look out for at Masters Reykjavik 2022
Jinggg (Paper Rex)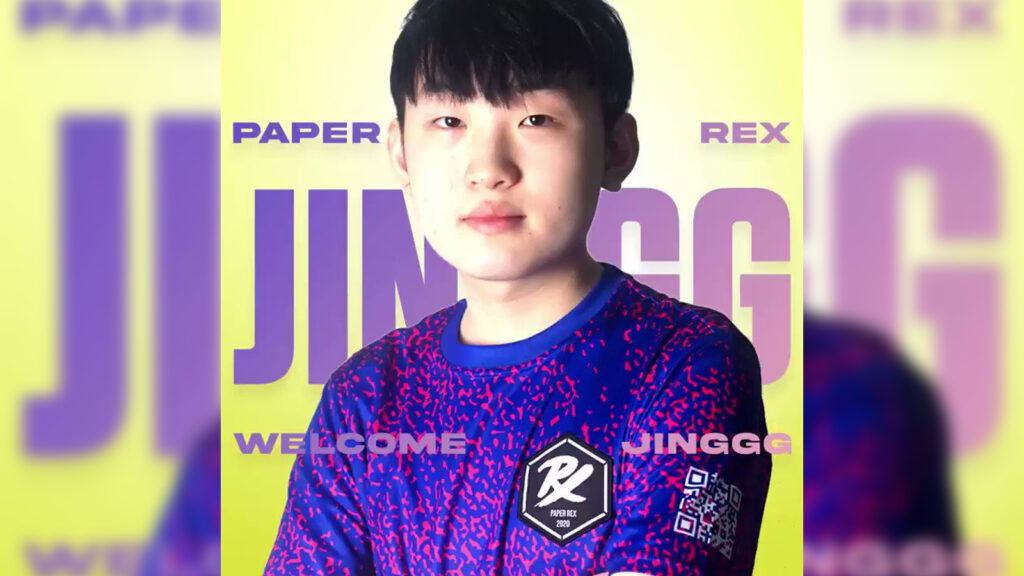 Paper Rex has looked like an absolute unit this year, after picking up Wang "Jinggg" Jing Jie last September. The team has not dropped a single series this year in both local and regional competitions. After some teething pains during the VCT 2021 APAC Last Chance Qualifier, Jinggg looks to be slotting in comfortably on the squad.
Jinggg has been a monster in the MY/SG region. With stints on top teams like Reality Rift and Team SMG, his mechanical prowess is matched by few in the APAC scene, and perfectly complements the aggressive playstyle of Paper Rex.
With Jinggg in the flex role and Jason "f0rsakeN" Susanto as the main duelist, Paper Rex now has a formidable duo to penetrate even the most airtight defense. Whether he's playing a secondary duelist like Reyna to follow up on the initial push or Sage to go for the fast plant, his unrelenting aggression is a sign of how well he fits in on the team.
Jinggg is the missing piece that Paper Rex has been looking for to keep up with the blistering pace f0rsakeN sets for the team. Given an opening, he does not disappoint with his pinpoint accuracy.
The 18-year-old is a force to be reckoned with for all who dare to challenge him in an aim duel, giving Paper Rex a hard-hitting frontline that is looking to kick down doors on the global stage.
---
Laz (Zeta Division)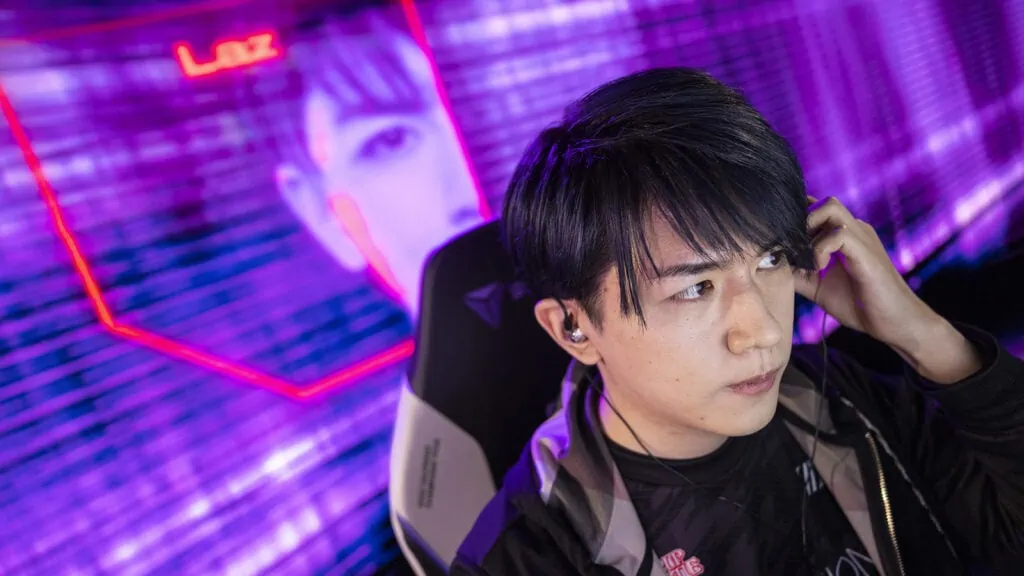 After taking a break to restructure the team at the end of last year, Zeta Division is back in action. The new roster dominated the local competition to take the single Japanese slot to Masters Reykjavik, powered by standout performances from Koji "Laz" Ushida.
A man of many agents and rock-solid consistency, Laz can always be counted on to perform. As his team's main sentinel, he has taken to Chamber like a fish to water. He is the top-rated Chamber player going into Masters Reykjavik 2022, with a 275.2 Average Combat Score (ACS) and 170.8 Average Damage per Round (ADR).
With the new look of Zeta Division proving to be more aggressive than previous incarnations, Laz now has more openings to showcase his playmaking ability.
---
Rb (DRX)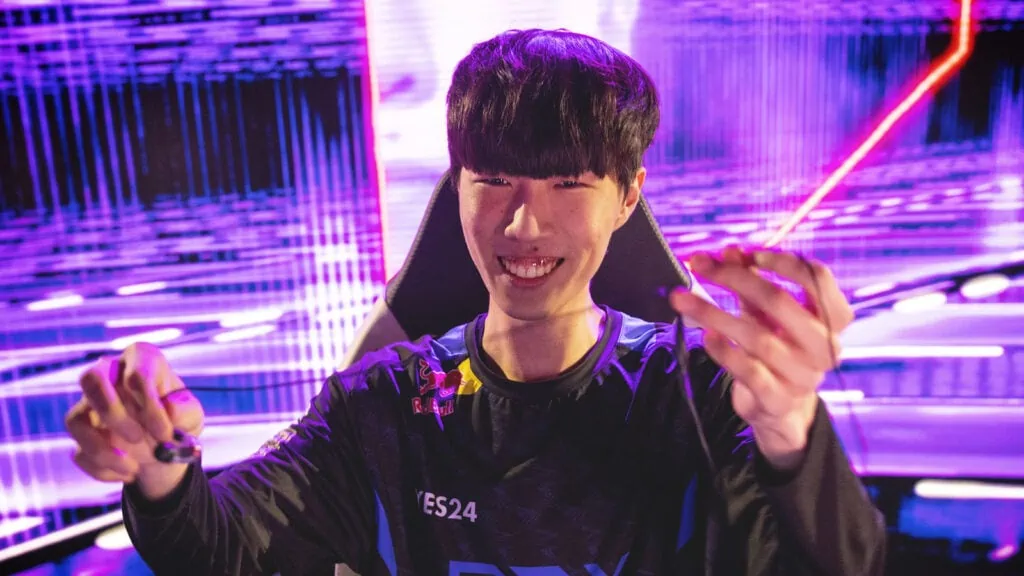 The squad formerly known as Vision Strikers has made it to the shores of Iceland once again, and their teamplay and strategic executions look as on point as ever.
However, the team has moved some of its pieces around. Kim "Zest" Gi-seok has returned to the active roster as their main Sova player, while Yu "BuZz" Byung-chul flexes between sentinel and secondary controller. This puts Goo "Rb" Sang-min back in the duelist role, and this return to his roots has reinvigorated his performance.
Rb has been an incredibly effective entry-fragger for DRX, topping the stats sheet in the VCT Korea Stage 1 Challengers playoffs.
He had the highest ACS among all the players and also the highest Kills per Round at 0.95. His 0.28 First Kills per Round was the best in Korea as well, cementing his place as the most potent duelist in the region this season.
DRX's playbook revolves around creating an advantage so they can start running away with the game. And with Rb's ability to secure the first kill so reliably, expect DRX to find their mark at Masters Reykjavik.
---
sScary (XERXIA Esports)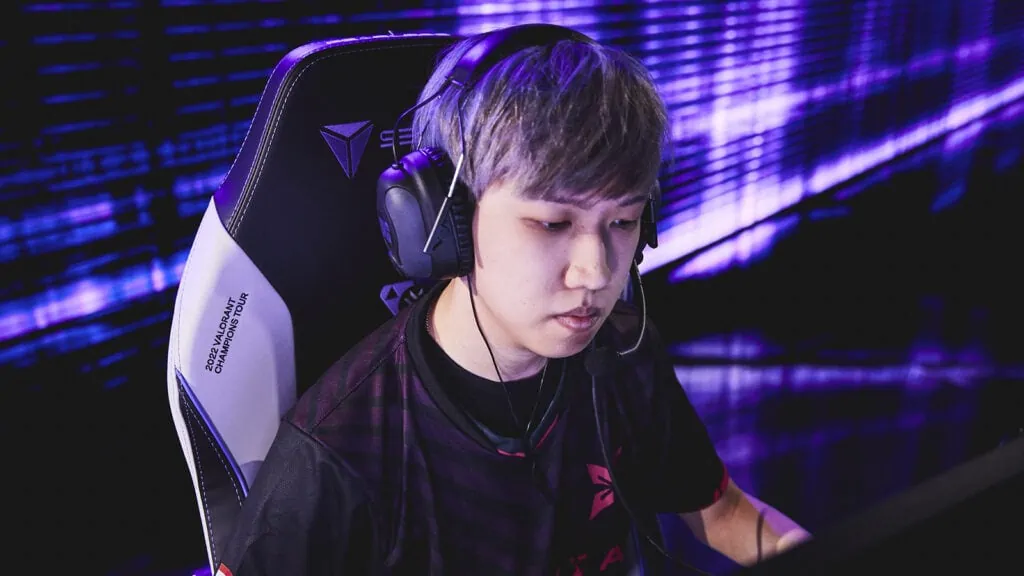 X10 Crit has returned to Iceland under a new name: XERXIA Esports, proving that the core of the roster does not need star duelist Patiphan "Patiphan" Chaiwong to win.
Nutchaphon "sScary" Matarat has been the highlight of the team's restructuring as it adapts to a roster without Patiphan. He has far exceeded expectations of the controller role, and his mid-round adjustments have been a treat to watch as he remakes the battlefield in favor of his team.
Enemy teams looking to make headway in a round must first get past sScary. He shines in clutch situations, especially in post-plant scenarios, where his instincts kick in and he is able to win rounds single-handedly.
His numbers speak for themselves, with the highest number of clutch situations (12) won in the VCT APAC Stage 1 Challengers Knockouts and the highest K/D ratio at 1.36. SScary has proven to be a dependable force for his team and is a key reason why this squad remains at the top of the APAC scene.
---
F0rsakeN (Paper Rex)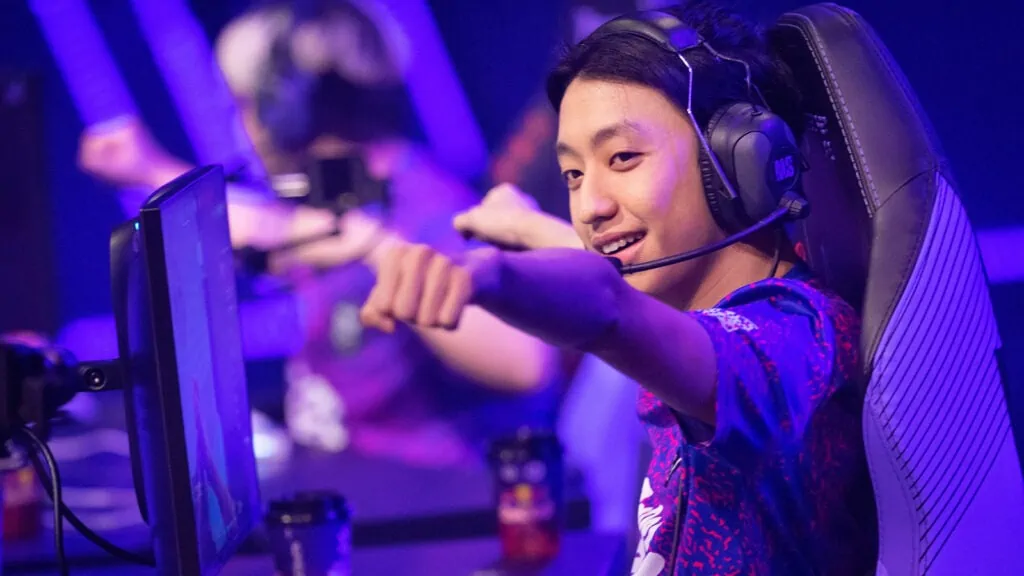 The prodigal son of APAC returns to the world stage, and he's looking better than ever. As Paper Rex's main duelist, f0rsakeN sets the tempo for any play by his team. When he goes in, everyone else is close behind.
The 18-year-old plays with absolute confidence and there is no hesitation in the way he executes a play. He is currently one of the best Jetts in the world, while also expanding his agent pool with unconventional picks. Pocket picks like Neon on Fracture and Yoru on Bind have given Paper Rex new and more creative ways to play on specific maps.
Above all, he has been an exemplary duelist for Paper Rex, excelling in all the key metrics. In the APAC Knockouts, he notched a 1.36 K/D ratio and 1.02 Kills per Round, which means that he was nearly always guaranteed to get a kill in each round.
His 0.25 First Kill per Round rating is also the highest in the Knockouts stage, proof of his effectiveness as an entry fragger.
What's even more impressive is the fact that he was an absolute machine in getting multiple kills per round. Out of the 233 rounds Paper Rex played, he secured at least two kills in 67 rounds, or 29 percent of the time.
F0rsakeN and Paper Rex go into Masters Reykjavik in their best form yet, poised to give the top teams a run for their money as the ultimate dark horse of the tournament. A storm of Southeast Asia's finest is coming to Iceland – expect f0rsakeN to make an immediate impact on the world stage.
READ MORE: Win Riot Points, Valorant Points, MLBB Diamonds, and more playing ONE Esports Fantasy