Masters Reykjavik 2022, the first international Valorant tournament of the year, starts today, featuring the 12 best Valorant teams in the world competing for circuit points that go toward qualifying for Valorant Champions at the year's end.
In a pre-tournament press conference organized by Riot Games, OpTic Gaming's Jaccob "Yay" Whiteaker stated that he believes North America is ahead in the Valorant meta because they utilize Chamber more compared to the other regions.
Fnatic's Jake "Boaster" Howlett chimed in, explaining that there are reasons why NA has had time to strategize using these particular agent compositions, while other regions may not be doing the same. Either way, it's very likely that the foremost meta will reign supreme at Masters Reykjavik.
Will Chamber be the X factor for North American teams at Masters Reykjavik?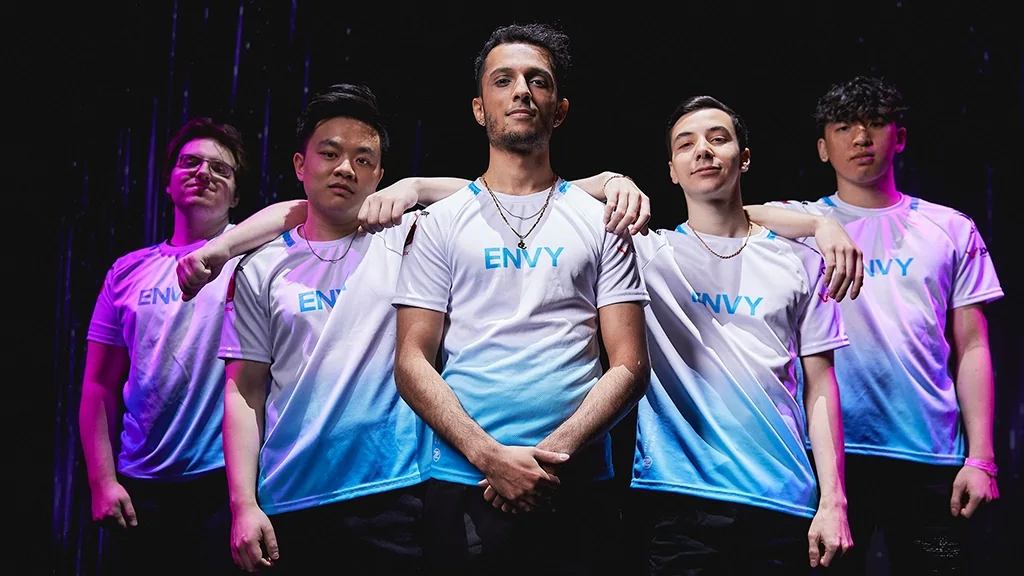 Yay believes that OpTic Gaming will have a distinct advantage in agent comps once the matches begin in Iceland.
"Chamber is being underrated by the other regions right now," he shared. "He fits our team pretty well and you'll see a lot of value coming out of the agent."
He also thinks that teams will eventually shift their agent comps, and start picking up the versatile sentinel agent as the tournament progresses.
The French weapons specialist stirred up the Valorant pro meta when he was made available in the VCT after Valorant Champions 2021. Some North American teams even chose to put their star Jett players on the teleporting sentinel, a role that's seemingly at odds with their original position as an entry-fragger.
Yay, Matthew "Wardell" Yu, and Shahzeb "ShahZaM" Khan have at some point traded their signature Jett for Chamber to varying degrees of success.
Compared to their North American rivals, OpTic Gaming were more consistent in integrating Chamber as a viable replacement for Jett, as shown in their performance against Sentinels in the VCT NA Stage 1 Challengers Main Event.
Victor "Victor" Wong made aggressive plays with Raze which allowed Yay on Chamber to take favorable aim duels on Bind. They also made use of Astra's and Viper's utilities to hold more effective positions around the map.
---
---
Fnatic Boaster explains the EMEA region's agent comps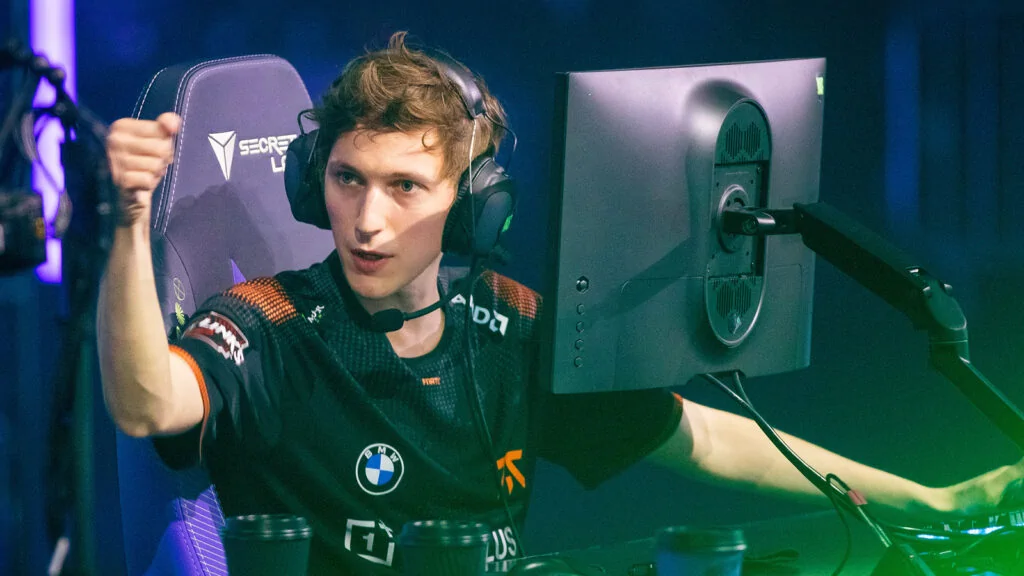 Boaster explained that the EMEA region took a different approach compared to that of NA, choosing not to hop on the Chamber bandwagon when the agent was made available in VCT matches.
Since the new Valorant patches hit the North American region first, teams in the EMEA region had time to analyze then evaluate what NA squads were running.
"We were able to see what agent comps NA teams made, and we were able to make our own decisions based on their changes," said Boaster.
Needless to say, these teams will be arriving at a definite answer on agent comps as the tournament progresses. Boaster made sure to mention that they were all still learning from each other.
Chamber's pick rate during Stage 1 Challengers
To put things into perspective, North America had the highest pick rate for Chamber compared to any other region during the group stage and playoffs of the Stage 1 Challengers competitions, according to vlr.gg.
| | |
| --- | --- |
| REGION | PICK RATE |
| North America | 47% |
| APAC | 42% |
| Latin America (LATAM) | 41% |
| Korea | 38% |
| Japan | 24% |
| EMEA | 22% |
| Brazil | 11% |
Meanwhile, the other regions still believe they have a better chance of winning by drafting Valorant's knife-wielding duelist. Many teams around the world have been running strategies centered around Jett since the start of Valorant esports, which is why she is still one of the most picked agents in pro play.
Jett's pick rate during Stage 1 Challengers
| | |
| --- | --- |
| REGION | PICK RATE |
| North America | 63% |
| APAC | 83% |
| Latin America (LATAM) | 75% |
| Korea | 80% |
| Japan | 81% |
| EMEA | 69% |
| Brazil | 72% |
The worldwide Valorant meta might take a dramatic shift depending on the results in Iceland. Will North America's new strategies convince other teams in the tournament to reconsider their agent comps?
Make sure to tune in to VCT Stage 1 Masters Reykjavik to find out. All matches will be broadcast on the official Valorant Twitch and YouTube channels.
READ MORE: All the Masters Reykjavik 2022 watch party streams: TenZ, Tarik, and ShahZaM