FaZe Clan CS:GO star Russel "Twistzz" Van Dulken doesn't think much of the North American CS:GO scene. NA CS:GO has seen an exodus of players to Valorant over the past couple of years, as Valve's shooter has increasingly come to be dominated by European teams.
In an interview with Dust2 at the PGL Antwerp CS:GO Major, the 22-year-old described the current state of the region as "abysmal." Players were attracted to Valorant because of the "easy money," and they lacked the "work ethic" to want to get better in CS:GO, he said.
NA Valorant is thriving compared to CS:GO. Major organizations like TSM and 100 Thieves all field Valorant rosters, and OpTic Gaming, the champion of the recent Masters Reykjavik 2022 tournament, is also from North America.
On the other hand, there are only three majority North American rosters in the top tier of CS:GO: Team Liquid, Complexity, and Evil Geniuses.
---
---
NA pros lacked the work ethic to get better, says Twistzz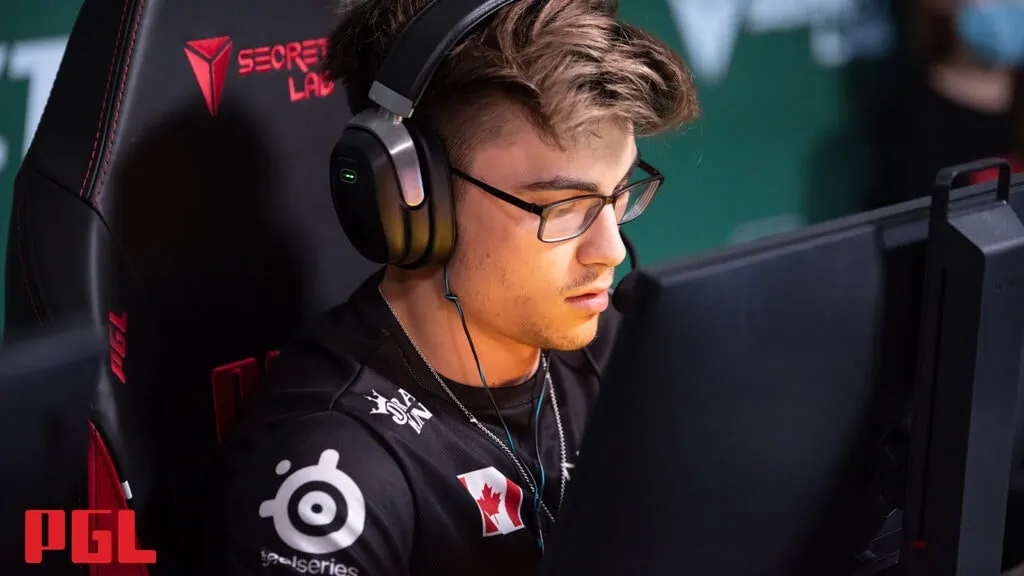 Twistzz is the only North American player competing on a team in the top 10 on HLTV's world rankings. FaZe Clan is also currently the best CS:GO team in the world, winning back-to-back championships at IEM Katowice 2022 and ESL Pro League Season 15.
However, other than Twistzz, its roster is comprised of European players, much like the other teams in the top 10.
As a result, many were quick to call Twistzz out for failing to understand the lack of support in North America's Tier 2 scene. Cloud9 in-game leader Anthony "vanity" Malaspina pointed out that he and his former Chaos teammates had gone from "looking for apartments to get better ping to being orgless within a two-week period."
Even though vanity led Chaos to several first-place finishes in North America in 2020, the organization still decided to release its roster at the end of that year.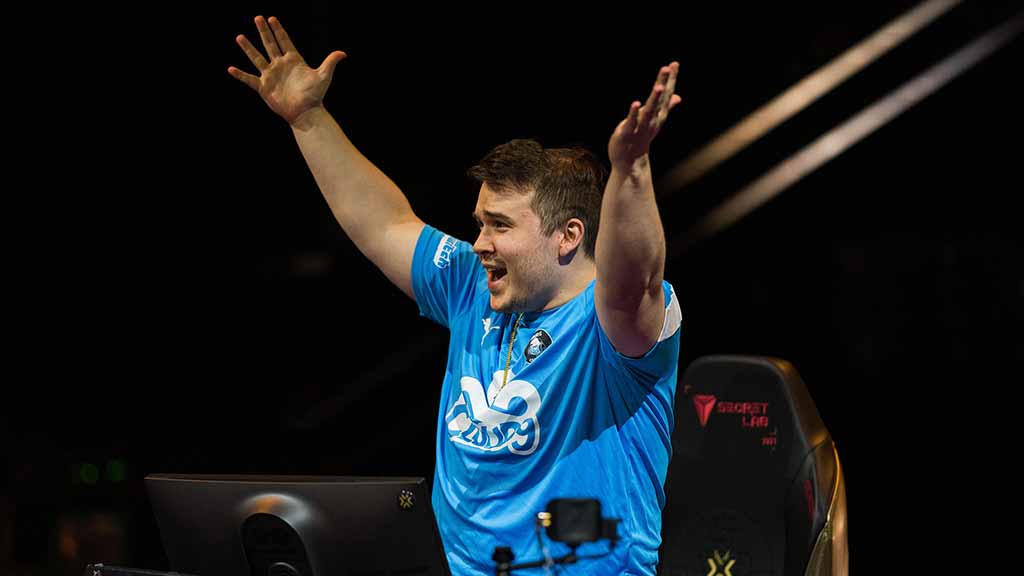 Damian "daps" Steele, who switched to Valorant before returning to CS:GO as the head coach of Evil Geniuses, also weighed in.
"Choosing between making 10 to 30K a month in Valorant or living off of FPL and cash cups is a no-brainer," he said. "Most people who switched weren't paid and wouldn't be paid still in CS."
At the same time, others like CS:GO caster Janko "YNk" Paunovic have come to Twistzz's defense, arguing that there was nothing untrue about what he said.
Players need to climb higher in CS:GO than in Valorant in order to make a decent wage, and Valve's shooter is also generally considered more competitive in terms of the talent in the game. Pros who switch to Valorant are essentially taking the "easier route," said YNk.
Twistzz has also attempted to add some context to his comments. "We had good players in NA and it was sad to see them leave," he said on Twitter. "I understand the job security factor though, the scene wasn't in a good place."
Having said that, the star rifler is standing by his remarks. "This isn't a normal job, we compete to be the best. That should be the driving factor," he said, responding to comments about players needing to be able to pay their bills.
FaZe Clan will play their next match at the PGL Antwerp Major against Ninjas in Pyjamas in the quarterfinals.
READ MORE: 100 Thieves is making a video game codenamed Project X