Valorant players are always looking for an added advantage in game, since precision is such an important part of a first-person shooter.
If you've been looking for ways to squeeze every last frame from your system for that extra boost, Riot Games has something that can help. A new feature called global invalidation in Valorant offers as much as a 15% improvement in frame rates, representing the single largest performance boost since the game's launch.
The feature was in development for several months, starting in July 2021, and finally rolled out in patch 4.03 in February. Over the past month, the performance gains have already benefited a large swath of the player base, according to Riot.
---
---
What is global invalidation in Valorant?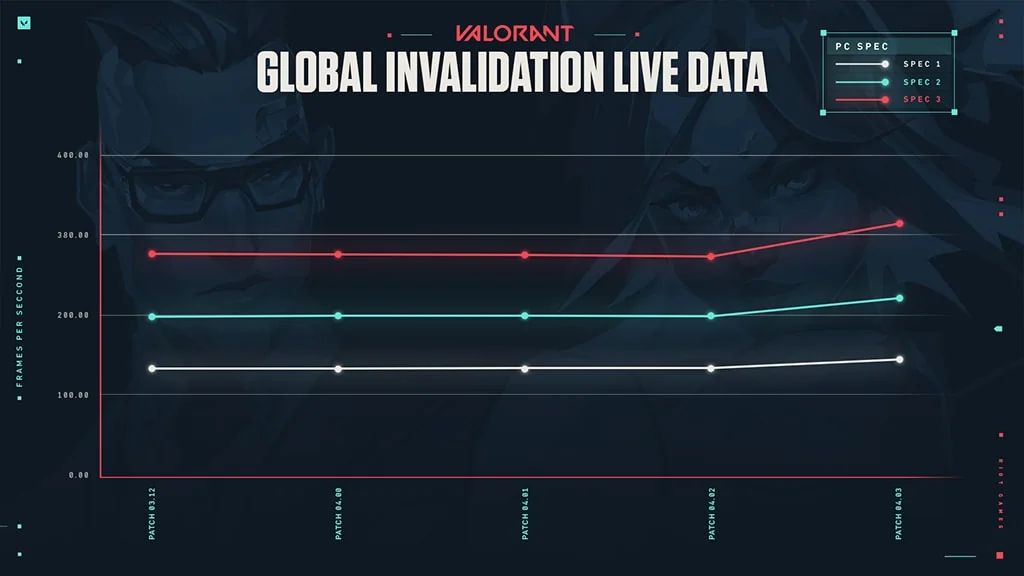 During a game of Valorant, there are multiple UI elements on your screen that are changing, such as your ammo counter or ability indicators. In a nutshell, global invalidation works by reducing the number of UI elements (also known as widgets) that needs to update with every frame.
Every widget is comprised of multiple building blocks. For example, the ammo counter features individual elements like the horizontal box, gradient, text block, size block, and the image itself.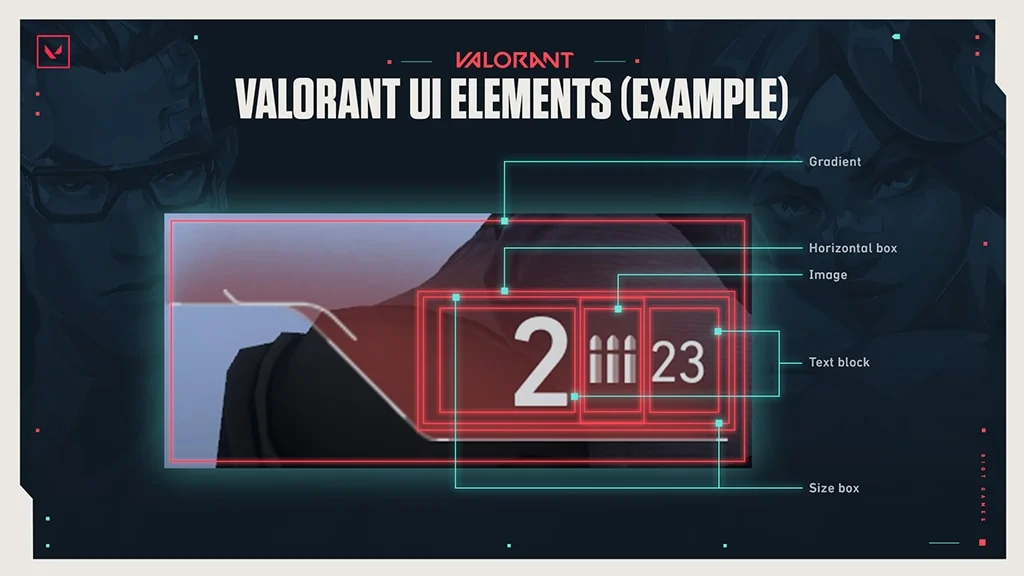 Whenever a widget changes, it can affect multiple other widgets. For example, if a widget moves to a new position on screen, all widgets beneath it need to recalculate their position. A good example of this is your Social Panel – when a friend comes online, all widgets in the list need to be updated.
These changes are managed by a system called "invalidation" in Unreal Engine, which is what Valorant is built on.
When you fire a bullet in game, your ammo count changes, so the counter is then "invalidated" to signal that updates are needed.
The goal of global invalidation is to invalidate as few widgets as possible, in this way reducing the number of widgets that have to be updated. This in turn reduces the load on your CPU, which is why CPU-bound systems will see the most benefit.
This applies to mostly mid- to high-spec machines, which presumably include graphics cards like the NVIDIA GeForce RTX 3060 and up.
You can read the deep dive into the tech on Riot's dev blog.
READ MORE: Hiko explains what went wrong with 100 Thieves' roster