Valorant's current map pool is about to get a lot bigger. Riot's tactical shooter has grown from just three maps to seven in the span of two years, and new Valorant maps are still on the way, along with several potential twists.
In a recent Reddit AMA, Riot developers teased what to expect from the new Valorant map, and confirmed that several new designs are currently in the works.
While Episode 4 Act II will see only tweaks to existing agents and maps, it seems like the Valorant team has no intention of slowing down in the next few Acts.
---
---
The new Valorant map will be centered around a geo-dome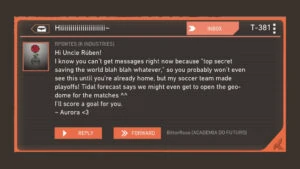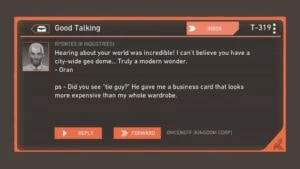 Joe Lansford, Level Designer on Valorant, reiterated hints the team dropped last year about the next map in the pipeline. He directed players to the email messages on Fracture, which supposedly contain clues to the new Valorant map.
Two emails were released alongside Fracture last year, addressed to one Ruben Pontes of K Industries.
Both messages mention a certain "city-wide geo dome" that's "truly a modern wonder". The second email also drops hints about the purpose of the geo dome: to protect a coastal city from being flooded by the sea, with the email stating that "Tidal forecast says we might even get to open the geo-dome for the [soccer] matches".
The leading theory now is that the new map will be set in this geodome on Mirror Earth (or Earth-2), which has more advanced technology than Earth-1. This ties in with the ongoing narrative in Valorant, where Neon and Killjoy are currently working on a portal to allow the Valorant Protocol to reach Earth-2.
The release of the next map could then coincide with when the Valorant Protocol crosses over.
---
Mirror and night maps are possible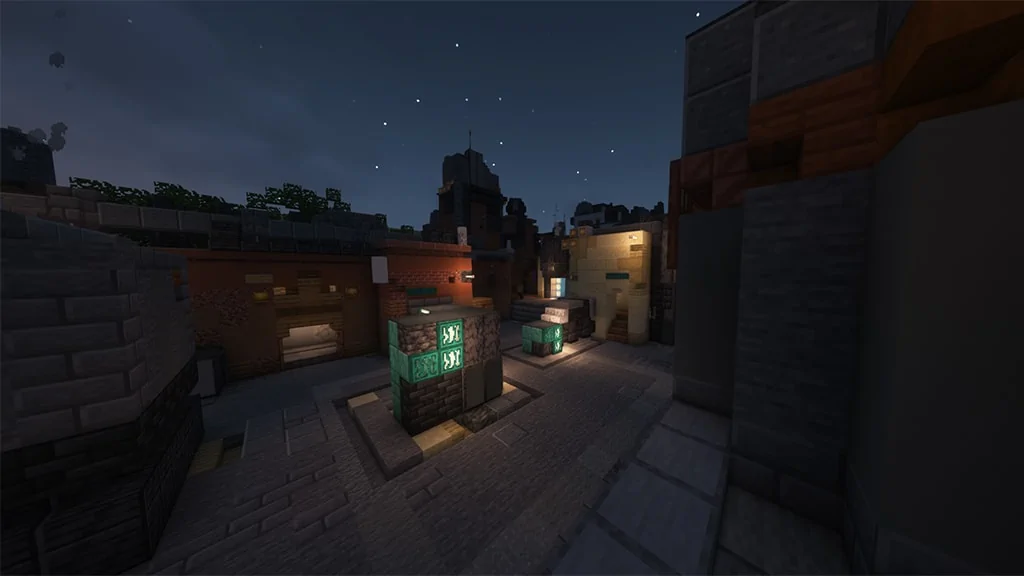 On top of that, the developers are exploring different map variants, such as night maps.
"As far as night-time maps go, maybe someday? Artists always love making stuff at night, but it's a tricky balancing act to make a map look like night but also have enough clear visibility for gameplay," said George Sokol, Lead Environment Artist.
Lansford also talked about the possibility of mirror maps where the layouts are flipped. "Mirror maps like in Mario Kart. Break everyone's brain a little," he teased. "Maybe though, but top secret for now."
While the developers haven't explicitly confirmed anything, the fact that they appear open to the idea leaves the door open to more unique maps in the future.
READ MORE: Hiko explains what went wrong with 100 Thieves' Valorant roster