Masters Reykjavik 2022 is the most competitive Valorant LAN event in recent memory.
For the first time in VCT history, the top six teams at Stage 1 Masters Reykjavik 2022 are from six different regions, including Korea, Japan, APAC, and Brazil.
While previous VCT international tournaments were dominated by North American and EMEA teams, both these regions have had to contend with just a single team left in the playoffs.
Only OpTic Gaming and G2 Esports remain from NA and EMEA, while teams like DRX, LOUD, Zeta Division, and Paper Rex are looking more dangerous by the second.
---
---
Korea, Japan, APAC, and Brazil are all in the top six at Masters Reykjavik 2022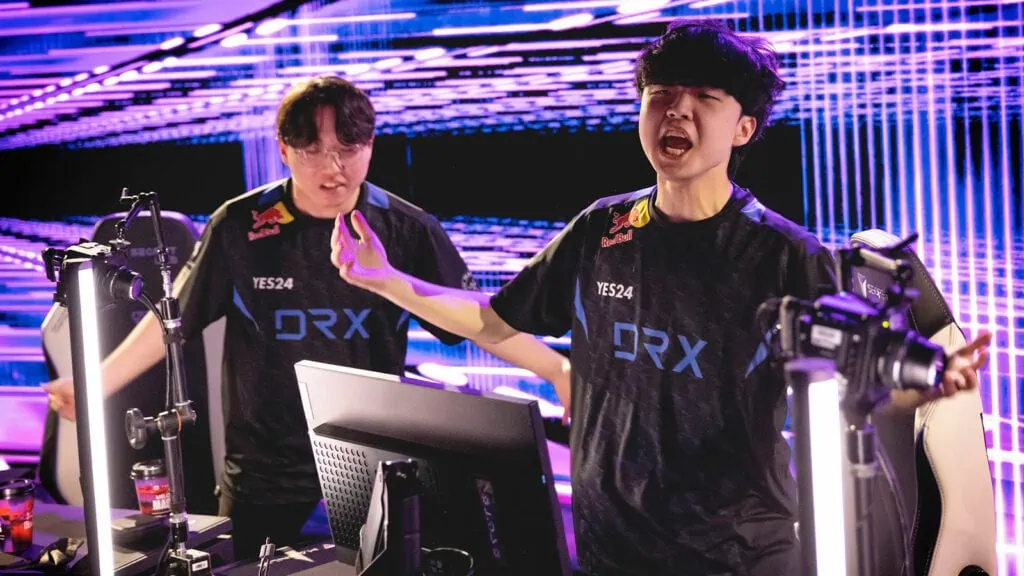 The first VCT LAN event of 2022 has seen several unlikely teams make deep tournament runs in the playoffs.
Zeta Division has put the land of the rising sun on the map by being the first Japanese team to qualify for the playoffs. And with wins over Ninjas in Pyjamas, Fnatic, and Team Liquid, Zeta have emphatically proven that they are not a team to be overlooked.
At the same time, Southeast Asian team Paper Rex has made waves with their fearless aggression, showcasing the region's penchant for taking every duel they can on the world stage.
Despite an early loss to DRX in the playoffs, they bounced back with a decisive 2-0 victory over North American top seed The Guard in the lower bracket, sending the team touted as NA's new hope home.
Meanwhile, Brazil's LOUD has fully lived up to their hype in Iceland. After going undefeated in VCT Brazil Stage 1 Challengers, the superteam's streak remains unbroken in Reykjavik with wins over EMEA powerhouses Team Liquid and G2 Esports.
They are now slated to face OpTic Gaming in a hotly-anticipated upper bracket final, setting up a clash of two regions that have frequently seen their fans lock horns.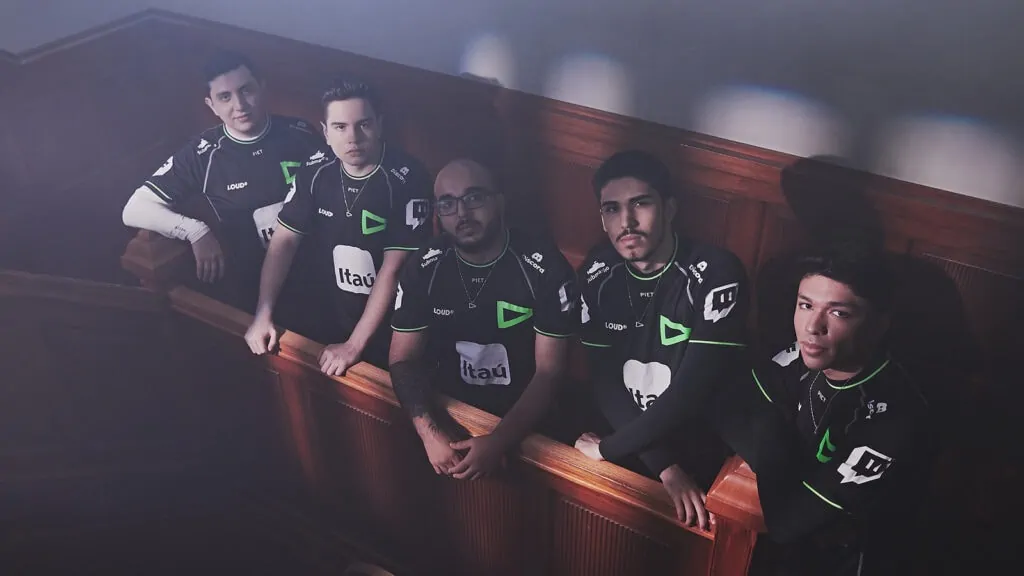 Finally, Korean juggernaut DRX looks like they could win it all. Despite taking a loss to OpTic Gaming, the team looks in a good place to make it out of the lower bracket. They have played incredible Valorant throughout the tournament, displaying excellent utility usage, brilliant set plays, and the raw firepower needed to win games.
They are the most well-rounded team in the tournament so far, and are one of the favorites to take the entire tournament.
Masters Reykjavik 2022 could be the event where we finally see a "minor" region win an international Valorant LAN, finally putting to rest the notion that Valorant is only NA and EMEA's game.
You can view the full schedule for Masters Reykjavik 2022 here. All matches are broadcast live on the official Valorant Twitch and YouTube channels.
READ MORE: VCT Stage 1 Masters Reykjavik 2022 playoffs results