Paper Rex have established themselves as the top team in APAC Valorant, after going undefeated in VCT APAC Stage 1 Challengers. Led by CS:GO veteran Benedict "Benkai" Tan, PRX did not drop a single series throughout the entire tournament.
The Singapore-based organization clinched a hard-fought 3-2 victory in the grand final over Thailand's XERXIA Esports, comprising members of the former X10 Crit roster who competed at Valorant Champions last year.
The team played a total of 29 maps throughout the entirety of Stage 1 Challengers, giving away only three maps in the process.
PRX will represent the APAC region at Stage 1 Masters Reykjavík in April, alongside runner-up XERXIA Esports.
---
---
Paper Rex won 12 straight matches in VCT APAC Stage 1 Challengers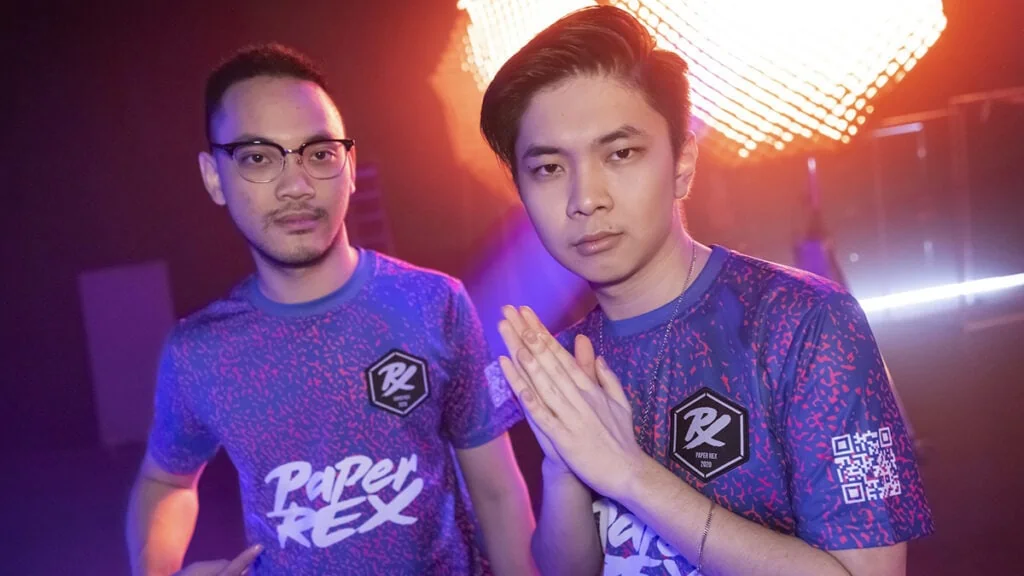 Masters Reykjavík marks the second international Valorant LAN event for the core of the PRX roster. The team attended Stage 3 Masters Berlin last September with Toh "shiba" Zhang Teng, before replacing him with flex player Wang "Jinggg" Jing Jie that same month.
Headlined by Indonesian Jett superstar Jason "f0rsakeN" Susanto, PRX triumphed over teams like South Built Esports, Persijia Esports, and newly built Swedish-Singaporean mix Bleed eSports. In the grand final against XERXIA, f0rsakeN topped the server with 99 kills across five maps and 23 first bloods.
The 18-year-old has also shown an ability to flex unorthodox picks like Neon and Yoru. He pulled out Neon in the grand final against XERXIA on Fracture, using her High Gear sprint and slide to pressure different areas of the map and find aggressive picks.
Success has been a long time coming for the organization, which entered Valorant in July 2020 with an entirely different roster.
The core of the current roster did not join until February 2021, when their CS:GO team decided to transition to Valorant. The team's fifth member changed several times over the past year, before PRX eventually settled on former Team SMG duelist Jinggg.
VCT Stage 1 Masters Reykjavík will kick off on April 10 and feature 12 of the best Valorant teams from around the world.
READ MORE: Valorant art director explains why not all weapon skins come with finishers