It has been a fascinating year for competitive FPS fans with the release of Valorant. From the closed beta tournaments, to the start of the Ignition Series, and — finally — with Riot's own First Strike tournament that included 18 countries competing in regional tournaments, we now have our first Valorant major champions. However, all championships aren't created equal, and some regions have stronger contenders than the rest.
With that, we've decided to list down the 10 best teams in competitive Valorant. We based our rankings on tournament performances, particularly the First Strike series, and also believe that these are going to be the teams to watch out for moving forward into next year's Champions Tour.
---
1. 100 Thieves
Region: North America
Change: +9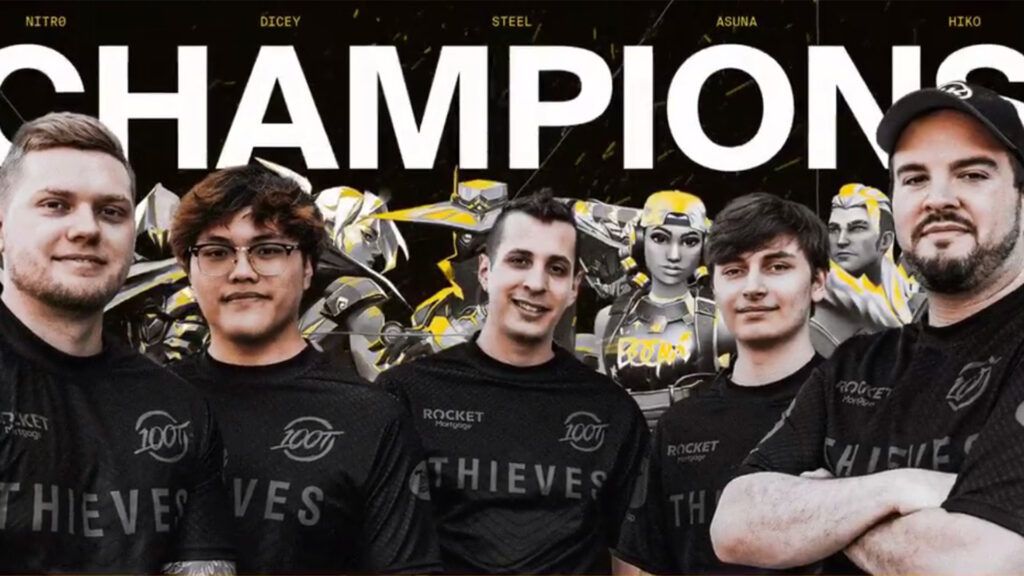 100 Thieves took the top spot on our list based on their stellar First Strike championship performance. They defeated two teams which are widely considered to be at the top in North America, Sentinels and TSM.
100 Thieves' outstanding roster, featuring some of the best minds in competitive FPS, is arguably the most balanced team in all of competitive Valorant. They even defeated an improved T1 roster in a highly contested First Strike NA quarterfinals match.
In ONE Esports' interview with 100 Thieves' team captain, Spencer "Hiko" Martin, the clutch player mentioned that the team believes in the saying, "the better team will always win." They clearly believe they're the best team in the world right now, which is why they will be the team to beat in Riot's upcoming Champions Tour competition.
---
2. Sentinels
Region: North America
Change: –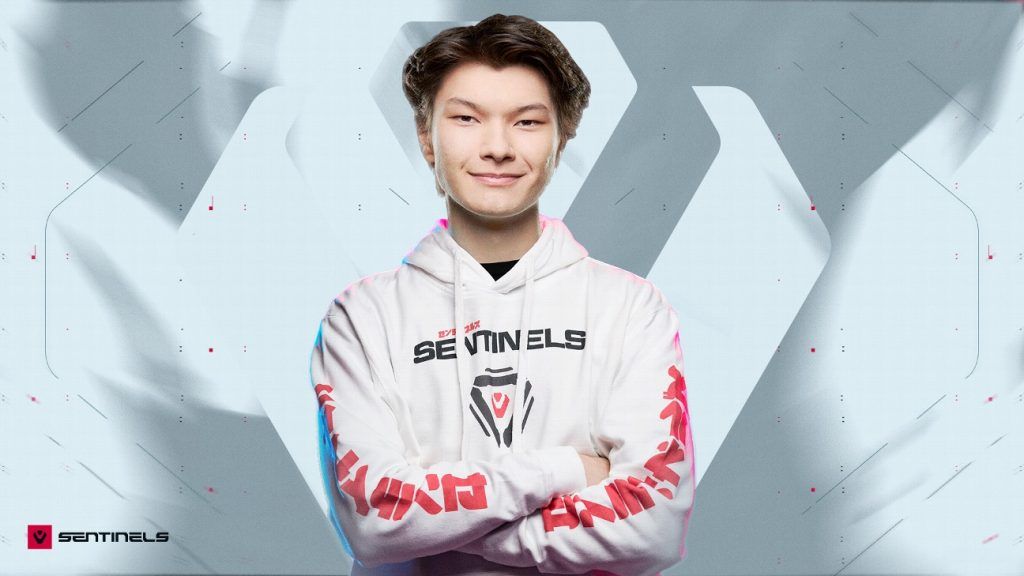 Sentinels had an incredible year in competitive Valorant, with two Ignition Series championships since the game was released. The team also pushed the esport to new heights in terms of viewership, after their grudge match against TSM at the FaZe Clan Valorant Invitational.
With the 2019 OWL MVP, Jay" Sinatraa" Won, causing esports fans to take notice of Sentinels, the team has not disappointed in tournaments as they've continued to perform better under pressure. Sentinels is one of the most consistent teams in competitive Valorant. Even after their semifinals loss to 100 Thieves in First Strike NA, they were able to avenge that defeat during another semifinals match at the JBL Quantum Cup, which the team ultimately won.
---
3. TSM
Region: North America
Change: –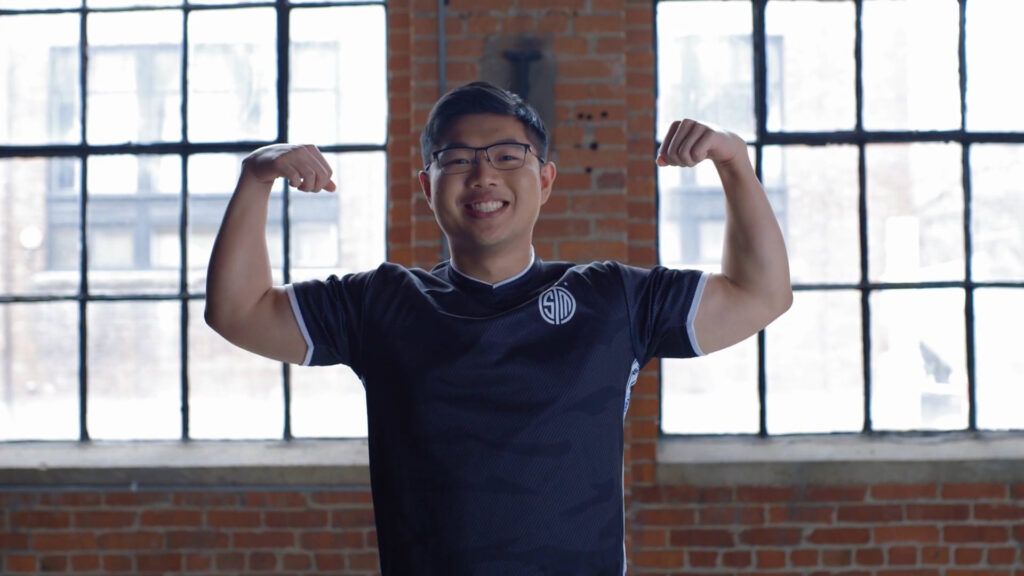 We wanted to put Team SoloMid higher on this list with their runner-up finish at the First Strike North American finals. However, after getting destroyed by Sentinels at the recently concluded JBL Quantum Cup, where they lost to their arch-rivals 13-1 on Ascent, we've decided to keep their current ranking.
Despite their most recent tournament performance, TSM is still one of the best teams in North America, after winning two Ignition Series championships and finishing behind 100 Thieves in the First Strike tournament.
The team has also shown flexibility in having three different in-game leaders throughout their tournaments. James "hazed" Cobb was originally the main in-game leader (IGL) for the team, but there have been games where TSM's star player, Matthew "Wardell" Yu called the shots for the team that resulted in series wins. Stephen "reltuC" Cutler was TSM's most recent IGL at the First Strike tournament, and this caught most of their opponents off-guard. Having three different IGLs makes TSM very difficult to scout out and prepare for, and will be a nightmare matchup in the upcoming Champions Tour.
---
4. Vision Strikers
Region: Korea
Change: New
If you know about Vision Strikers, you know they're an excellent Valorant squad. With an insane undefeated tournament record of 44-0, you're probably wondering why they're ranked fourth on our list.
Well, it's mainly because of the region that they play in. We know that there are plenty of exceptional squads in Korea. They've even beaten Absolute Jupiter, which is a formerly ranked team in our power rankings and is still considered the best Valorant team in Japan. However, since Vision Strikers has mainly competed in a smaller region, we've decided to rank them lower than their North American counterparts.
Vision Strikers has defeated every opponent in front of them. This includes T1, Cloud9, and even the organization's second Valorant roster, Quantum Strikers, which was eventually acquired by TNL Esports. But based on how Vision Strikers performed in the First Strike Korea competition, they honestly could be the best team in professional Valorant we have today. They just need to defeat the best teams in NA and EU to claim that title.
---
---
5. G2 Esports
Region: Europe
Change: -4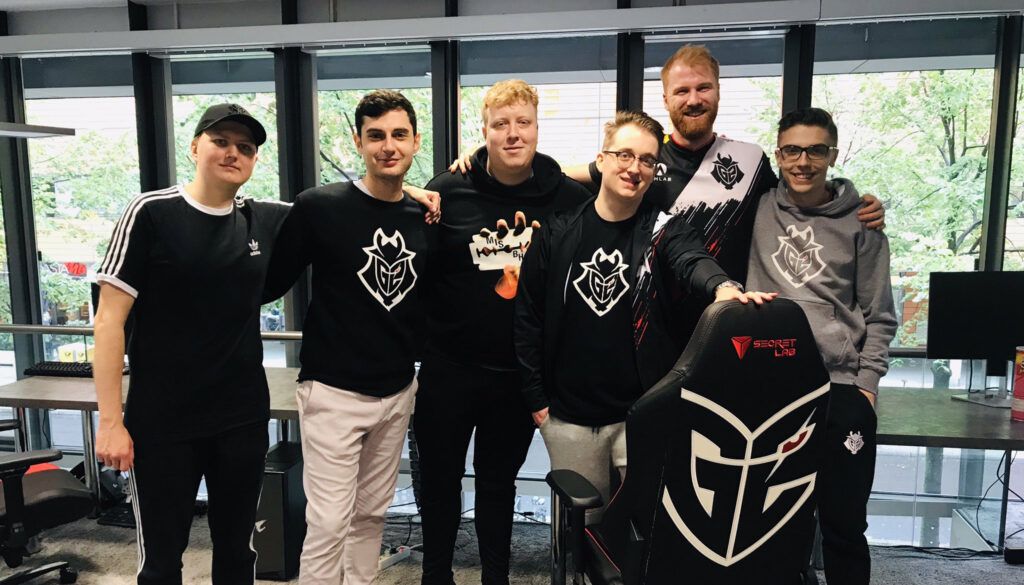 After winning all seven Ignition Series tournaments since the release of Valorant, G2 has fallen on difficult times, so much so that the team is now looking to improve its roster. G2's time at the top of the European scene put a huge target on their backs, and this has caused their opponents to study every move they make.
The difference between G2 and the higher-ranked teams on our list is that they've been unable to adapt and improve after being the most successful team in professional Valorant. Meanwhile, other teams like Heretics and SUMN FC have come out of nowhere and outclassed their opponents, which makes the European scene even more exciting with the Champions Tour on the horizon.
---
6. Team Heretics
Region: Europe
Change: New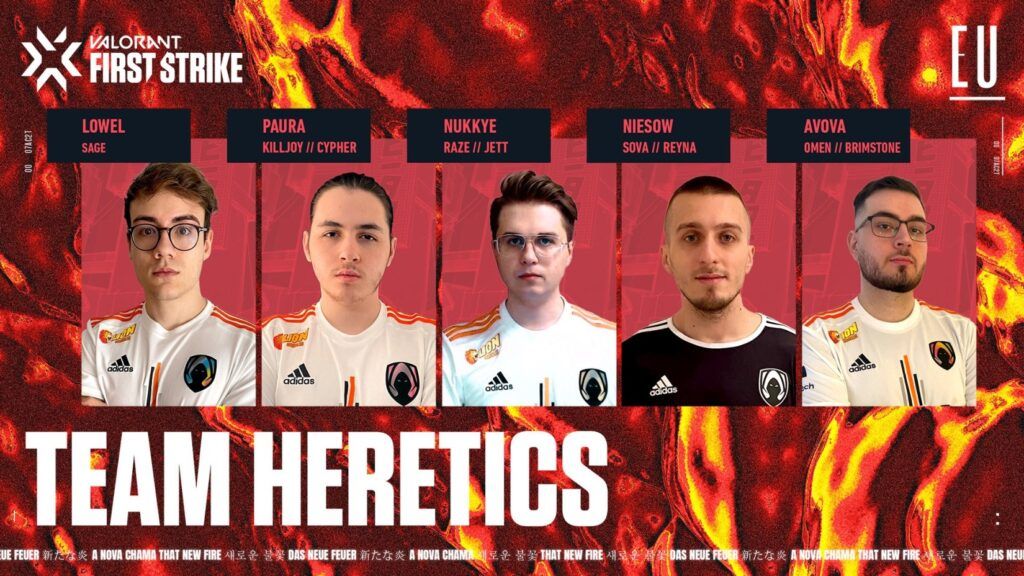 Not many fans know about Team Heretics. But, after the team's unbelievable tournament performance during First Strike Europe, they've taken the throne from G2 Esports as the best Valorant team in the region. You're probably wondering why they aren't ranked higher than G2 though? Well, it's because Team Heretics has only been together for two months. Aside from their First Strike championship, they haven't accomplished as much as G2 has throughout the year.
However, we do have high hopes for Team Heretics to continue their hot streak going into 2021. With wins over Team Liquid and G2 Esports, they've been given the moniker "Titanslayers". After winning First Strike EU, the team has also claimed the Valorant Genesis Radiants title, along with the ROG Master Series Invitational 2, which just goes to show their First Strike win was not a fluke.
---
7. Team Envy
Region: North America
Change: –
Ever since Team Envy picked up Victor "food" Wong and Austin "crashies" Roberts after the two were dropped by T1, the team has shown great improvements with their first-place finish at the Nerd Street Gamers First Strike qualifier tournament, where they swept 100 Thieves in the grand finals.
Some would argue that teams which made it into the top four were just saving strategies for the actual tournament. But rival teams like TSM and 100 Thieves have been straightforward, as both squads praised Envy's roster and often consider them as tournament contenders.
Team Envy will need to find a way to battle through adversity in high-pressure situations if they hope to improve as a team and catch up to their North American rivals in the upcoming Champions Tour.
---
8. SUMN FC
Region: Europe
Change: New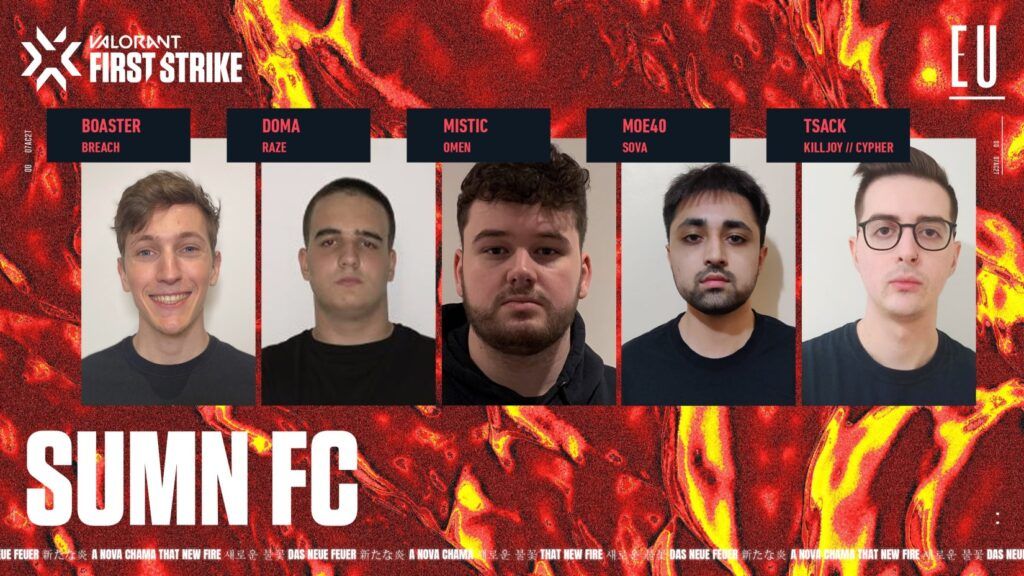 Another team that took the European scene by storm is the unsigned United Kingdom-based Valorant roster of SUMN FC. With the team's out-of-the-box strategies, like a no-duelist agent composition in the quarterfinals that stumped Purple Cobras, they even used the same Viper strategy that had FunPlus Phoenix completely titled in the semifinals.
It's fair to say no one expected SUMN FC to make it into the final against Team Heretics. With the team's unique and unorthodox playstyle, they will be a dangerous matchup against anyone in future competitions.
---
9. FunPlus Phoenix
Region: Europe
Change: -5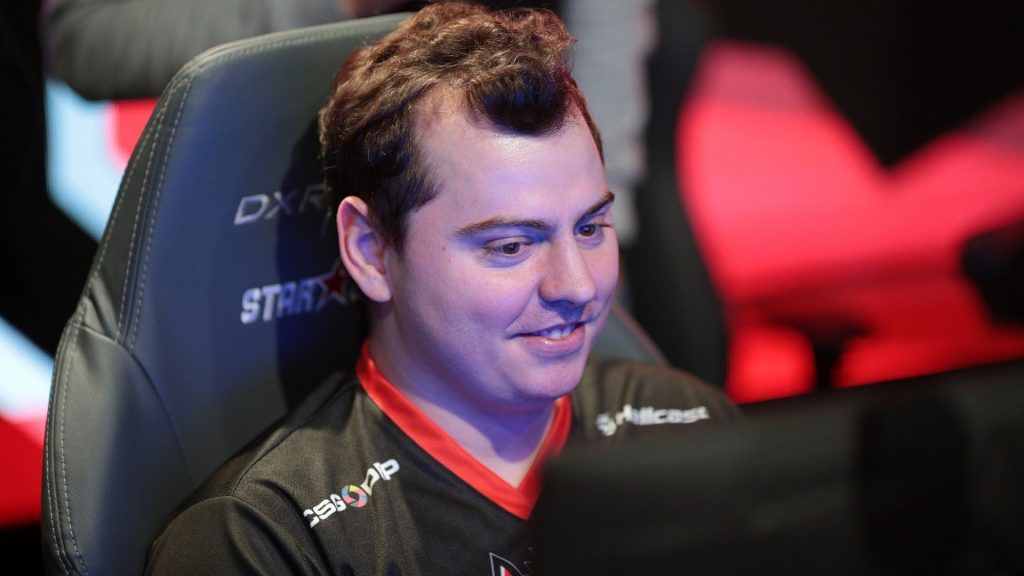 FunPlus Phoenix is still one of the best Valorant squads in Europe. They've consistently finished behind G2 Esports at Ignition Series events, and qualified for First Strike Europe by dominating their opponents.
However, because of the team's underwhelming performance against SUMN FC in the final game of the semifinals, FunPlus Phoenix is now looking to make some big changes after they parted ways with Johan "Meddo" Lundborg.
We still expect FunPlus Phoenix to bounce back next year, with Kirill "ANGE1" Karasiow leading a team that has plenty of firepower left at its disposal.
---
10. Team Liquid
Region: Europe
Change: -2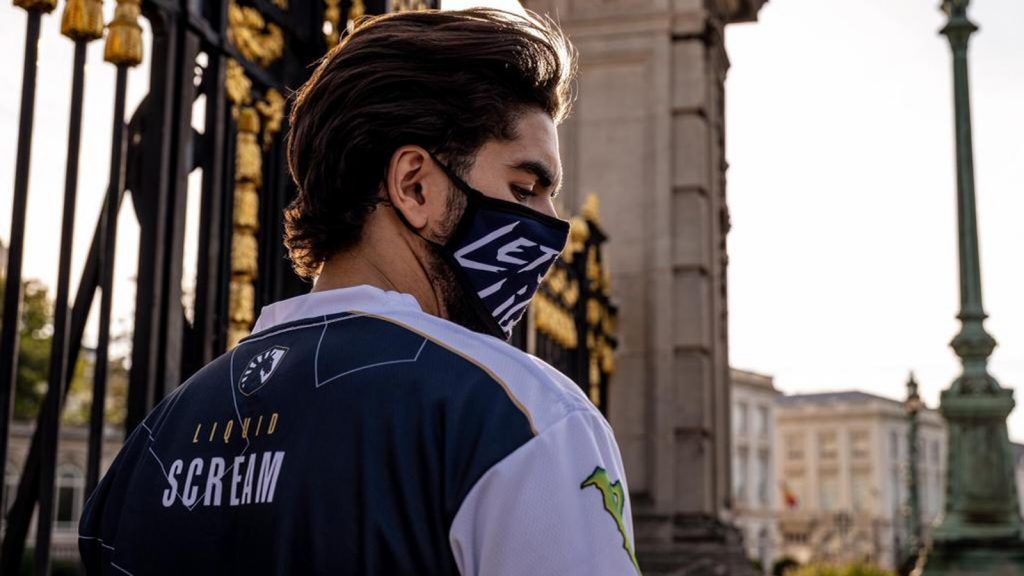 When Team Liquid was upset by Team Heretics during First Strike Europe's quarterfinals, everyone was shocked. Adil "ScreaM" Benrlitom very nearly carried the team to victory during their last game on Bind.
Although the team has yet to win a Valorant championship, Team Liquid has multiple ways to improve for the upcoming Champions Tour, in terms of team strategy and individual player performances.
READ MORE: Is Riot's WWFest music festival actually a launch party for Valorant's 14th agent?