With 20 global Ignition Series tournaments in the books, we now have a better understanding of the Valorant scene in all its competitive regions.
While we've yet to see any intercontinental play, we have a pretty good idea of how the teams stack up against each other.
---
1. G2 Esports
Region: Europe
Change: —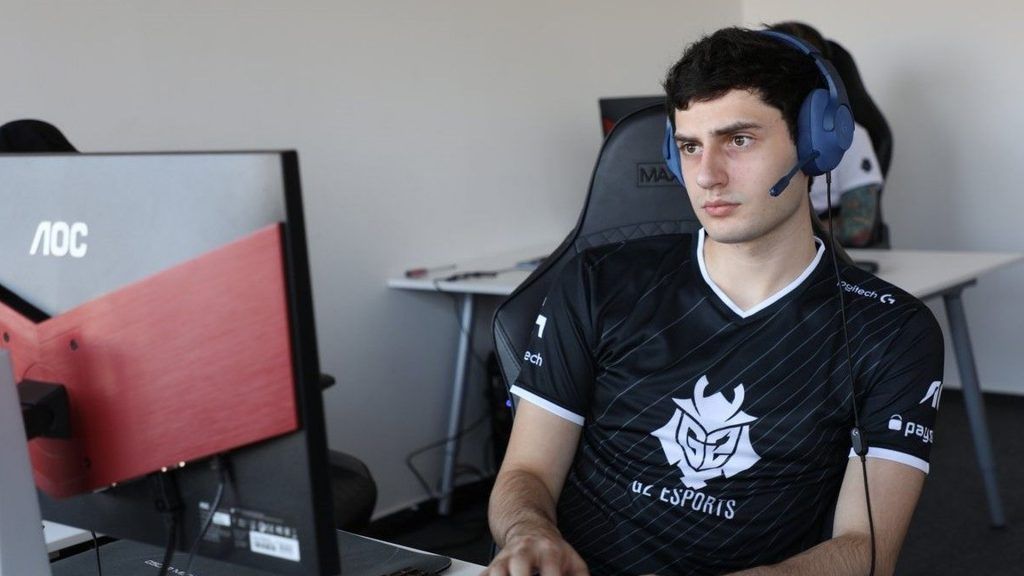 G2 Esports swept every Ignition Series event in Europe, claiming seven tournament wins in a row. It all started when Oscar Cañellas Colocho and David "davidp" Prins won G2's own Valorant Esports Invitational, the first-ever Ignition Series.
This type of dominance in any esport is unprecedented. G2 has won every tournament they have entered, rightfully earning an unbelievable 18-0 perfect game record en route to their fourth Ignition Series win during the Mandatory.gg Cup.
If Riot were to announce a Valorant world championship event in the near future, G2 Esports would definitely be the team to beat.
---
2. Sentinels
Region: North America
Change: —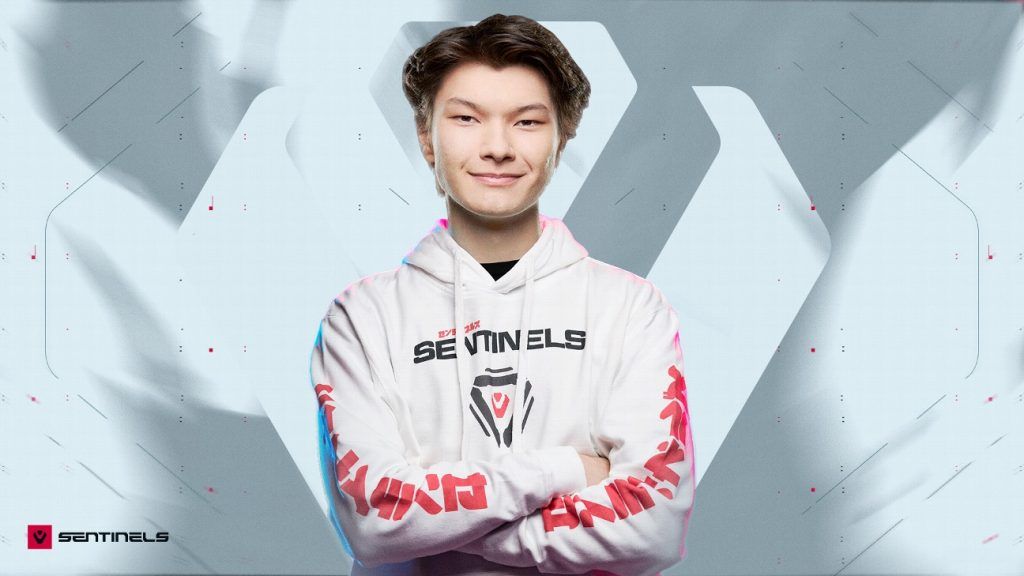 While Sentinels and arch-rivals TSM have been neck and neck as the best NA team for the last few months, Sentinels have been pulling ahead recently after some dominating wins at the recent Pop Flash tournament, which included an unbelievable 13-0 win game against Team Dignitas during Pop Flash.
Sentinels star player Jay "Sinatraa" Won has a solid claim as the best player on the planet right now, and if there was an MVP award for the first batch of Ignition Series tournaments, his name would definitely be right up there.
---
3. TSM
Region: North America
Change: —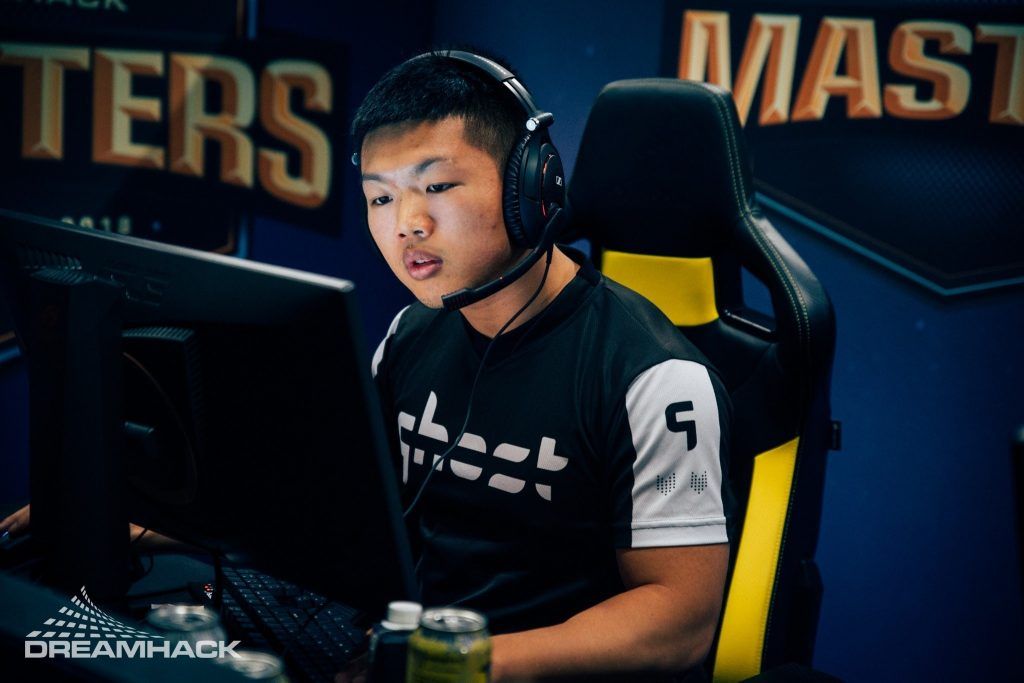 TSM is an incredibly talented squad but they've been plagued by inconsistency. The team defeated Sentinels at the FaZe Clan Valorant Invitational to win their second Ignition Series tournament, but at the Pop Flash Ignition Series tournament right after, they were upset by Team Dignitas twice and failed to make it out of the group stage.
TSM has one of the best Operator users in the world in Matthew "Wardell" Yu, but their style of play has been criticized as being predictable, and they lack the game planning and strategy that Sentinels excel at.
---
4. FunPlus Phoenix
Region: Europe
Change: New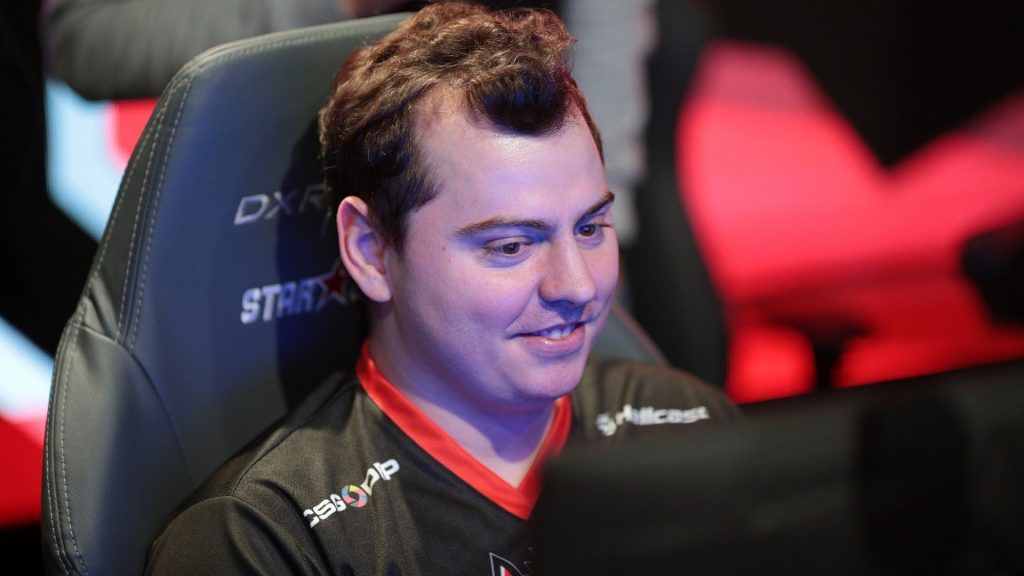 FunPlus Phoenix burst into the European scene after the Chinese organization put together talented players from ParryParrots and FABRIKEN. Since then, the team has beaten all others in the region.
FPX has also proven they are worthy contenders against G2 Esports after pushing Europe's best Valorant team all five games during the BLAST Twitch Invitational.
---
5. Cloud9
Region: North America
Change: -1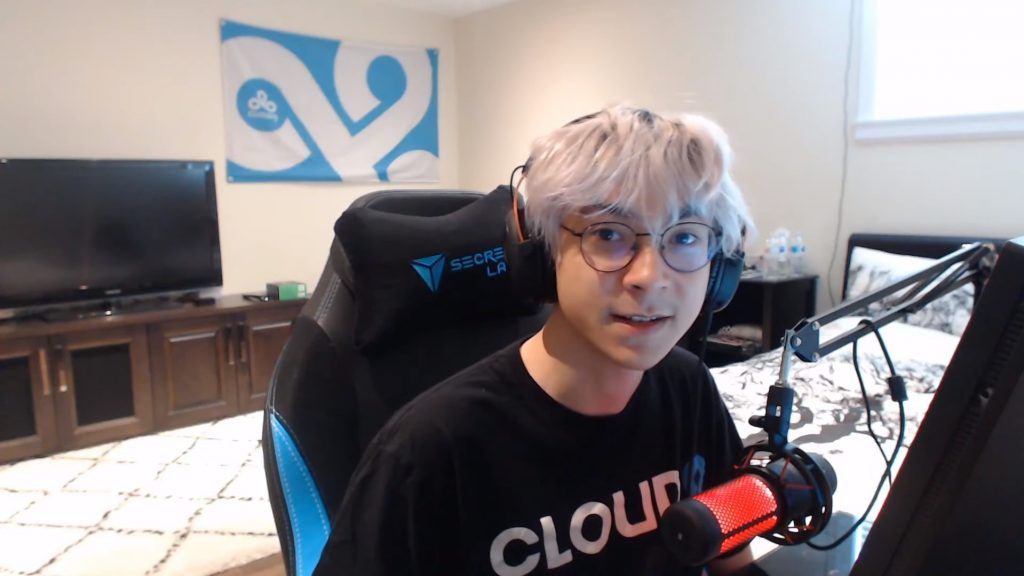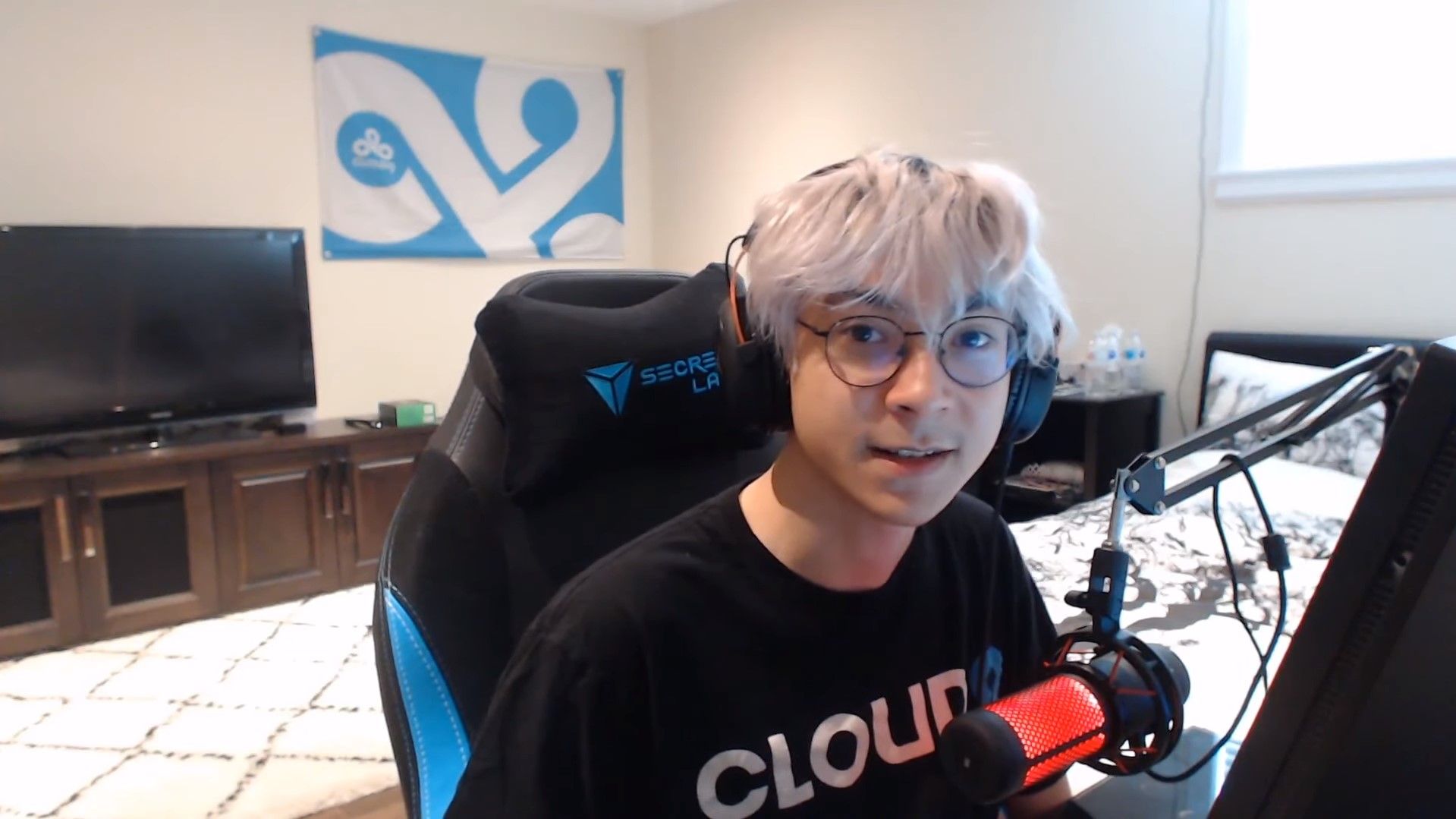 Cloud9 has been one of the most consistent teams in North America, with a second-place finish in the PAX Valorant Invitational, followed by a third-place finish during Pop Flash.
The boys in blue have steadily been improving by avoiding being upset by up-and-coming teams in the region.
---
---
6. BONK
Region: Europe
Change: New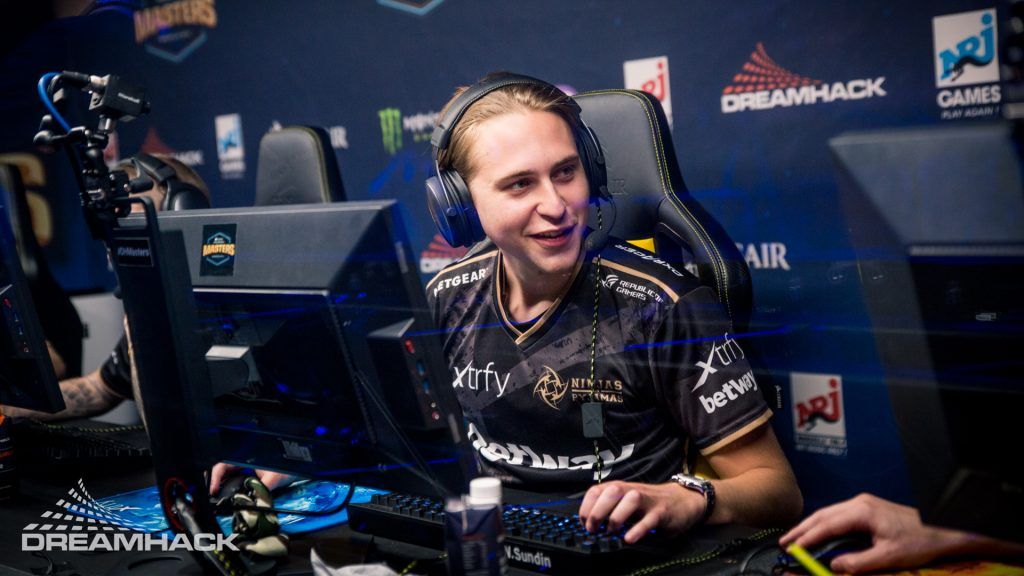 BONK's group of ex-CS:GO pros, together with former Paladins world champion Malkolm "bonkar" Rench and former CS:GO star William "draken" Sundin, have produced impressive results, despite facing different roster changes in the last few months.
The unsigned stack had two second-place finishes in the Mandatory.gg Cup and LVL Clash 2, only falling short against G2 Esports.
---
7. Team Envy
Region: North America
Change: +2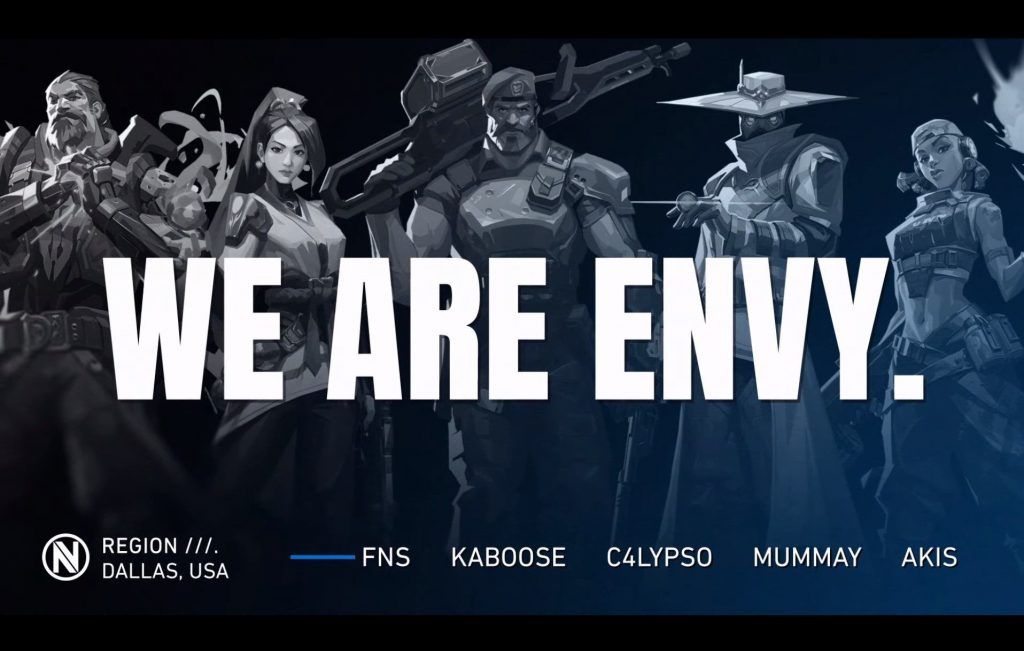 Team Envy proved to be one of the most consistent teams in the North American scene, with a runner-up finish in the most recent Pop Flash tournament.
And, while teams like TSM struggled to get out of the group stage of the event, Team Envy seized the opportunity, defeating all the teams in their path to make it to the grand final.
---
8. Team Liquid
Region: Europe
Change: New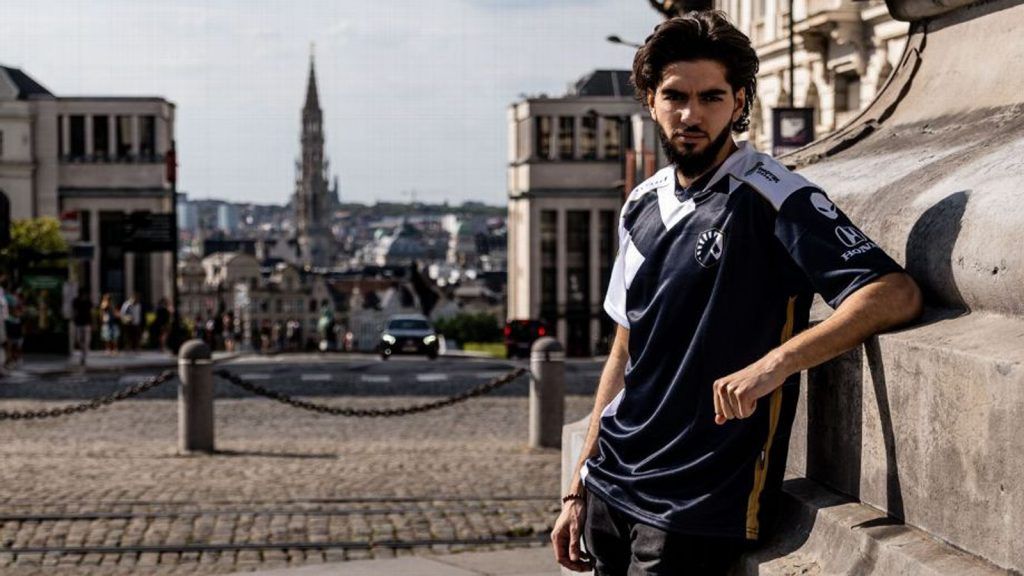 Since Team Liquid signed the British ex-CS:GO stack together with Adil "ScreaM" Benrlitom, the team has yet to secure a tournament win. But they have shown that they can compete against any team in Europe.
Team Liquid had a third-place finish during the Allied Esports Odyssey event, where they finished in first place in the group stage, but lost highly contested matches against FPX and G2.
---
9. Absolute Jupiter
Region: Japan
Change: +1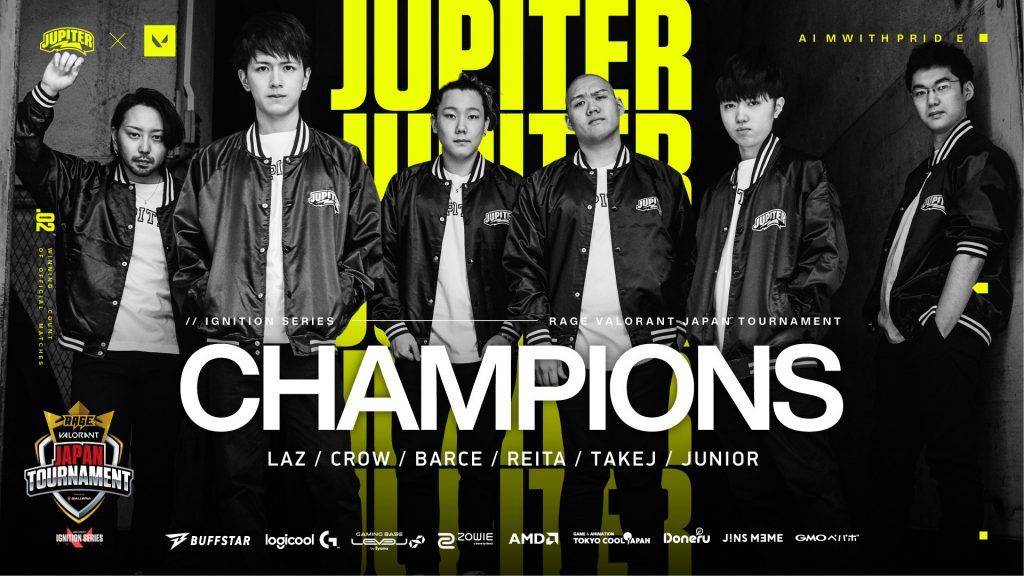 Absolute Jupiter continues to dominate in Japan, with two Ignition Series tournament wins. They also won the recent Galleria Global Challenge 2020, where the team had an impressive 10-1 record throughout the competition.
---
10. 100 Thieves
Region: North America
Change: New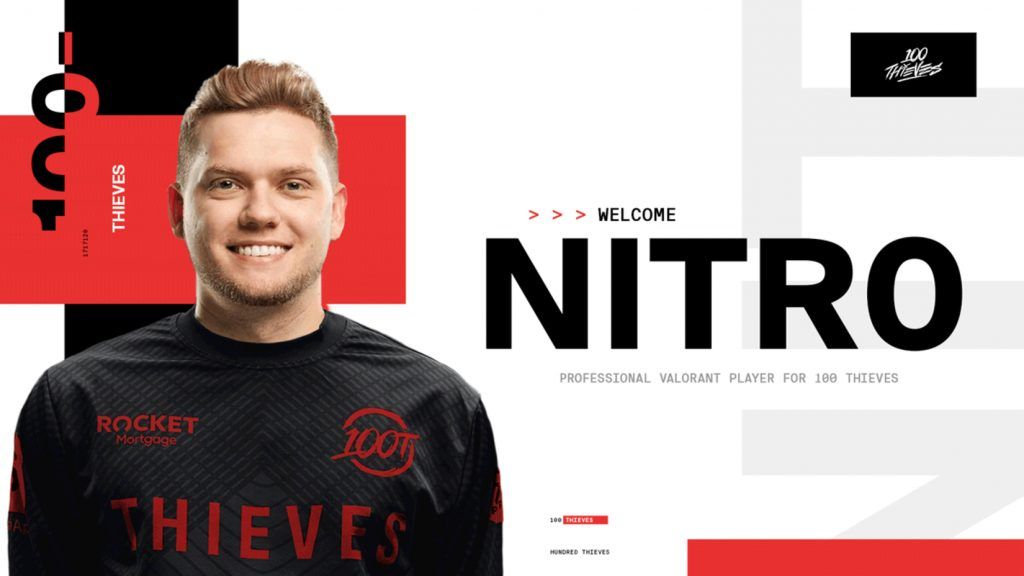 Despite not competing in a tournament yet, 100 Thieves' roster is undoubtedly the most promising roster in the Valorant scene. With three in-game leaders who will be utilizing their extensive tournament knowledge, Spencer "Hiko" Martin, Nicholas "nitr0" Cannella, and Josh "steel" Nissan are going to be difficult for any opponent to beat.
READ MORE: Did Hiko just say Ninja is joining the 100 Thieves Valorant pro team?