Riot Games is collaborating with The Crown Channel, Twitch and Amazon's platform for entertainment, pop culture, and gaming, to bring Valorant fans WWFest – a music, art, and dance festival inspired by the world of Valorant.
The event promises "a Valorant experience like never before", with performances by EDM artists ARMNHMR, Moore Kismet, Ookay, Whipped Cream, and more to join the lineup. The festival will be virtually hosted by six Valorant agents in six different cities – Brazil, UK, US, Germany, Korea, and Japan.

Performances and art installations will be viewed in a virtual arena through the host agent's eyes, reflecting their personalities and culture. Through the use of drones, audiences will get to experience the digital event as if playing their favorite agent. WWFest will offer fans different perspectives of the event, as well as a main stage with onstage performances.
---
---
However, some Valorant fans theorize that the event is more than just an online music fest. With the release of Agent 14's silhouette poster, fans are wondering if WWFest could tie into the character's reveal.
Six agents are advertised to host the event – Raze, Reyna, Phoenix, Killjoy, and Jett – but a sixth agent has not yet been officially announced. The sixth venue of WWFest, Japan, also has a connection to Agent 14 – you can find faint coordinates on the bottom left of the released poster of Agent 14 that point to (you guessed it) Tokyo, Japan.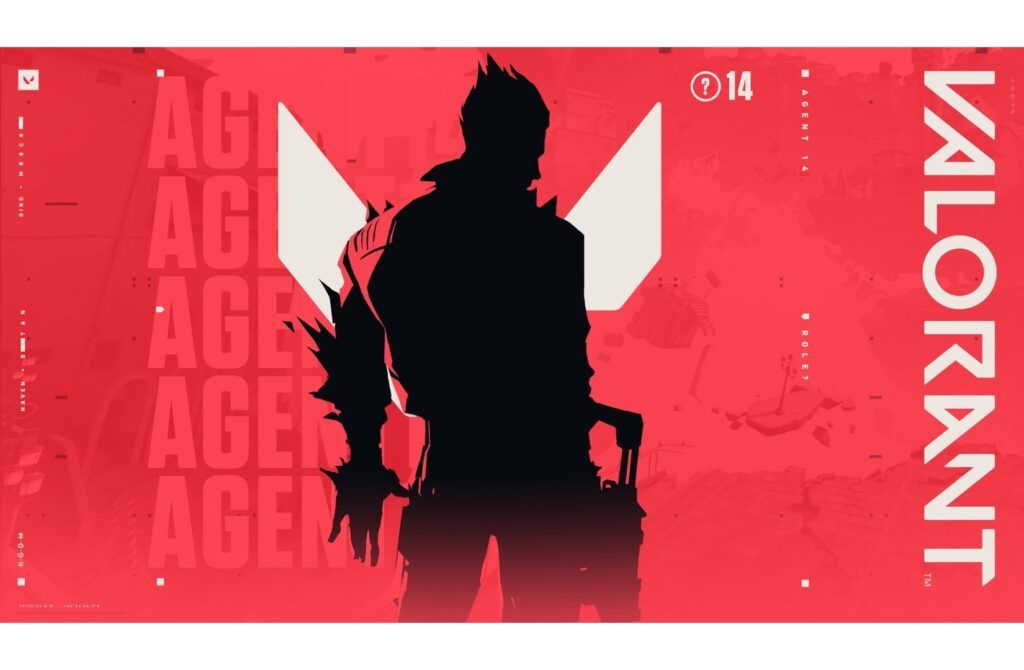 Coincidence? Or is WWFest actually a launch party for Agent 14? We'll have to wait until January 15, 2021 to find out.
READ MORE: Alliance signs James Banks as it prepares to enter competitive Valorant