VCT Stage 1 Masters Reykjavik 2022 marks the international LAN debut for many of its teams and players. This will be the biggest stage yet, and all eyes will be on the young talents in Iceland.
The stakes have never been higher. Teams like The Guard and LOUD are looking to replicate their regional dominance on the world stage, both powered by rookies who are shaping up to be Valorant's next superstars.
Here are five rookies you should definitely be watching in Reykjavik.
---
---
5 rookies to look out for in Masters Reykjavik 2022
5. Surf (XERXIA Esports)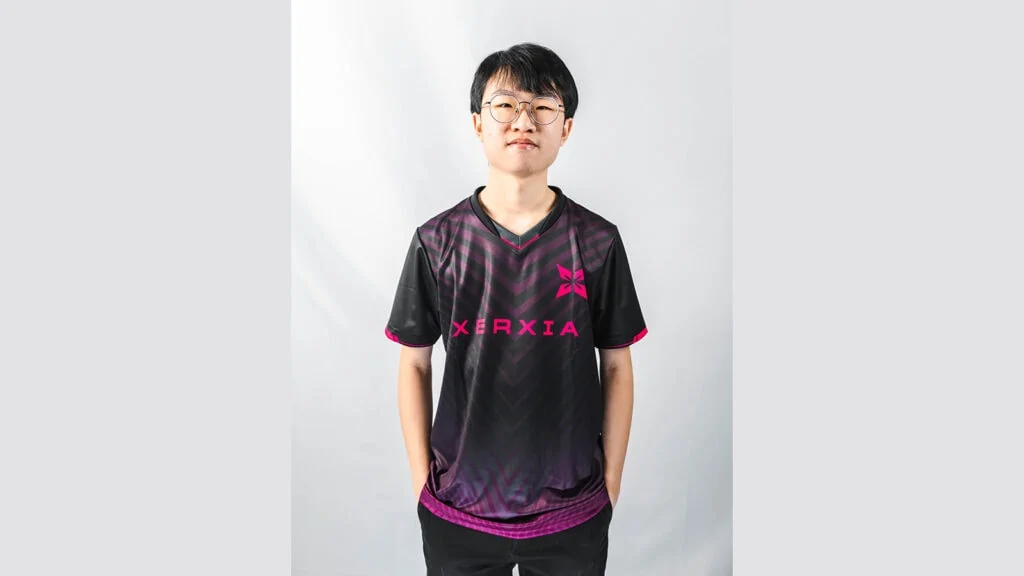 18-year-old Thanachart "Surf" Rungapajaratkul had his first taste of top-level Valorant on XERXIA Esports. While many might be quick to dismiss him as a budget replacement for duelist extraordinaire Patiphan "Patiphan" Chaiwong, Surf's performance has been incredibly promising so far.
Despite his inexperience, he has gone toe-to-toe with some of the best duelists in Thailand and the APAC region. In the VCT APAC Stage 1 Challengers Knockouts, he had the fourth-highest first kills per round at 0.18, a testament to his impact as his team's entry fragger.
---
4. F0rsakeN (Paper Rex)
Jason "f0rsakeN" Susanto has carved out a reputation as one of the most mechanically gifted players in APAC Valorant, after years of cutting his teeth in the Tier 2 and Tier 3 CS:GO scene.
In Valorant, f0rsakeN has truly come into his own on Jett. With 0.21 first kills per round in VCT APAC Stage 1 Challengers, he has used the knife-wielding duelist to crack rounds wide open for his team.
He was key to Paper Rex's undefeated run throughout Stage 1, propelling them to the top of APAC Valorant.
Masters Reykjavik 2022 will be his second time on Valorant's international stage, and with Paper Rex looking in their best form yet, expectations are high for the 18-year-old pro.
---
3. Valyn (The Guard)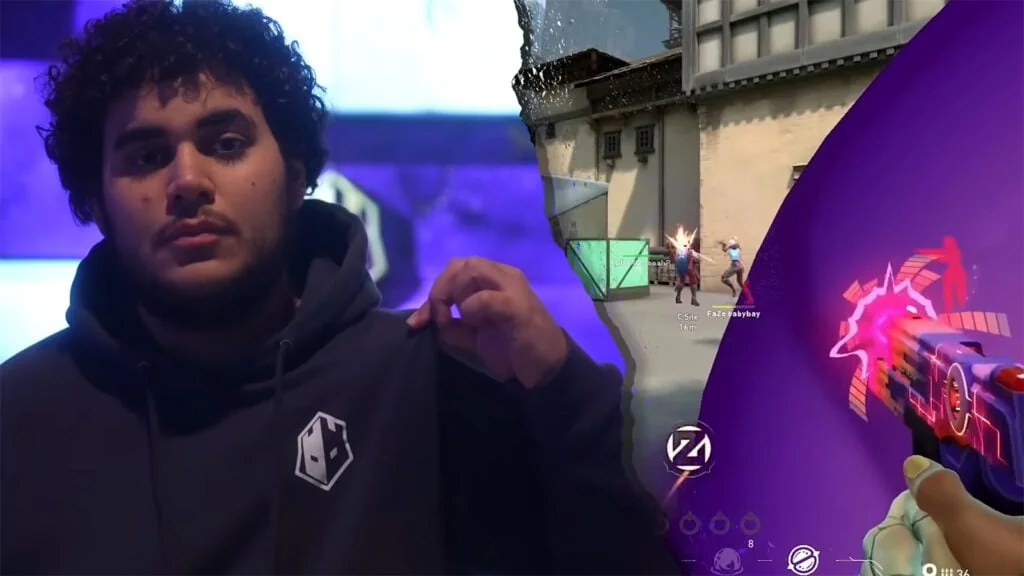 Imagine leading a team of unknown rookies to the top of North American Valorant, just three short months after the roster came together.
19-year-old in-game leader Jacob "valyn" Batio has shown that inexperience is no barrier to success, as long as you're willing to put in the time.
With the help of head coach Matthew "mCe" Elmore, valyn has turned The Guard into a team with significant tactical depth, outstanding adaptability, and excellent team play. He is no slouch in the fragging department either, notching a respectable 1.14 K/D in VCT NA Stage 1 Challengers, which put him in the top 10 list of best-performing players.
---
2. Aspas (LOUD)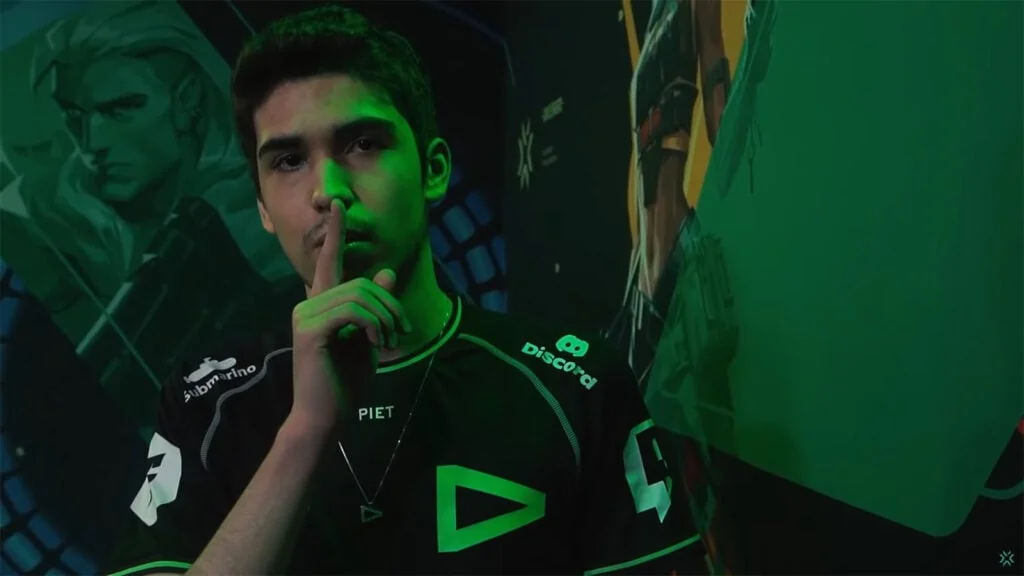 Brazilian phenom Erick "aspas" Santos has been an absolute star for LOUD in VCT Brazil Stage 1 Challengers. After putting up big numbers in the Tier 2 Brazilian scene, aspas joined veterans Gustavo "Sacy" Rossi and Matias "Saadhak" Delipetro on what would eventually become the LOUD roster.
Aspas continued to shine, completely outclassing the competition even while surrounded by top-tier talent. Since the team was formed back in January, LOUD have yet to be defeated and are currently on an impressive 14-game win streak.
The duelist has been integral to his team's success. His 1.80 K/D puts him at the top of VCT Brazil, miles ahead of his peers. At just 18, the São Paulo native brings pure, unadulterated firepower to the stage in Masters Reykjavik.
---
1. Trent (The Guard)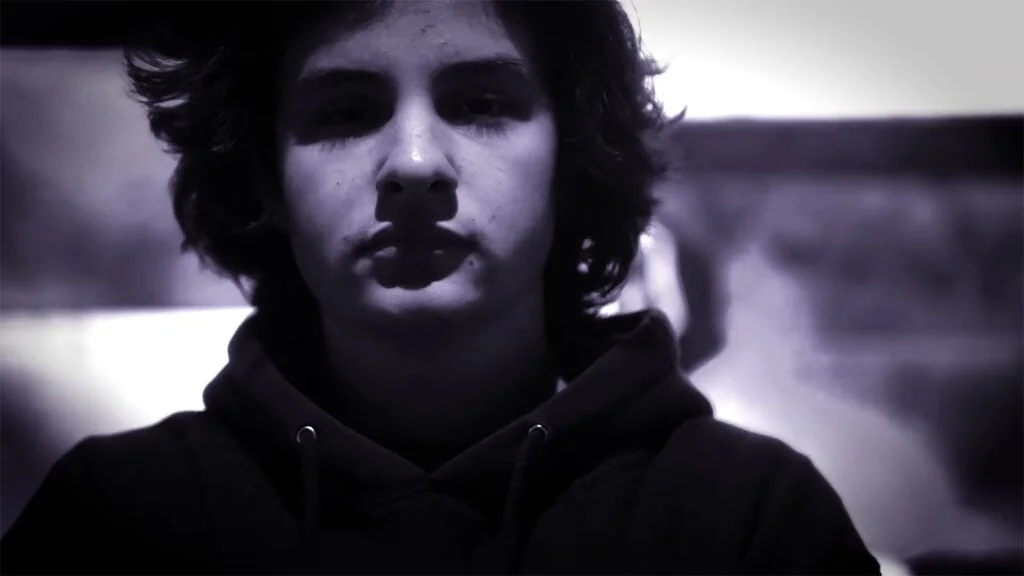 Trent "trent" Cairns received his first PC in 2019. Two years later, he is one of Valorant's hottest prospects and a member of North America's top team, all at the tender age of 17.
The story of Trent is a Cinderella tale of improbable success – he is what happens when talent meets hard work.
In his first year competing in Tier 1 Valorant, trent has already placed himself on the leaderboard with a 1.32 K/D in the VCT NA Stage 1 Challengers, putting him in third place behind duelists Jaccob "yay" Whiteaker and Matthew "Cryocells" Panganiban.
With a keen understanding of timing in the game and pixel-perfect aim, trent is the name to watch at Reykjavik.
For a look at the match schedule at VCT Stage 1 Masters Reykjavik 2022, you can check here. All matches will be broadcast on the official Valorant Twitch and YouTube channels.
READ MORE: 3 must-watch matches in VCT Stage 1 Masters Reykjavik 2022