The VCT APAC Stage 1 Challengers Playoffs Group Stage has concluded after six straight days of competition. Out of the 16 teams, eight are continuing to the Knockouts, or playoffs, phase.
BOOM Esports, Paper Rex, and Full Sense looked impressive in their group stage runs, winning both their opening and winners' matches to comfortably advance into the playoffs.
Bleed eSports clinched the top spot of their group after XERXIA Esports was forced to forfeit their match due to technical issues. The former X10 Crit representatives from Thailand bounced back and won their decider match against ONIC Esports to qualify for the Knockouts.
All eight teams will now battle for one of two coveted spots at the first Masters event of the year in Iceland.
---
---
Full list of qualified teams for VCT APAC Stage 1 Challengers Playoffs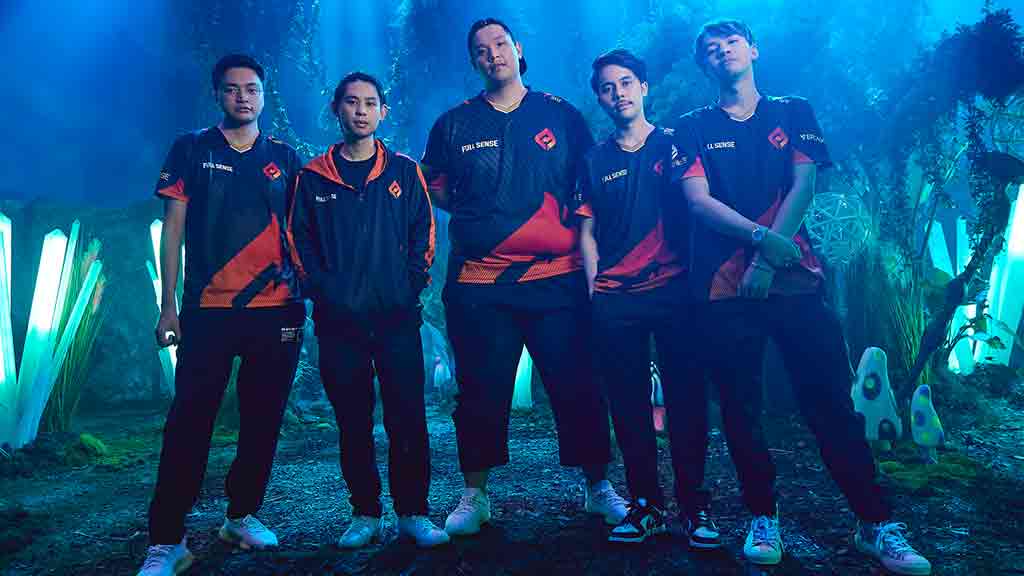 Here are the eight teams that will start competing on March 24 for a chance to represent the APAC region on the international stage.
| | | | |
| --- | --- | --- | --- |
| TEAM | GROUP | RECORD (W-L) | REGION |
| BOOM Esports | A | 2-0 | Indonesia |
| Made in Thailand | A | 2-1 | Thailand |
| Paper Rex | B | 2-0 | Singapore |
| Persija Esports | B | 2-1 | Indonesia |
| Bleed eSports | C | 2-0 | Singapore |
| XERXIA Esports | C | 2-1 | Thailand |
| FULL SENSE | D | 2-0 | Thailand |
| South Built Esports | D | 2-1 | Philippines |
While the brackets have yet to be officially announced, they should be decided by the position that teams ended the group stage in. This means that Group A and C will be matched up against each other with the top-seeded teams facing the runner-ups. The same goes for Group B and D.
BOOM Esports will face XERXIA Esports, while Paper Rex will go up against South Built Esports. At the same time, Bleed eSports will match up against Made in Thailand, while FULL SENSE will play Persija Esports.
The playoffs will follow a double-elimination format, with matches played on Thursday through Sunday for one week. All matches will be best-of-three, except for the Lower Final and Grand Final, which will both be best-of-five.
READ MORE: Masters Reykjavík champions Sentinels will not be returning to Iceland