Former Acend player Patryk "starxo" Kopczyński has joined Spanish esports organization KOI as their fifth man, rounding out the roster for the newly minted partnered team in the VCT EMEA league.
Starxo was the last player to leave Acend, which made history as the inaugural Valorant world champions at Champions 2021.
Three of the other four Acend players from its 2021 roster, including star duelist Mehmet "cNed" İpek, have since found new homes on other partnered teams as well.
---
---
KOI complete roster with former Acend player starxo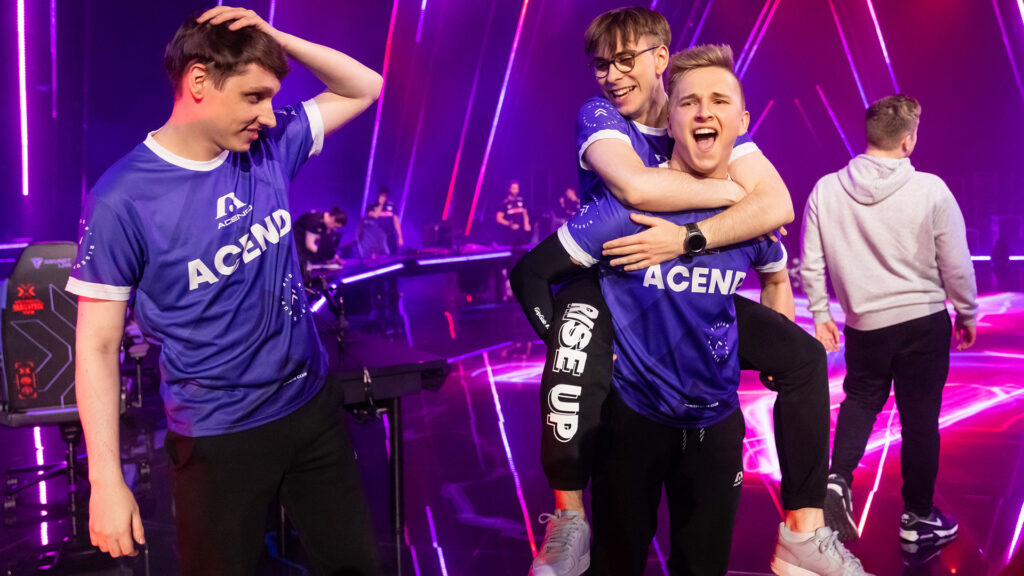 Following their acceptance into the EMEA partnership league, KOI have completely rebuilt their roster from the ground up.
They released their longstanding VRL Spain squad, bringing in VCT veterans like Jose "koldamenta" Luis Aranguren and Nikita "trexx" Cherednichenko.
The organization also secured the services of M3 Champions star Bogdan "sheydos" Naumov, one of the top free agents in the offseason.
Starxo's addition means that KOI now have four players who have made it to Valorant's biggest international events, and the roster is stacked with experience on the world stage.
KOI Valorant roster
Patryk "starxo" Kopczynski
Jose "koldamenta" Luis Aranguren
Bogdan "sheydos" Naumov
Nikita "trexx" Cherednichenko
Berkant "Wolfen" Joshkun
The team is headed by former Guild Esports coach André "BARBARR" Möller, who helped Guild qualify for Masters Copenhagen last year.
KOI will make their international debut at the 30-team kickoff tournament in São Paulo, Brazil in February.
READ MORE: Could this be the new Valorant map? We list every hint and reference