Updated on January 6, 5:20 p.m. (GMT+8): Added information from the Valorant Revelation Episode 6 cinematic trailer.
The new Revelation cinematic showed that a new temple-themed map is coming to Valorant. At the start of the trailer, Astra and Harbor can be seen approaching a jungle temple in the Western Ghats of India.
Fade obtains the layout of the temple map from some thugs in a nightclub in Istanbul, Turkey.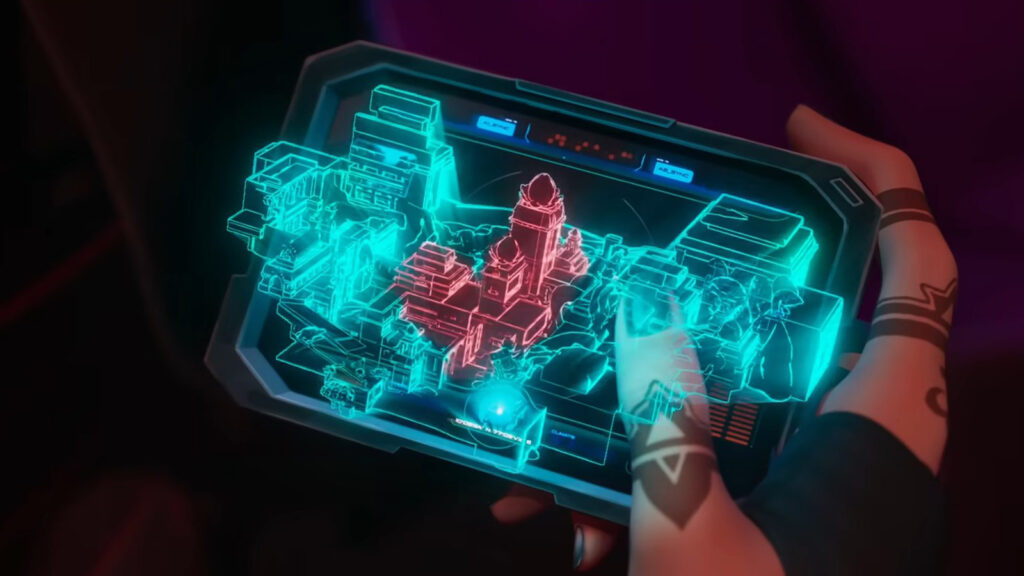 The bounty hunter then shared the temple's location with Jett, Killjoy, Raze, and Sage. All five Legion agents made their way to the lost city and got into a stand-off with Astra and Harbor.
Following the release of the cinematic trailer, there were four teasers that provided hints and references Valorant fans might have missed out on. Here are all the ones we picked up on.
---
---
The new Valorant map is set in a jungle temple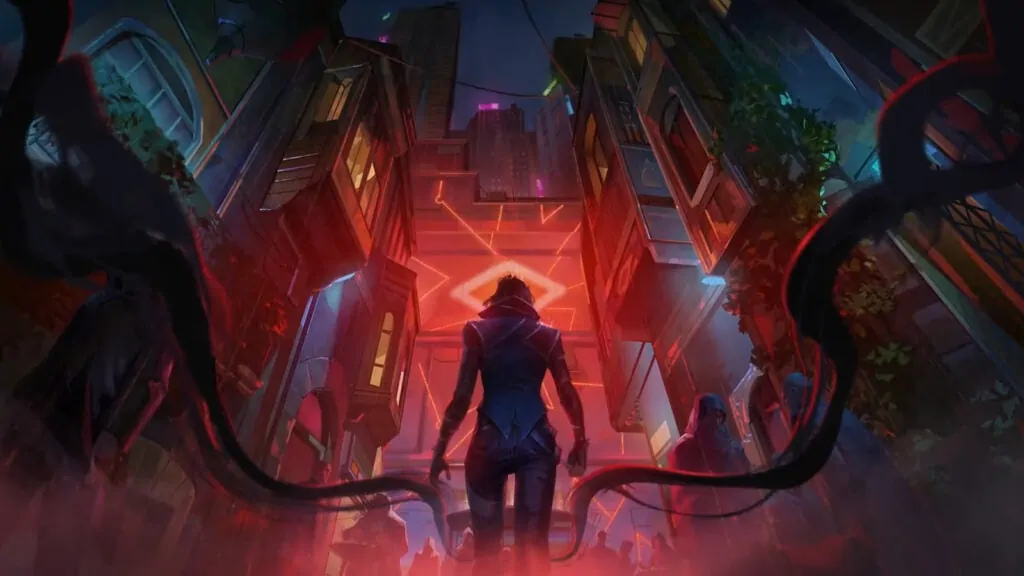 The first teaser video's cityscape has a similar look and feel to the lowlife and high-tech design from Mike Pondsmith's Cyberpunk universe. The imagery is reminiscent of Cyberpunk 2077's Night City, an advanced metropolis overrun by corporations and organized crime.
Fade hints at what could be the criminal underworld, saying, "So many places to run from the dark, but it always catches up."
The trailer now reveals that the initiator agent was infiltrating a nightclub in Istanbul, Turkey to acquire the location of the secret jungle temple.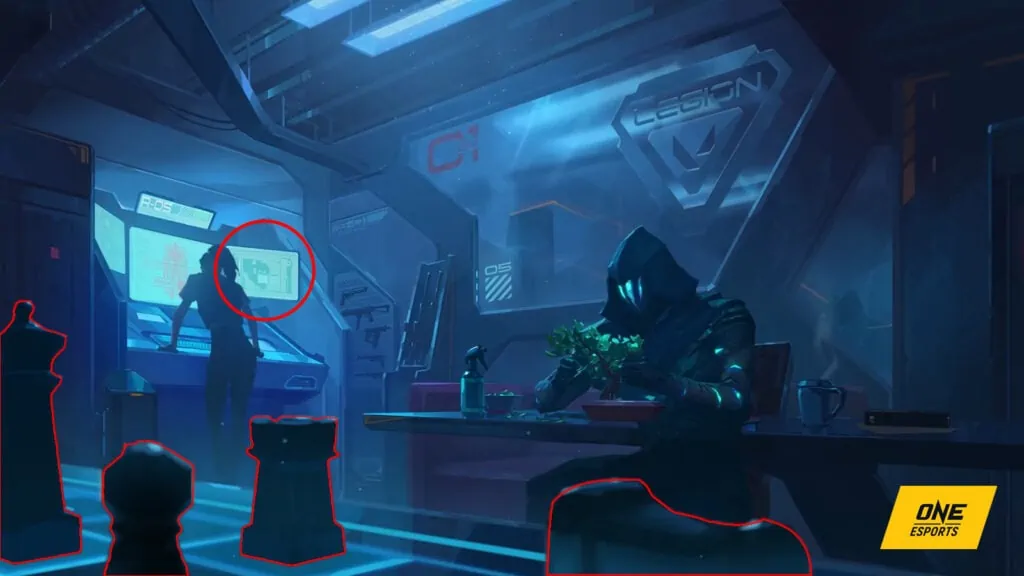 The second teaser video features Omen pruning a Bonsai tree. In the background was Sage, who was studying the schematics of something called R-05.
The trailer featured Sage going battle mode, destroying a wave of training dummy bots using her Recon Phantom and butterfly knife.
The Bonsai tree could still be a reference to Split, a fan-favorite map that was removed from Valorant's Competitive and Unrated queues in Episode 5 Act I. To make way for Split's return in patch 6.0 and the new Valorant map, Breeze and Bind will exit the map pool in Competitive and Unrated.
A chess board can also be seen in the foreground of the second teaser, which was used by Cypher in the Warm Up cinematic trailer.
The third teaser showed Jett, Killjoy, and Raze enjoying the street food in Seoul, Korea while listening to the trailer's song Visions by eaJ and Safari Riot.
The fourth and final teaser showed Astra, Harbor, and Skye being chased by Atlas agents. The trio was trying to make their way to the lost city. However, Skye stayed behind to slow down their pursuers, which explains why it was only Astra and Harbor who made it into the Revelation cinematic.
According to ValorLeaks, the new Valorant map will likely be released on January 11.
READ MORE: Riot settles whether the 9-3 curse is real once and for all