NAVI may just be the best team in the EMEA league in VCT 2023.
The Ukrainian organization has announced the signing of the majority of the former FunPlus Phoenix roster, the same team that won Masters Copenhagen during their first international outing and placed fourth at Valorant Champions 2022.
The FPX roster was widely expected to be one of the most sought-after, following their strong placing at consecutive global LANs. FPX did not manage to secure a partnership slot in the EMEA league and formally released its roster just yesterday.
---
---
NAVI sign FPX quartet for VCT 2023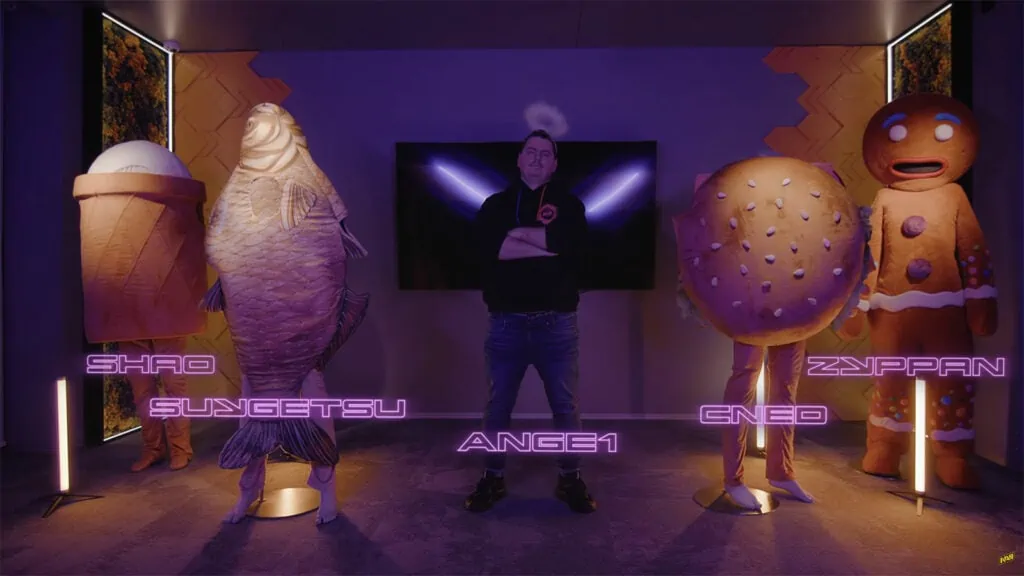 The roster will be led by in-game leader Kyrylo "ANGE1" Karasov, a CS:GO veteran and one of the best IGLs in Valorant.
ANGE1 steered the former FPX squad to the top of Europe, molding previously unproven talent into a dominant force.
However, this is not entirely the same FPX we're used to seeing. Acend superstar Mehmet "cNed" Yağız İpek is replacing Ardis "ardiis" Svarenieks, rounding out a star-studded lineup. CNed was part of the Acend squad that won the inaugural Valorant Champions tournament in 2021, establishing a reputation as a top-tier duelist on Jett.
Ardiis has been linked with a move to Los Angeles to join NRG Esports. NAVI's announcement all but confirmed his move, saying that he would be continuing his career in a "different region."
NAVI Valorant roster
Dmitry "SUYGETSU" Ilyushin
Pontus "Zyppan" Eek
Kyrylo "ANGE1" Karasov
Andrey "Shao" Kiprsky
Mehmet "cNed" Yağız İpek
The new signings represent a complete overhaul of the team's 2022 roster. The previous all-CIS team featured promising talent, but never quite managed to break into the upper echelons of European Valorant.
"We aim for the highest result in every competition, so doing our best is a consistent approach for us," he told Dexerto. "Our previous team didn't deliver tier one results in 2022, even though we had very close games almost every time."
Former FPX coach Erik "d00mbr0s" Sandgren is also joining. The Swedish coach has been with the FPX core since August 2020.
The team will debut in the G-Loot Valorant Clash tournament, held online from November 25 to 27. Their first international appearance will be in February during the 30-team kickoff tournament in São Paulo, Brazil.
READ MORE: Will upcoming Cypher buffs help him compete with Chamber?