Sentinels are about to start their bootcamp ahead of the VCT NA Last Chance Qualifier in August, their first since the shock addition of Michael "Shroud" Grzesiek and Jordan "Zellsis" Montemurro.
The team has already started scrimming in recent days as they look to get more practice in. In a recent stream, Shroud gave an update on how their scrims have been going — they are changing how they play the game, from positions to agent compositions, and it's unsurprisingly a mess.
"It's a disaster," he admitted on a recent stream. "I'll be honest. We are just scrambling and trying to find the right fit."
---
---
The results of scrims don't matter, says Shroud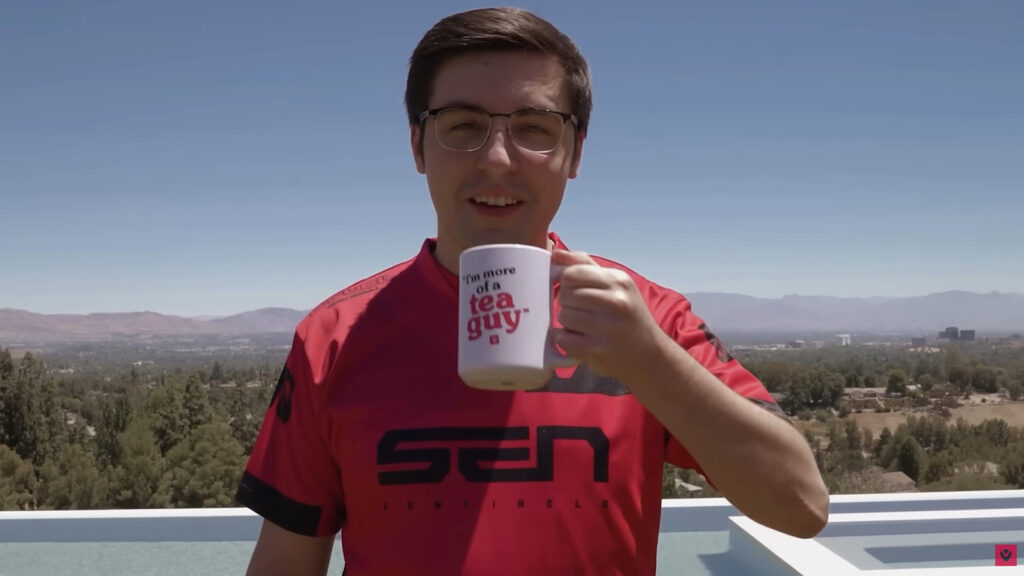 That said, it's not all doom and gloom for the North American team. They are taking it one map at a time, said Shroud, and scrims actually feel easier than his ranked games.
"Ranked is the hardest thing in the world," the 28-year-old said. "People actually miss in scrims. It's great. They don't miss in ranked."
When a viewer asked about their current win rate in scrims, he acknowledged that they had actually been losing most of them.
But the results of scrims don't mean much, he cautioned. "If you are scrimming and you're thinking about the results of the game, you're not scrimming the right way in my opinion," he added.
"The result of the scrim does not matter. What matters is what you're doing inside of the scrim and what you're learning from it."
His view echoes that of OpTic Gaming's Jimmy "Marved" Nguyen. The OpTic controller has previously criticized North American teams for treating scrims as official matches and trying their best to win them.
In comparison, OpTic doesn't care about winning games during practice. Instead, they focus on perfecting set plays and executions, ironing out the kinks in their game plan.
If Sentinels has a similar approach, fans can hope that we'll see a completely revitalized team next month at the VCT NA LCQ, after months of lackluster play.
READ MORE: Finalmouse Starlight Pro TenZ vs Starlight-12: Everything you need to know