Competitive Valorant is about to look very different in 2023.
With only 10 partnered teams in each of the three international leagues, many established names have been left out of the top tier of the scene. However, this won't be the last we see of them.
A new Challengers league will provide a direct path to the international league via the Ascension tournaments — and plenty of organizations have their eye on a coveted slot.
Here's a look at every Challengers roster you want to be paying attention to next year.
---
---
All VCT NA Challengers teams and rosters
G2 Esports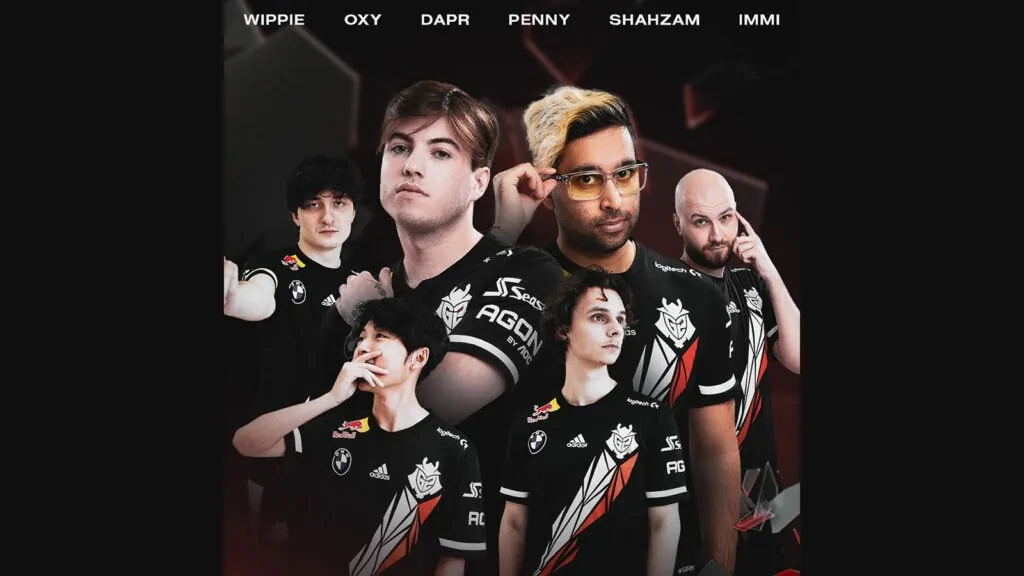 Shahzeb "ShahZaM" Khan
Michael "dapr" Gulino
Erik "penny" Penny
Maxim "wippie" Shepelev
Francis "OXY" Hoang
G2 Esports is without doubt the roster to watch. Headlined by former Sentinels players ShahZaM and dapr, G2 are a redemption story in the making.
After being left out of Sentinels' 2023 team, the duo are looking to prove that dropping them was a mistake. For G2, this is also the organization's chance to reclaim its spot in the Americas league, after it was abruptly dropped following then-CEO Carlos "ocelote" Rodríguez's Andrew Tate saga.
The rest of the roster is no slouch either. Featuring Version1 stars penny and wippie, this is a team filled with players that have made it to the highest level of the game.
17-year-old OXY is something of a wild card, having established himself as a talent to watch on Dark Ratio.
---
TSM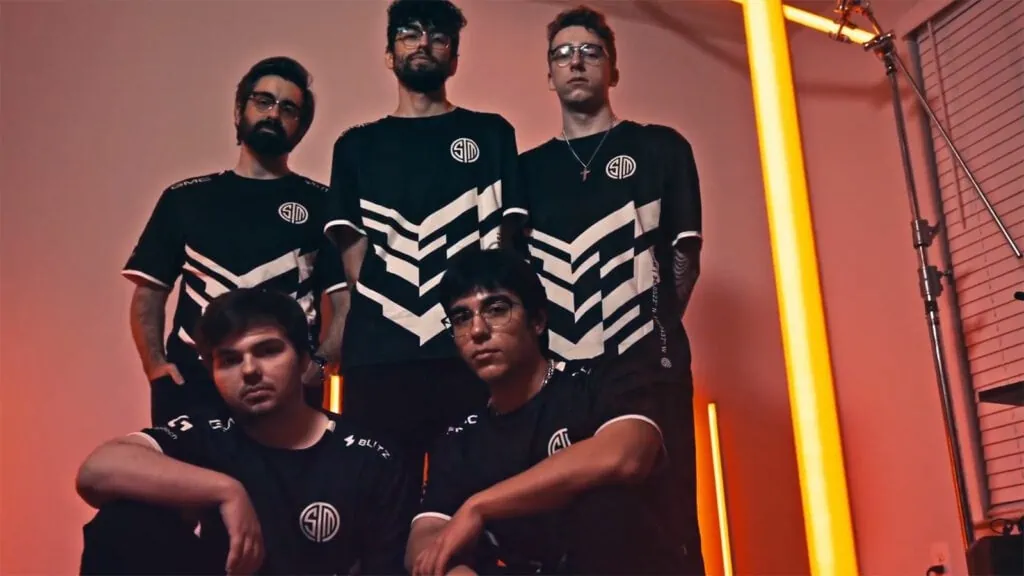 Johann "seven" Hernandez
Corey "corey" Nigra
Anthony "gMd" Guimond
Nicholas "NaturE" Garrison
James "hazed" Cobb
TSM is an organization that enjoyed a brief stint at the top of professional Valorant, but quickly flamed out. Despite multiple roster shuffles, the North American organization never quite cracked the top of the scene again, despite showing promise.
In 2023, TSM is sporting a completely different look. For the first time ever, it will not feature Yassine "Subroza" Taoufik, one of the mainstays of the team over the past two years. Instead, veteran in-game leader hazed is returning, and he will be surrounded by young talent in the form of seven and corey.
---
M80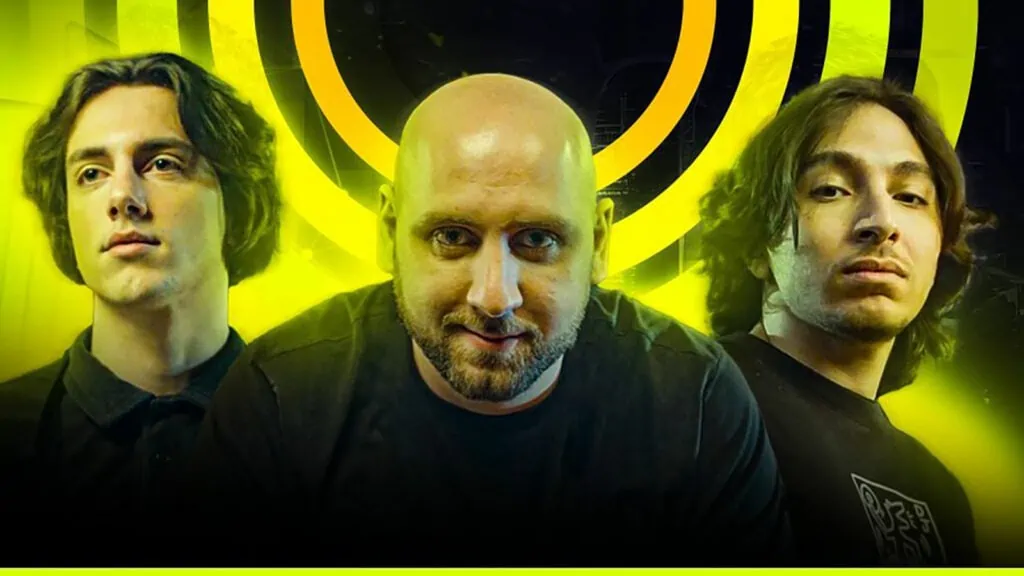 Mohamed "johnqt" Amine Ouarid
Gianfranco "koalanoob" Potestio
Marc-Andre "NiSMO" Tayar
Daniel "eeiu" Vucenovic
Alexander "Zander" Dituri
M80 is a brand new organization created by XSET co-founder Marco Mereu. It will debut in Valorant Challengers with a few very familiar faces, most notably the core of the Ghost Gaming roster that made waves in VCT NA Stage 2 Challengers earlier this year.
Marc-Andre "NiSMO" Tayar was a particular revelation for his team, powering them to the playoffs. Unfortunately, the team failed to replicate its form from the group stage and crashed out.
But even then, the core of johnqt, koalanoob, and NiSMO had already made their mark — and there was always the sense that they could reach even greater heights, if only given the time to develop.
Former NRG player eeiu and Version1 in-game leader Zander round out the roster. Zander, in particular, led Version1 to a flawless 5-0 finish in the group stage in Stage 1, and fans will be watching to see if he can find similar success with his new team.
---
The Guard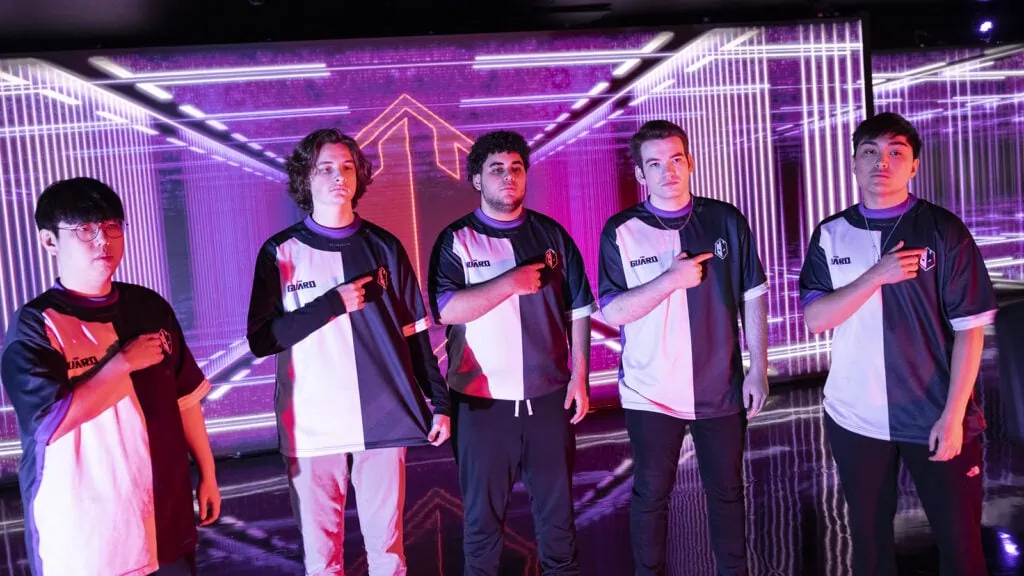 Trent "trent" Cairns
Jonah "JonahP" Pulice
Michael "neT" Bernet
Jacob "valyn" Batio
Ian "tex" Botsch
The Guard was one of the big organizations to miss out on an Americas league spot, but they're not going anywhere.
Its young roster remains largely unchanged, featuring the same four players who enjoyed a meteoric rise from obscurity to the top of North America in Stage 1 and their first-ever international appearance at Masters Reykjavik.
While the team did not quite live up to its promise in Iceland, the scintillating gameplay they showed in Stage 1 is just a hint of their true potential.
That said, Ha "Sayaplayer" Jung-woo's departure for T1 leaves a big void to be filled. Former NRG player tex is stepping in, alongside former NRG coach Josh "JoshRT" Lee, who will replace Matthew "mCe" Elmore.
---
Oxygen Esports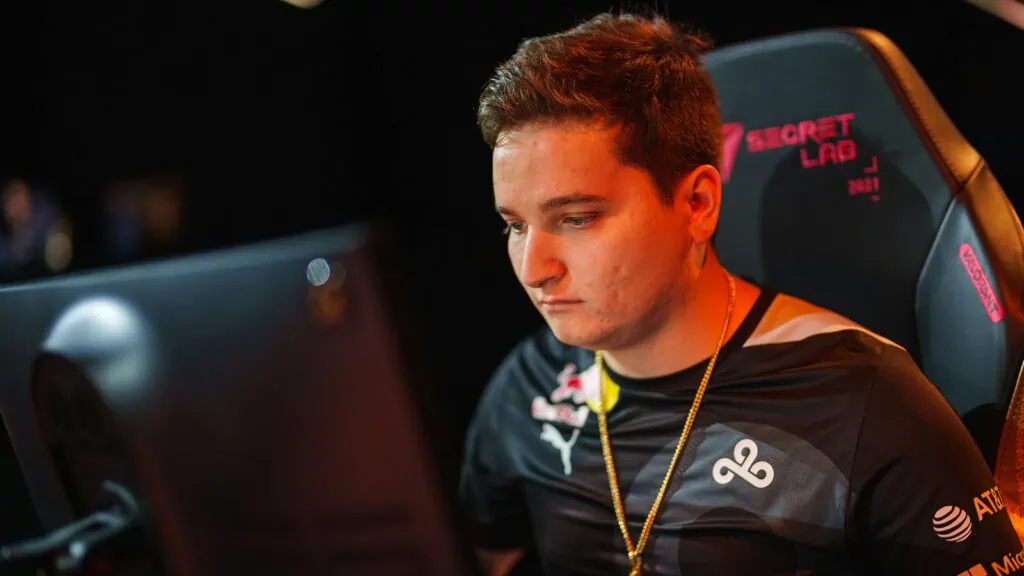 Mitch "mitch" Semago
Josh "pwny" VanGorder
Devon "randyySavage" Bréard
Andrew "Verno" Maust
Logan "skuba" Jenkins
Oxygen doesn't quite boast the same star power as some of the other Challengers teams, but it is nevertheless stacked with players who have years of experience under their belt.
Former Cloud9 player mitch headlines the team, and he is backed up by Renegades star randyySavage and T1 player pwny. Finally, skuba joins from free agent team ex-SoaR, having also played alongside the likes of Joseph "ban" Seungmin Oh, who eventually went on to join T1.
Verno remains from the previous roster, a rock for his team on initiator agents like Fade and Sova.
READ MORE: TSM brings back former IGL to Valorant roster for the 2023 season