Sentinels finally have their five for the VCT 2023 season.
The North American esports organization today announced the signing of former XSET in-game leader Rory "dephh" Jackson.
The British player joins alongside other XSET alumnus, including Zachary "zekken" Patrone and coach Don "Syyko" Muir. He replaces longtime IGL Shahzeb "ShahZaM" Khan, who was allowed to explore his options earlier in October.
---
---
Dephh reunites with zekken and Syyko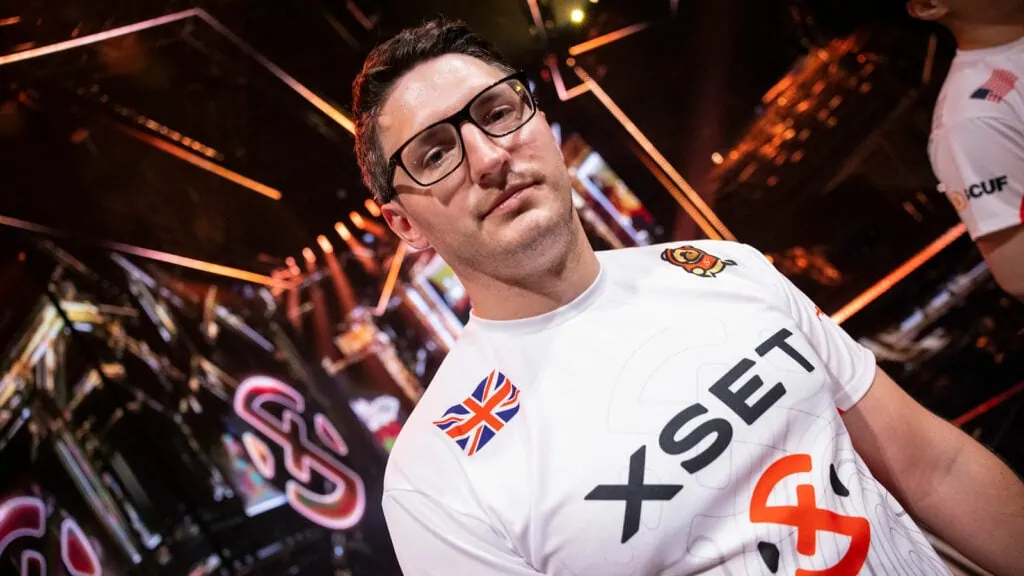 Dephh led XSET to a fifth to sixth place finish at Valorant Champions 2022, where they took down teams like Fnatic and FunPlus Phoenix.
In VCT NA Stage 2 Challengers, XSET also took home the title over OpTic Gaming. While the team eventually crashed out of Masters Copenhagen, their performance at Champions was enough to solidify their status as a roster with some of the top talent in the region.
Dephh will be leading a star-studded roster, including Tyson "TenZ" Ngo and Valorant world champions Gustavo "Sacy" Rossi and Bryan "pancada" Luna.
Sacy and pancada were part of the LOUD roster that dominated in Istanbul, sailing through the playoffs in an undefeated run.
Sentinels Valorant roster
Rory "dephh" Jackson
Zachary "zekken" Patrone
Tyson "TenZ" Ngo
Gustavo "Sacy" Rossi
Bryan "pancada" Luna
The roster represents a completely new look for an organization that has garnered one of the largest followings in Valorant.
Sentinels lifted the trophy at Masters Reykjavik 2021, Valorant's inaugural international LAN, where they did not drop even a single map. Their dominance in the early days of Valorant is one for the history books, but the team has since struggled to find results this year, missing out on both Masters events and Champions.
All eyes will be watching to see whether the new roster can finally turn things around for Sentinels. Expectations are high — with two world champions and some of the best players in the region, the 2023 season looks incredibly promising.
The squad will make its international debut in February at the 30-team kickoff tournament in São Paulo, Brazil.
READ MORE: Valorant Episode 5 Act 3 Battle Pass: 5 best memes and weapon skins