Updated on March 22, 4:15 p.m. (GMT+8): Updated rosters.
The VCT 2023 season ushers in a new era for competitive Valorant.
Three international leagues now represent the highest level of pro Valorant, leading directly to the biggest global events like Masters and Champions.
And with just 10 carefully selected partnered teams in each league, the premier level of Valorant just got even more exclusive.
Here's a look at the full roster of every team competing in the Pacific league.
---
---
Full roster of all 10 teams in the VCT 2023 Pacific league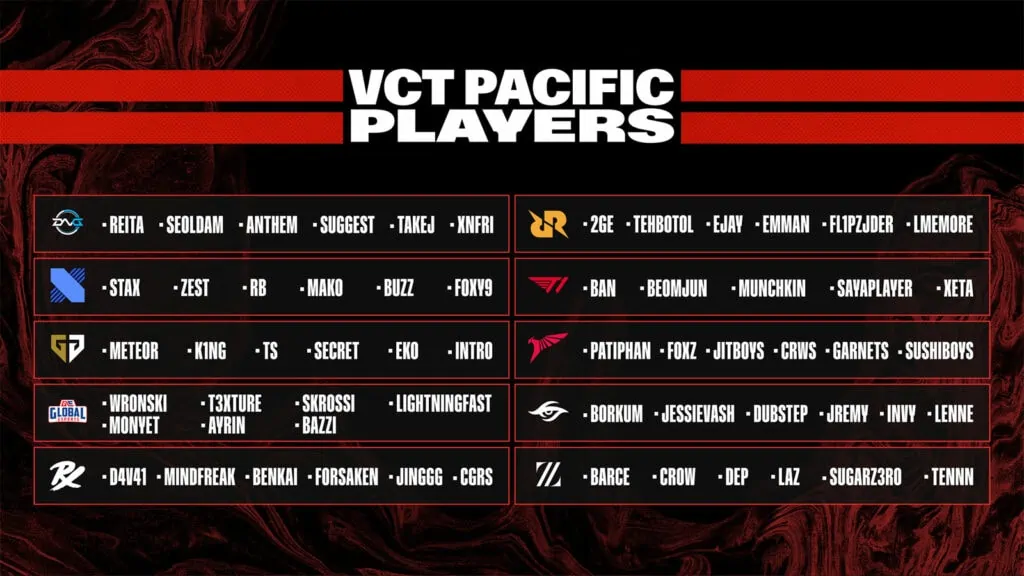 DetonatioN Gaming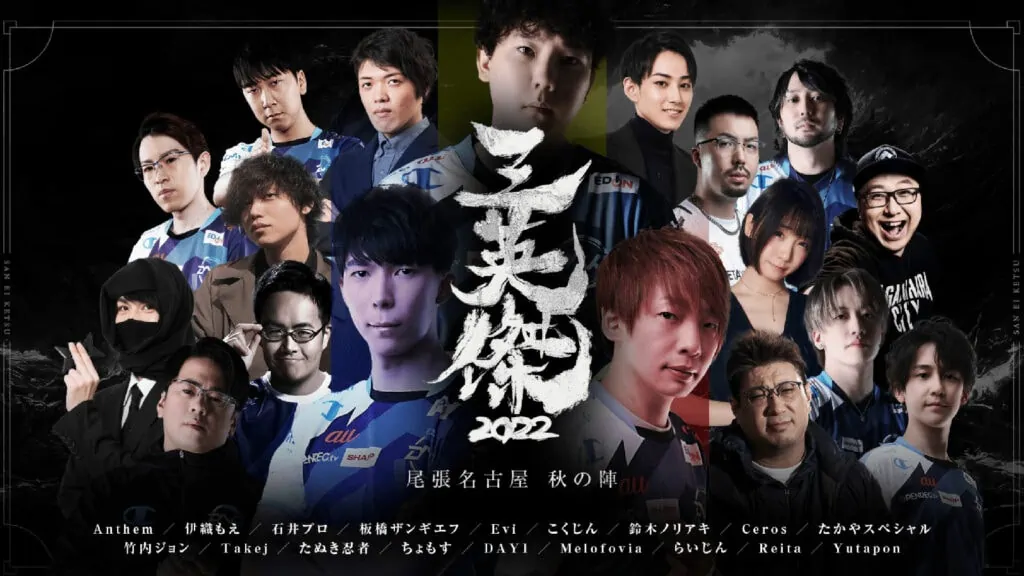 Ryumon "Reita" Oshiro
Seo "Suggest" Jae-young
Shogo "takej" Takemori
Tomoki "xnfri" Moriya
Yoshitaka "Anthem" Enomoto
Park "Seoldam" Sang-min (substitute)
Headlined by four players from Japanese team REJECT, DetonatioN Gaming lacks the same international experience as some of the other teams in the league.
However, with former Northeption player xnfri on board, the squad has a player from the same team that took down Japanese titans Zeta Division and attended Masters Copenhagen.
They'll be hoping that their existing team chemistry can help propel them over newer teams in the league next year.
---
DRX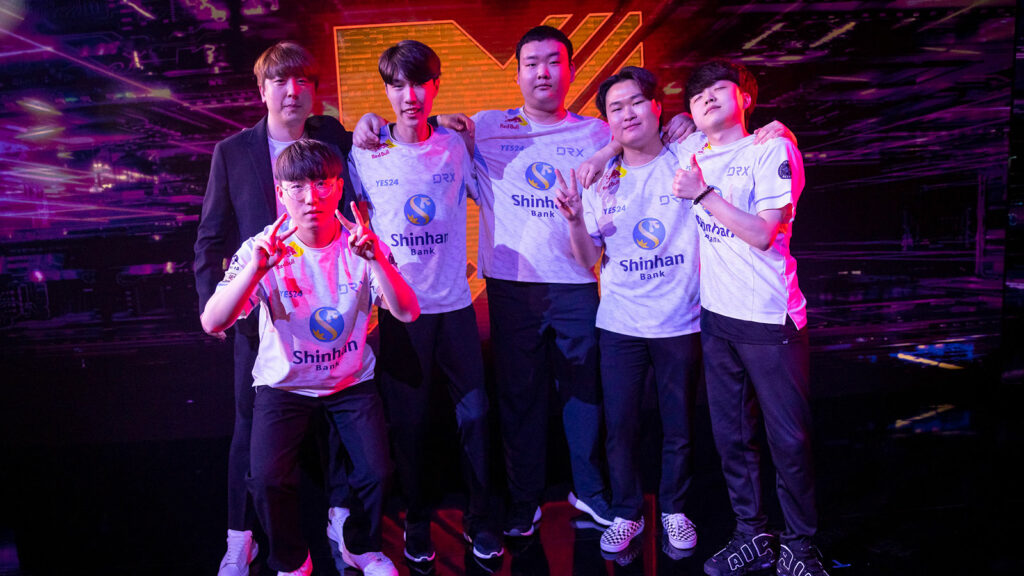 Kim "stax" Gu-taek
Kim "Zest" Gi-seok
Goo "Rb" Sang-min
Kim "MaKo" Myeong-kwan
Yu "BuZz" Byung-chul
Jung "Foxy9" Jae-sung (substitute)
The DRX squad needs no introduction. A mainstay at international events all year, the team has left no room for doubt about who the best team in Korea is. With a vise-like grip over the competition in Korea and consistent displays of stellar teamwork on the global stage, DRX will be looking to extend that dominance as one of the behemoths in the Pacific league.
And after their strong third-place finish at Valorant Champions 2022, they may have banished their fifth to sixth place curse once and for all and overcome a significant mental hurdle.
They are looking more dangerous than ever going into 2023.
---
Gen.G
Kim "Meteor" Tae-O
Lee "k1Ng" Seung-won
Yu "TS" Tae-seok
Yeom "eKo" Wang-ryong
Ko "Sylvan" Young-sub
Kim "GodDead" Sung-sin (substitute)
Gen.G has moved back home from North America, rebuilding with an all-Korean roster for VCT 2023. Northeption star Meteor is the name to watch on the team, but the rest of his teammates are no slouches either.
K1Ng has a long tenure on the DRX roster (back when they were still known as Vision Strikers), while TS and eKo played together on the On Sla2ers squad that made it to the grand final of the VCT East Asia Last Chance Qualifier in August.
---
Global Esports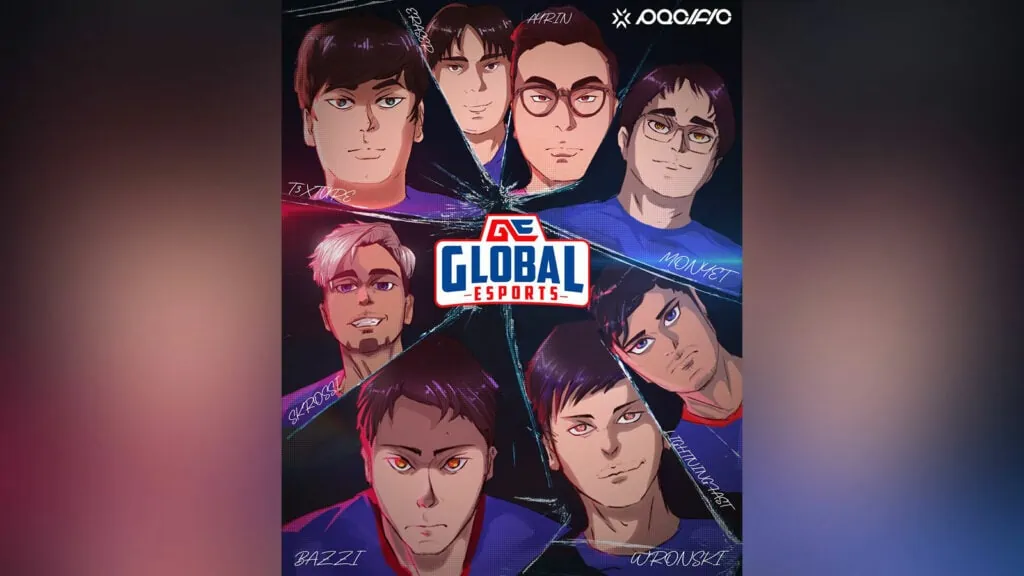 Kim "t3xture" Na-ra
Ganesh "SkRossi" Gangadhar
Cahya "Monyet" Nugraha
Jordan "AYRIN" He
Park "Bazzi" Jun-ki
Michael "WRONSKI" Wronski (substitute)
Abhirup "Lightningfast" Choudhury (substitute)
Jayanth "skillZ" Ramesh (substitute)
Global Esports has one of the most intriguing rosters in the Pacific league, featuring seven players from five different countries. Most of these players are also duelist mains, a twist that leaves open the question of how the team will reassign its roles.
Led by former XSET player AYRIN, GE will have to find a way for its team of cracked aimers to work together in order to succeed.
There is certainly no shortage of talent, with players like t3xture and Bazzi on board, both of whom were the star carries of DAMWON Gaming and On Sla2ers respectively.
---
Paper Rex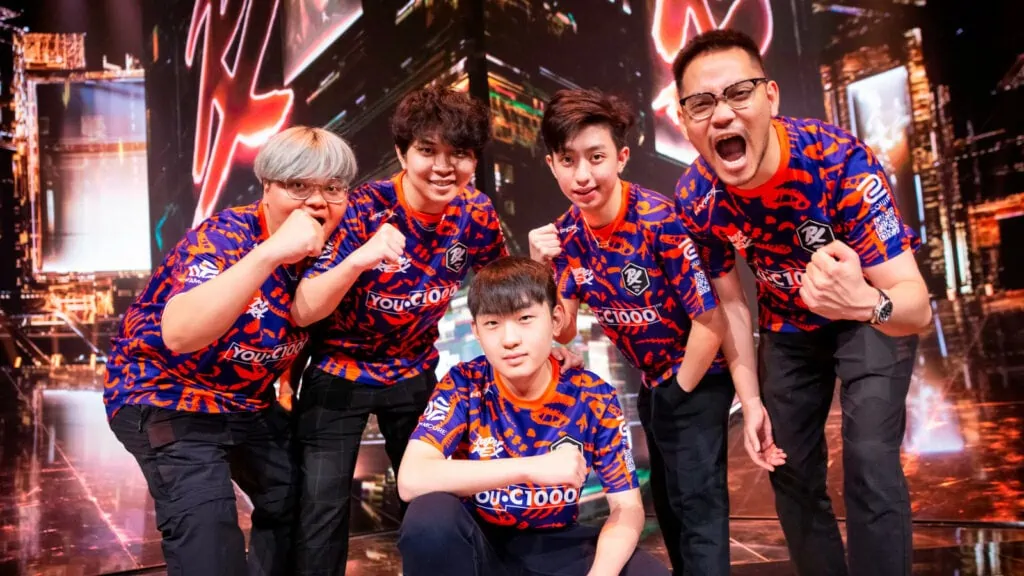 Khalish "d4v41" Rusyaidee
Aaron "mindfreak" Leonhart
Benedict "Benkai" Tan
Jason "f0rsakeN" Susanto
Wang "Jinggg" Jing Jie
Patiphan "CigaretteS" Posri (substitute)
You don't fix what's not broken. Like DRX, Paper Rex is sticking with the same roster that has netted them outstanding success all year, save for the addition of Thai player cgrs.
The Southeast Asian powerhouse shot to prominence with their aggression this year, stunning teams with their blistering pace and ability to control the early round.
With clutch potential up and down the roster and raw mechanical skill, this is a team that takes every aim duel they can. They remain one of the most fun teams to watch on the big stage, and are shaping up to be a giant in the Pacific league.
---
RRQ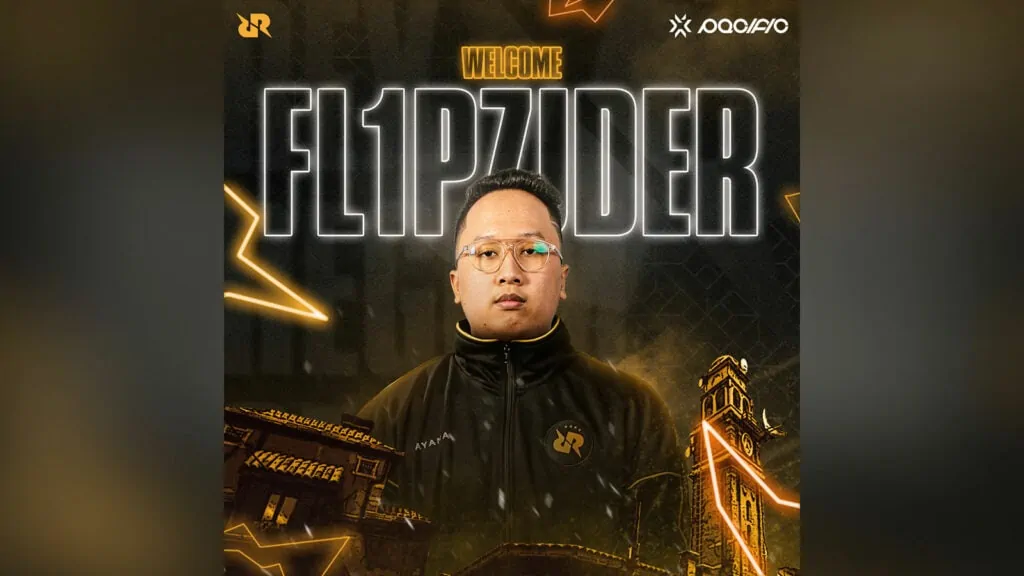 Eroll Jule "EJAY" Delfin
Emmanuel "Emman" Morales
Saibani "fl1pzjder" Rahmad
Hagai "Lmemore" Tewuh
David "Xffero" Monangin
James "2ge" Goopio (substitute)
The RRQ roster has attracted its fair share of controversy in recent weeks. Fans were up in arms over the initial team announcement, which featured just one Indonesian player in former BOOM Esports pro Tehbotol.
The organization has since added two more Indonesian players with fl1pzjder and Lmemore. With some of Indonesia's best players on board, the new RRQ is looking like a far more capable machine, although they are still relative underdogs in the league.
---
T1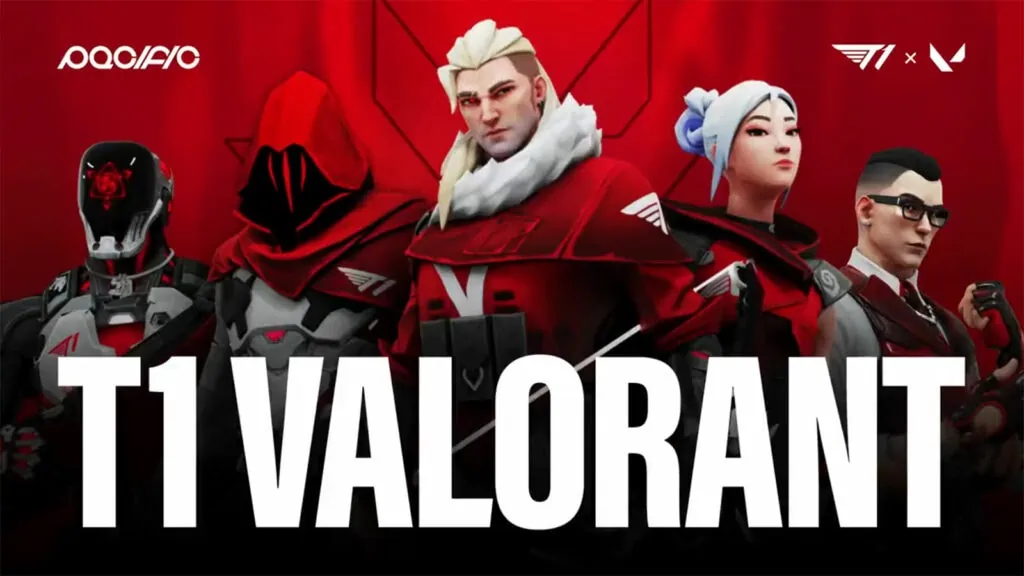 Joseph "ban" Seungmin Oh
Byeon "Munchkin" Sang-beom
Ha "Sayaplayer" Jung-woo
Son "xeta" Seon-ho
Lee "Carpe" Jae-hyeok
Kang "iNTRO" Seung-gyun (substitute)
Like Gen.G, T1 has abandoned its North American ambitions to return to Seoul to compete. Its all-Korean roster is stacked with talent, headlined by former Cloud9 player xeta and The Guard star Sayaplayer.
With Overwatch DPS extraordinaire Lee "Carpe" Jae-hyeok rounding out the roster, T1 is looking like a team filled with Overwatch superstars.
---
Talon Esports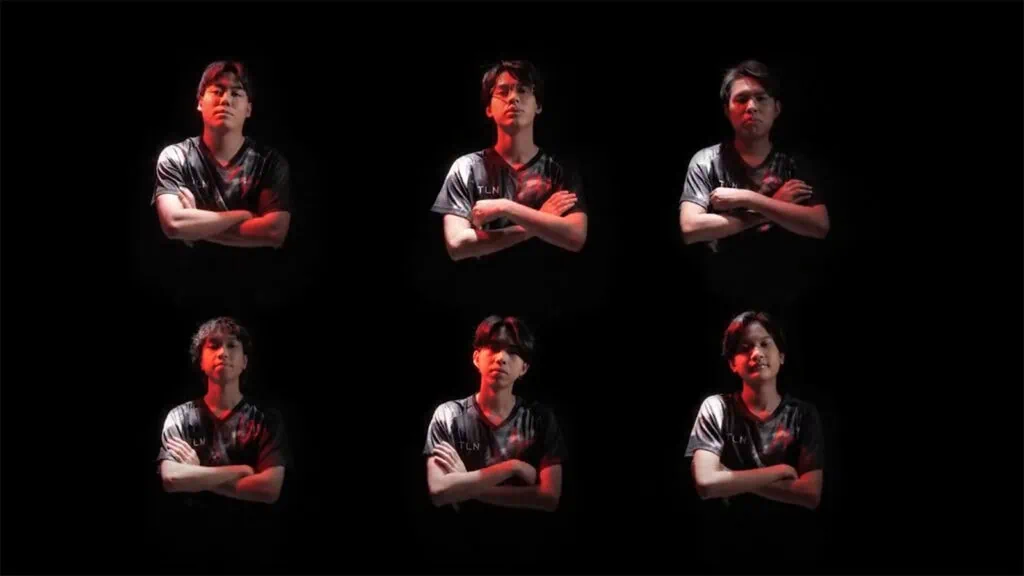 Patiphan "Patiphan" Chaiwong
Itthirit "foxz" Ngamsaard
Jittana "JitboyS" Nokngam
Thanamethk "Crws" Mahatthananuyut
Apiwat "garnetS" Apiraksukumal
Panyawat "sushiboys" Subsiriroj
Talon Esports is fielding a mix of veterans and young stars. Its all-Thai roster is made all the more exciting by the return of Patiphan, the 19-year-old prodigy that shot to fame at Valorant Champions 2021 but left soon after to play Overwatch for the Los Angeles Gladiators.
The core of the roster is comprised of XERXIA Esports trio foxz, Crws, and sushiboys, who bring plenty of experience at the highest level of international competition to the table. Capped off by up and coming talents like GarnetS and JitboyS, Talon could be a team to look out for in VCT 2023.
---
Team Secret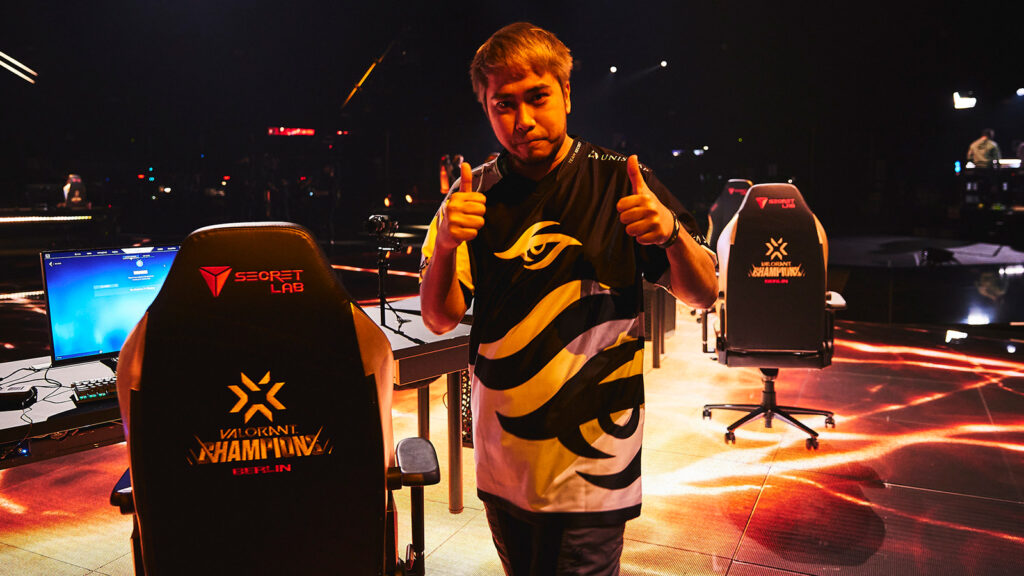 Jim "BORKUM" Timbreza
Jessie "JessieVash" Cristy Cuyco
Jayvee "DubsteP" Paguirigan
Jeremy "Jremy" Cabrera
Adrian "invy" Reyes
Lionel "lenne" Lim (substitute)
Following a strong showing in 2021, Team Secret spent much of this year out of the limelight. However, as one of the 10 organizations to secure a coveted partnership slot in the Pacific league, Secret now find themselves back on the radar again.
The team signed Adrian "invy" Reyes and Lionel "lenne" Lim in the offseason, replacing Riley "Witz" Go and Kevin "dispenser" Te.
Lenne, in particular, was known for his Sova play on BLEED Esports, thanks to his unerring ability to find targets with his Hunter's Fury ultimate.
---
Zeta Division
Tomoaki "crow" Maruoka
Yuma "Dep" Hashimoto
Koji "Laz" Ushida
Shota "SugarZ3ro" Watanabe
Tenta "TENNN" Asai
Ryo "barce" Takebayashi (substitute)
Zeta Division enters the VCT 2023 season relatively unchanged, except for the addition of substitute player barce.
The team's starting five captured the hearts of fans at Masters Reykjavik 2022, where they secured a historic third-place finish, the highest ever for a Japanese team. While they missed out on Masters Copenhagen and exited in ninth to 12th place at Valorant Champions 2022, teams would be remiss to overlook them.
Zeta have already shown what they are capable of. If they can reclaim their previous form, they could put every other team in the Pacific league on notice.
---
The VCT Pacific league play will start things off on March 25 and lead into the playoffs, which will ultimately culminate in the finals weekend at the end of May.
Fans can watch the matches live on Riot Games Twitch, YouTube, and Facebook channels.
READ MORE: JessieVash's 8-year-old son in tears after buying Valorant points