TSM will have familiar faces on its starting roster for the upcoming Challengers circuit.
The North American esports organization brought back its former player and in-game leader James "hazed" Cobb, and signed former Immortals and Gen.G Esports player Nicholas "NaturE" Garrison in the offseason.
Still missing from the team is Yassine "Subroza" Taoufik, a long-standing player who was part of the mousSpaz roster that was picked up by TSM in 2020.
The organization's Rainbow Six Siege coach Jacob "Daeda" Hale explained that Subroza requested for a break from competitive play, but is expected to rejoin the team in the future.
---
---
Team SoloMid picks up Hazed in the offseason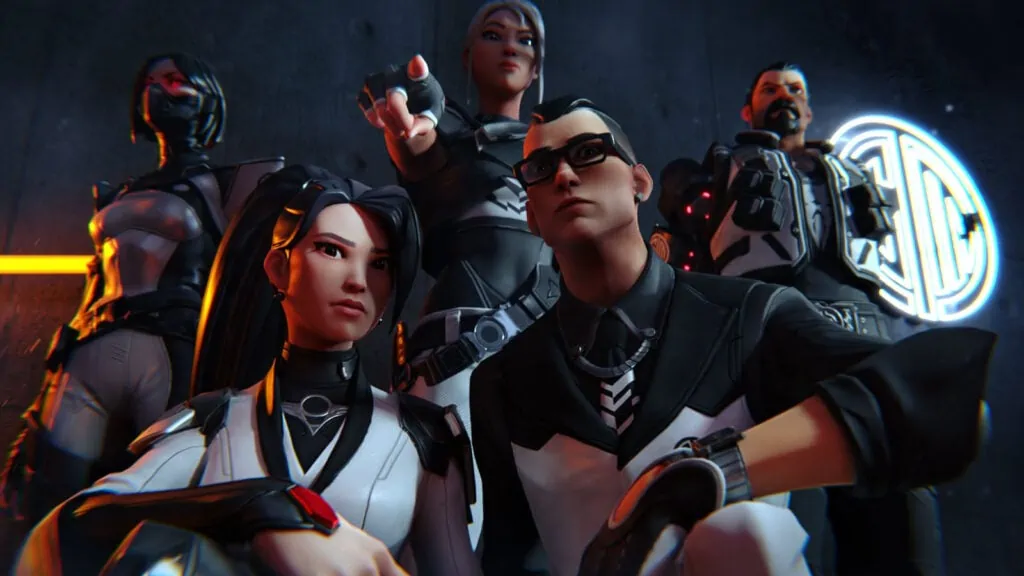 Hazed was released by NRG Esports after the team was eliminated from the VCT NA Last Chance Qualifier in 5th-6th place. After mostly competing in VCT Qualifier and Challengers events, Hazed is returning to the team where he found most of his success in his Valorant career.
TSM was one of the best teams in the North American region when Valorant was first released in 2020. With Hazed as their in-game leader, they won two Ignition Series tournaments and came in as the runner-up in First Strike North America.
However, TSM had two unsuccessful VCT campaigns in 2021 and 2022, with the organization failing to qualify for the previous Masters and Valorant Champions tournaments. The team also went through many roster changes in the last two years.
Instead of going through another roster rebuild, the team brought back Corey "corey" Nigra and Anthony "gMd" Guimond to their active roster. The two players announced they were allowed to explore new options in the offseason, but ultimately returned to the roster.
Corey and gMd will team up once more with Johann "seven" Hernandez, TSM's young up-and-coming player.
TSM's Valorant roster for the 2023 season
Johann "seven" Hernandez
Corey "corey" Nigra
Anthony "gMd" Guimond
Nicholas "NaturE" Garrison
James "hazed" Cobb
Jacob "Daeda" Hale (analyst)
TSM is expected to compete in the Challengers circuit, which provides a path to the Americas league in 2024 through the Ascension tournaments.
Each Challenger split will culminate in a Challengers Ascension series, where the winner will secure a spot in their respective international leagues.
READ MORE: ShahZaM and dapr have joined G2 Esports