X10 Crit has yet to give its players any proceeds from the Valorant Champions skin bundle, Thanamethk "Crws" Mahatthananuyut told ONE Esports in an interview. The former X10 Crit player is now playing for XERXIA Esports, after the entire roster switched organizations in January.
The organization had originally told players that they would get a 10 percent cut of the revenue from the Champions bundle, according to Crws.
---
Crws says former X10 Crit players have not received the 10 percent revenue cut from the Valorant Champions bundle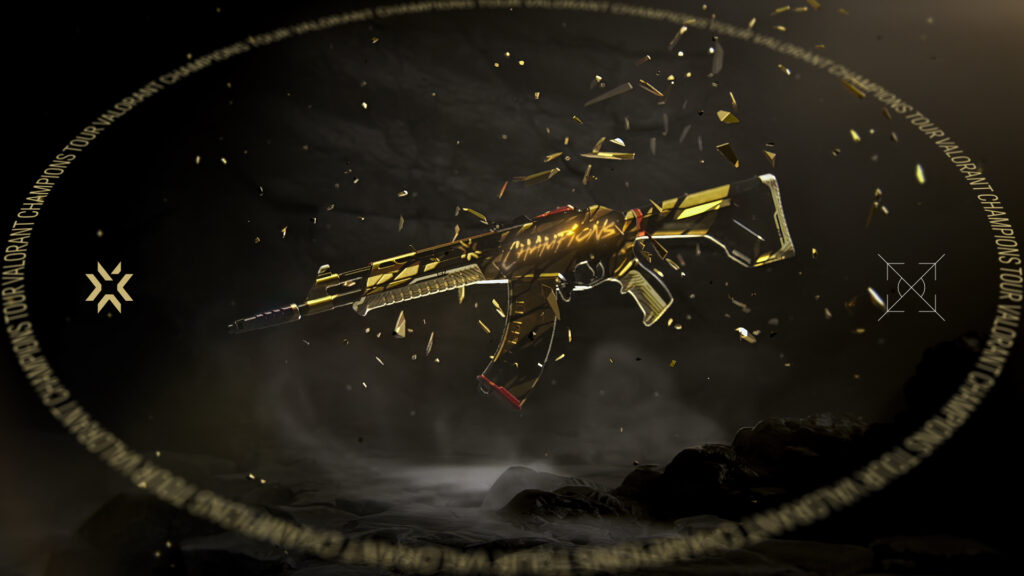 The revenue from the Valorant Champions bundle was split down the middle between Riot Games and participating teams, regardless of how teams placed at Champions 2021.
The bundle proved exceedingly lucrative, pulling in US$18.7 million in revenue for Riot Games, according to an Upcomer report in early March. That same report also detailed the revenue split between certain organizations and their players, where X10 Crit had supposedly left its players out of any revenue-sharing arrangement.
However, some sources questioned the report, saying that X10 Crit had in fact given its players a 10 percent cut of the revenue.
Crws disputed this claim, saying that the players still have not received any money from their former organization.
---
---
He added that the players were also never given an official contract to guarantee that they would receive any of the revenue from the Valorant Champions skin bundle.
"It was communicated verbally to us that the organization was going to give us 10 percent," he explained. "We actually didn't know if they were going to deliver or not, but they did say they would give us 10 percent, although there was never any contract."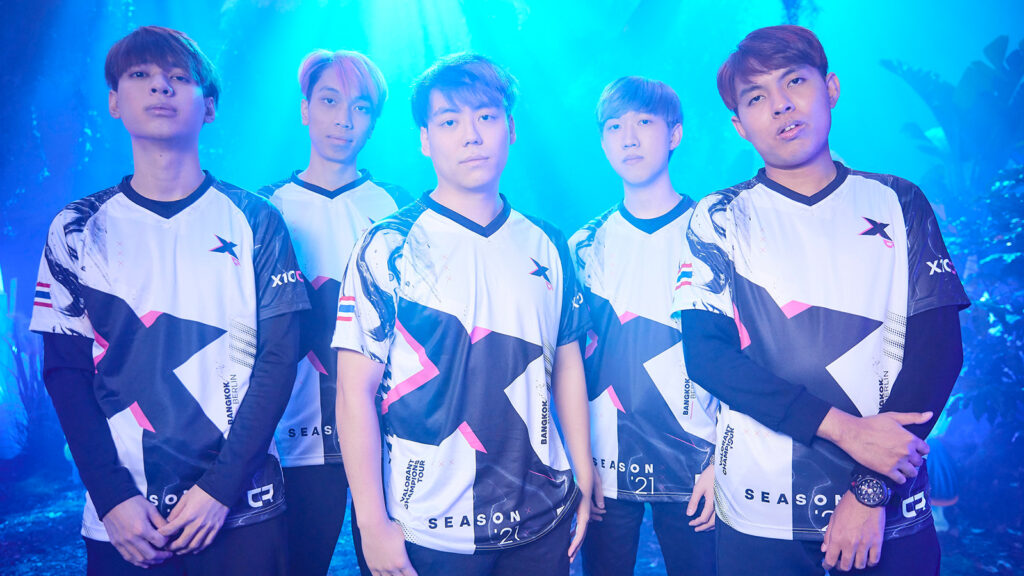 Under XERXIA Esports, the former X10 Crit roster took the top spot at the VCT Thailand Stage 1 Challengers Main Event and successfully advanced from the VCT APAC Stage 1 Challengers group stage.
The Thai team is now competing in the VCT APAC Challengers Knockouts, where the top two teams will qualify for the first Masters event of the year in Iceland.
READ MORE: Wardell and TSM have parted ways ahead of VCT NA Stage 2