Paper Rex's roster is one of the best in Valorant. They are the only Southeast Asian representatives at VCT Stage 3 Masters Berlin since the former Bren Esports squad, who moved to Team Secret, was unable to travel to the tournament.
Singaporean pro player Zhang Teng "shiba" Toh is a key member of Paper Rex, who helped the team make it into the second VCT Masters event this year.
What fans may be surprised to know though, is that he's the only player at VCT Masters Berlin who had to explain to his family that he's a pro player, and convince them to let him travel to Germany.
Paper Rex helped convince shiba's family to let him compete at VCT Stage 3 Masters Berlin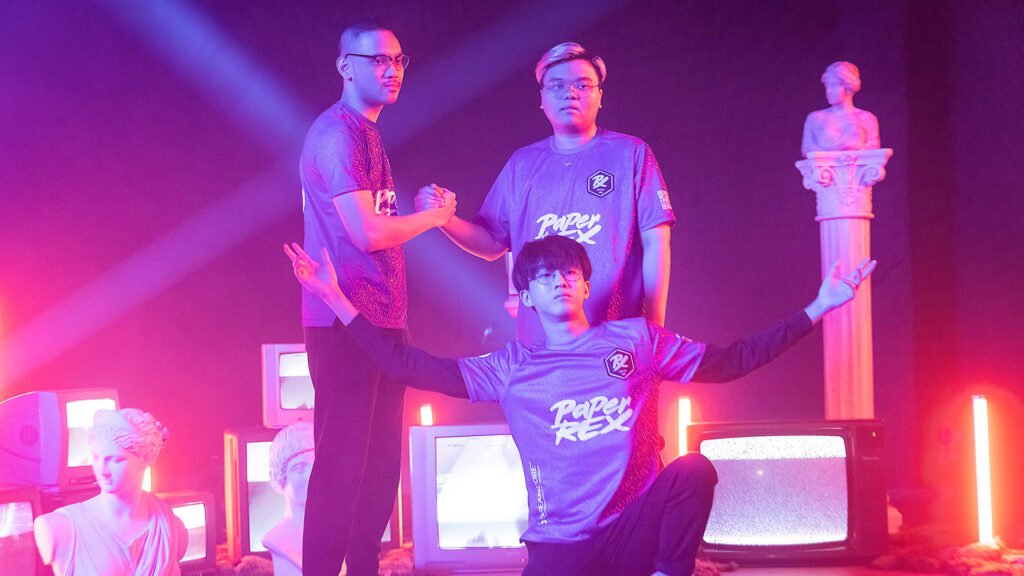 As runner-ups of the VCT SEA Stage 3 Challengers Playoffs, Paper Rex qualified for VCT Stage 3 Masters Berlin and began preparing for the biggest esports tournament of their lives.
In an exclusive interview with ONE Esports, Paper Rex's team captain Benedict "Benkai" Tan shared that this was when he found out shiba's family didn't know he's a pro player, and one of the top competitors in the SEA region for Valorant to boot.
"Shiba comes from a traditional Chinese family. He never really found the right opportunity to tell his parents that this is what he does for a living," shared Benkai. "So, when we qualified for Berlin, we had to find a way to break the news to his parents."
Benkai and Paper Rex explained to shiba's family that being an esports pro is a viable job in Singapore now. "Your son is one of the lucky ones, who is able to do that [as his career]," stated Benkai to shiba's parents.
---
---
Benkai explains how being a pro player is now a viable career path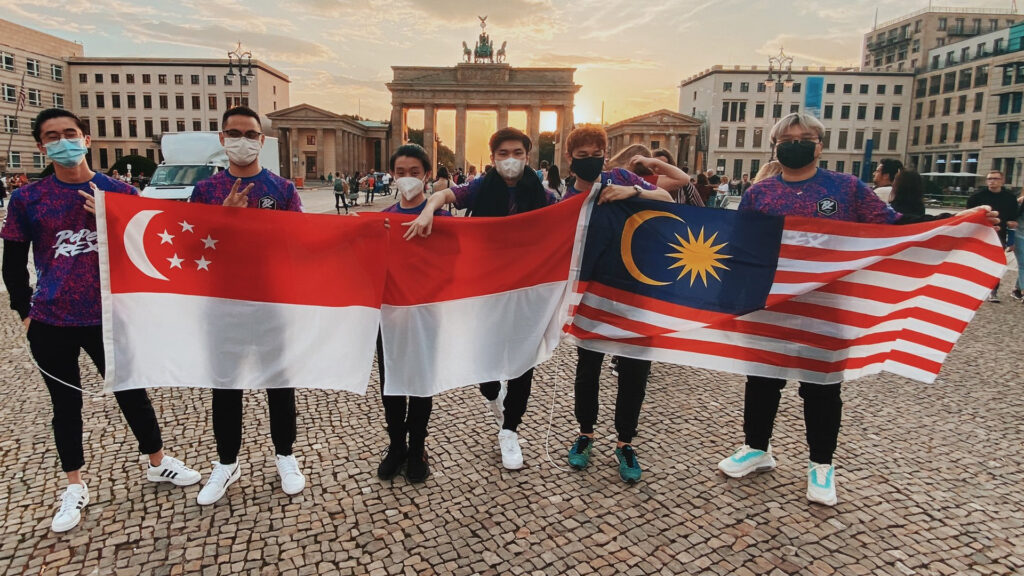 Paper Rex's team captain firmly believes that families in Southeast Asia will be more accepting of youths chasing a pro career in esports when an Asian team wins a big tournament.
"When an Asian team wins, others will get motivated and start making it their dream," he explained. "They will shy away from it being a hobby and they will pursue it as a job."
Benkai also gave some insight to players looking to pursue a pro career. "It takes a lot more time than you think," he said. "You should be committed to spending a lot more hours than you think you would."
He shared that aspiring pro players need to be self-motivated and be able to teach themselves well. To get to the highest level, they need to watch replays from the best players in the world.
The Singaporean pro player also stated that he'd much rather be spending countless hours playing games and calling it his job, than be sitting at a desk from 9:00 a.m. to 5:00 p.m.
READ MORE: 100 Thieves Steel reveals the secret behind their triple initiator agent comp