European organization G2 Esports has removed Oscar "Mixwell" Cañellas Colocho from its active Valorant roster before the start of the VCT EMEA Stage 1 Challengers.
Mixwell announced on Twitter that he has been benched and is now a free agent looking to continue his career elsewhere.
G2 Esports' roster shuffle prior to the VCT 2022 season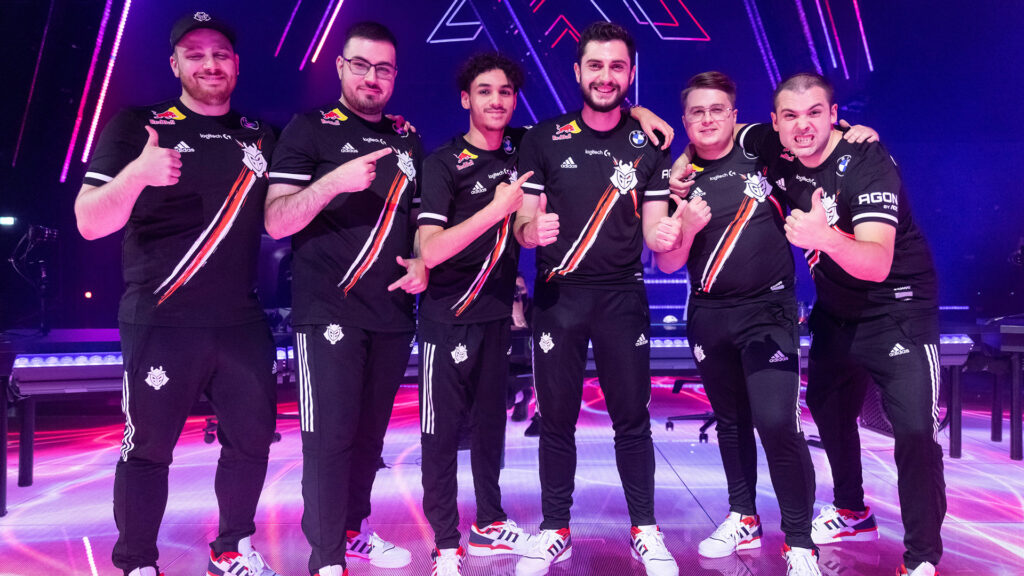 The European esports organization went through many different roster changes in the 2021 season due to subpar performances in the Valorant Champions Tour.
The team rallied towards the end of the season by qualifying for VCT Masters Berlin, defeating Giants Gaming in the VCT EMEA Stage 3 Challengers Playoffs.
G2 Esports continued their impressive run at Masters Berlin where they defeated North American giants Sentinels, 2-0, in the group stage. The team ultimately finished in 3rd-4th place after they were eliminated by Gambit Esports, 0-2.
G2's season concluded after finishing in third place in the VCT EMEA Last Chance Qualifier, where they lost to Guild Esports, 0-2, in the lower bracket final. The team decided to rework its roster after failing to qualify for the Valorant Champions tournament.
---
---
Jose "koldamenta" Aranguren Herrero, Wassim "keloqz" Cista, and coach Neil "neilzinho" Finlay were replaced by former Giants Gaming trio Aaro "hoody" Peltokangas, Johan "Meddo" Renbjörk Lundborg, and Daniil "pipsoN" Meshcheryakov.
After G2 suffered losses to Vitality and Alliance in the 2022 VCT Europe Stage 1 closed qualifier, the organization decided to replace Mixwell with keloqz.
Mixwell's impressive run with G2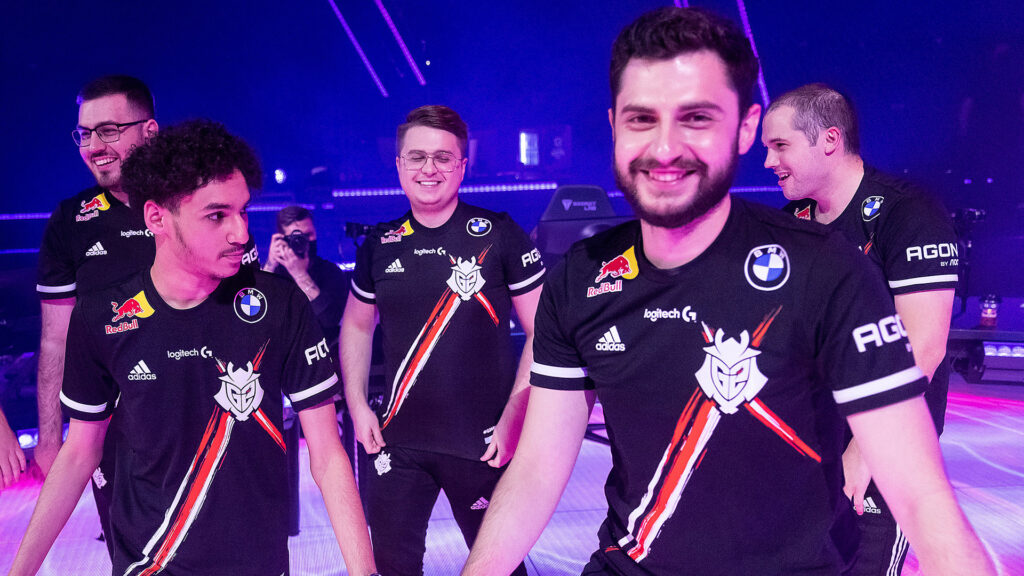 The 26-year-old Spanish player was the first Valorant esports athlete that G2 signed in June 2020. Mixwell was an integral part of the team's early success which saw them win seven straight Ignition Series tournaments at the start of Valorant's competitive scene.
G2 Esports Valorant roster
Zygimantas "nukkye" Chmieliauskas (IGL)
Auni "AvovA" Chahade
Wassim "keloqz" Cista
Aaro "hoody" Peltokangas
Johan "Meddo" Renbjörk Lundborg
Daniil "pipsoN" Meshcheryakov (Coach)
READ MORE: Valorant Neon lineup guide: 3 best Relay Bolt spots on Fracture