European esports organization G2 Esports pulled off the biggest upset in VCT Stage 3 Masters Berlin when they defeated reigning Valorant kings Sentinels.
As the fourth seed team from the EMEA region, G2 Esports advanced to the playoffs in first place in Group D after beating Sentinels 2-0.
G2 showed great improvement after losing to Sentinels on Day 3 of the Group Stage, 2-1. While the European squad lost on both Split and Haven during their first encounter, G2 was the first team to hand the reigning VCT Stage 2 Masters Reykjavík champions their first map loss on the international stage.
How G2 Esports defeated Sentinels in the Group Stage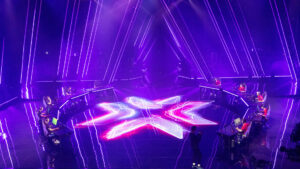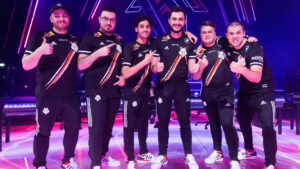 G2 Esports looked even more impressive against Sentinels in their second meeting on Icebox. The team's duelists, Cista "keloqz" Wassim and Žygimantas "nukkye" Chmieliauskas, got off to a great start, outperforming opposing duelists Tyson "TenZ" Ngo and Shahzeb "ShahZaM" Khan.
Keloqz and Nukkye were able to secure multiple kills each round by playing the entry role perfectly.
Nukkye used Raze's Blast Packs to get behind enemy lines, while Keloqz would hold key defensive positions early into the round and later on in post-plant situations. Keloqz was awarded the MPV on Icebox with a 23/5/4 KDA and a 376 ACS.
---
---
G2 Esports then got their revenge on Split by securing a monumental win over Sentinels with a close 13-11 score. This time, it was Astra main Auni "AvovA" Chahade and Oscar "mixwell" Colocho who stepped up in a big way.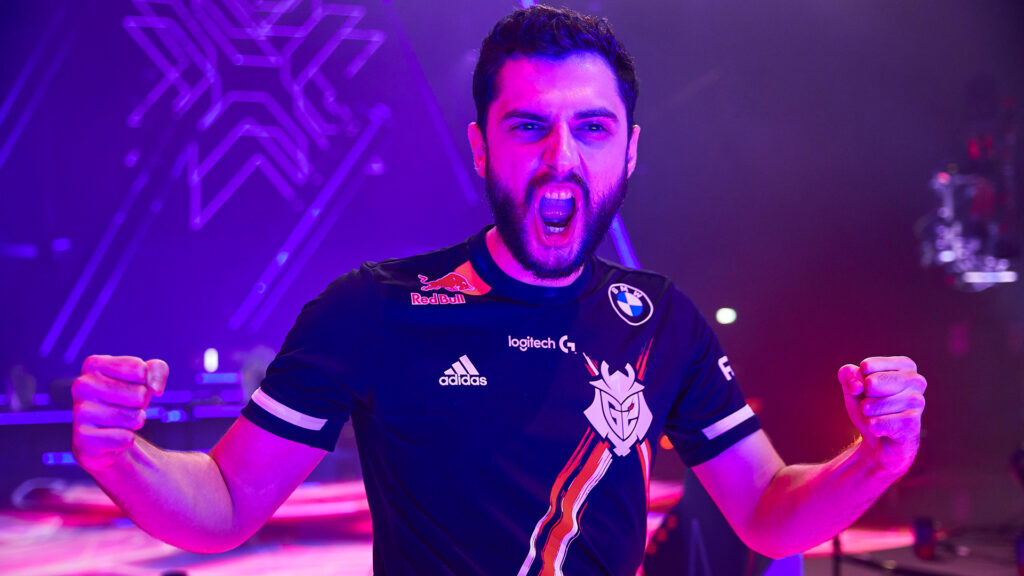 Valorant fans were surprised to see Mixwell playing Raze on Split. In his last 18 pro matches, Mixwell has only played Viper, Skye, and Killjoy. The captain of G2 Esports explained that he decided to play support agents for his team because he believes it was the best way for them to improve.
Mixwell made incredible entry plays and earned five first-bloods on Split. AvovA was the key player for G2 Esports on Split with his MVP performance of 26/16/6 KDA using Astra.
In both games on Icebox and Split, Nukkye made sure to watch his team's flanks, and stopped Sentinels from gaining any type of map control each round. The rest of the team also stepped up and out-aimed Sentinels throughout the match.
Since G2 Esports lost fewer maps against Sentinels in their first match during Day 3, the European squad secured the top seed of Group D. This also means that Sentinels will take the second seed, as F4Q lost three times and are out of playoffs content.
Sentinels will have one final group stage match against Korean squad F4Q on September 16 at 3:00 a.m. GMT+8. Fans can watch VCT Stage 3 Masters Berlin live on Valorant's official Twitch and YouTube channel.
READ MORE: How to play Cypher in Valorant: Tips from Gambit Esports' nAts