The Fnatic Valorant roster has been finalized just ahead of VCT EMEA Stage 2 Challengers.
The London-based organization confirmed the signing of Enzo "Enzo" Mestari (formerly known as Fearoth) and 16-year-old Turkish talent Emir Ali "Alfajer" Beder today.
The duo replace Andrey "BraveAF" Gorchakov and Martin "Magnum" Peňkov, who were benched after Masters Reykjavik 2022.
BraveAF was initially suspended after leaked private messages appeared to show his support for the Russian invasion of Ukraine. He had also faced travel restrictions because of the ongoing conflict.
Enzo was originally brought in as a substitute for the Russian player in Iceland, where his experience as Alliance's main Sova player aligned with exactly what Fnatic needed.
---
---
Enzo and Alfajer join Fnatic Valorant roster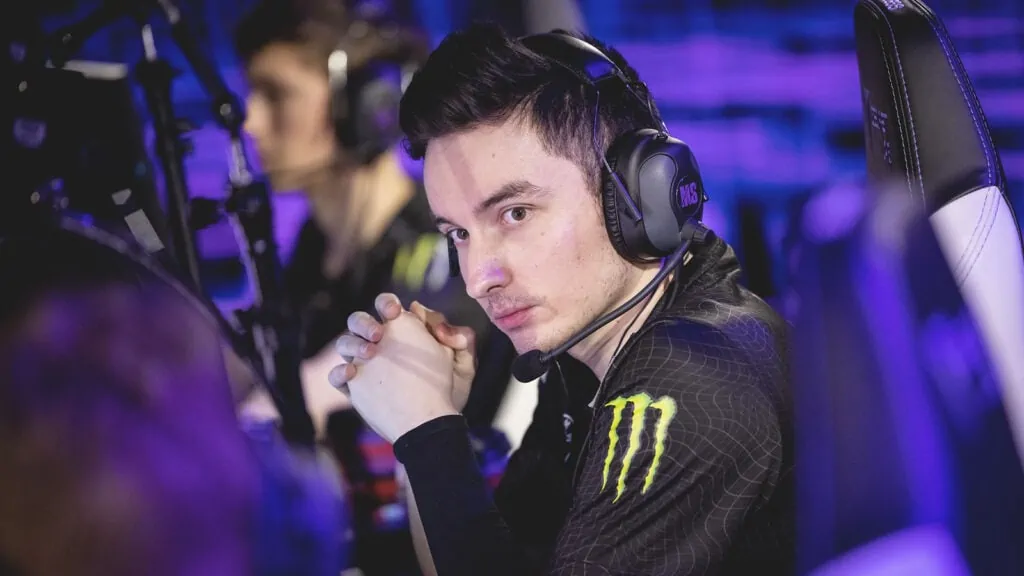 After a promising run in VCT EMEA Stage 1 Challengers where they went undefeated in the group stage, Fnatic suffered multiple setbacks that saw them make an early exit at Masters Reykjavik 2022.
The team was unable to field both BraveAF and star duelist Nikita "Derke" Sirmitev, and their absence showed with losses to Ninjas in Pyjamas and Zeta Division.
Enzo nevertheless managed a strong showing in Iceland, putting up solid numbers despite the team's eventual defeat.
16-year-old Alfajer adds some serious firepower to the team as well. The former Surreal Esports player was one of the most consistent members on his old squad, despite playing mostly sentinel agents.
In the aftermath of Masters Reykjavik 2022, Fnatic coach Jacob "Mini" Harris acknowledged that the team had become reliant on Derke, so Alfajer should help take some weight off the team's star.
"Alfajer is an exciting player with a huge amount of firepower and pure talent. We believe he is more than capable of becoming one of our star players, but we will be sure to ease him through that transition as he is such a young player," said Mini.
"He has plenty of flexibility in his agent pool, which bodes well for long-term success in Fnatic. We want to be able to adapt to the fast-paced meta changes we see in Valorant and we expect that direction to only continue."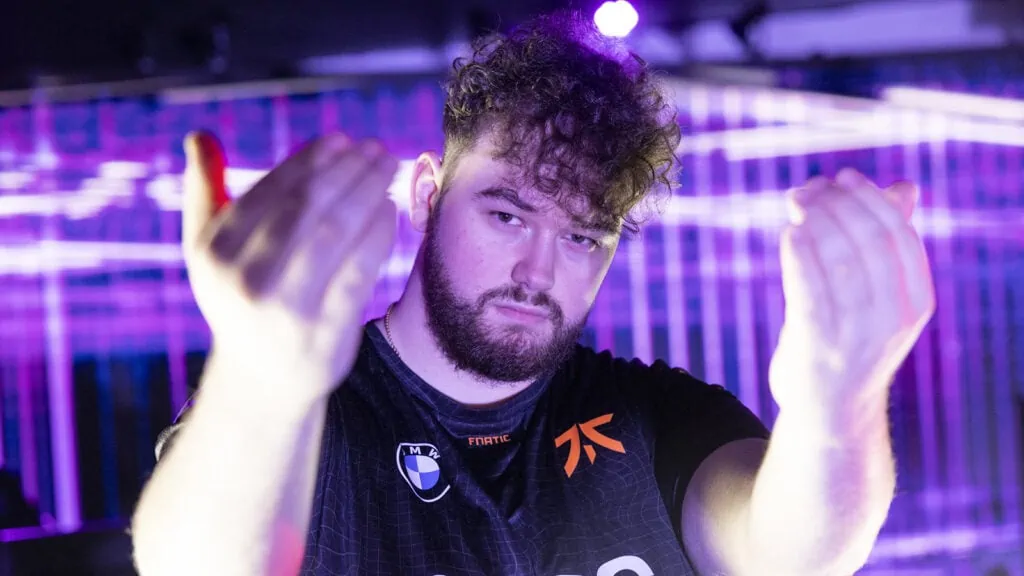 The other players on the team are also seeing some role adjustments. Former controller player James "Mistic" Orfila is moving into the flex role, while in-game leader Jake "Boaster" Howlett becomes the team's main controller.
At the same time, Enzo will serve as the team's "secondary IGL," according to Mini, leveraging his experience as Alliance's in-game leader.
Fnatic Valorant roster
Emir "Alfajer" Ali Beder
Enzo "Enzo" Mestari
Jake "Boaster" Howlett
Nikita "Derke" Sirmitev
James "Mistic" Orfila
Fnatic will debut its new roster against FunPlus Phoenix during the VCT EMEA Stage 2 Challengers group stage on May 14.
READ MORE: How Ethan could help turn NRG Valorant into a top title contender