Cloud9 Valorant is weighing its options in terms of making changes to the roster after an early exit at the VCT LOCK//IN event in Brazil according to a report from Dotesports.
However, nothing is set in stone yet.
It had been reported earlier by Max Katz that Jaccob "yay" Whiteaker would no longer be on the starting lineup, but Dotesports claims the decision is not finalized, and states that no player is safe as of now.
---
---
Cloud9 Valorant might be making roster changes following early exit from VCT LOCK//IN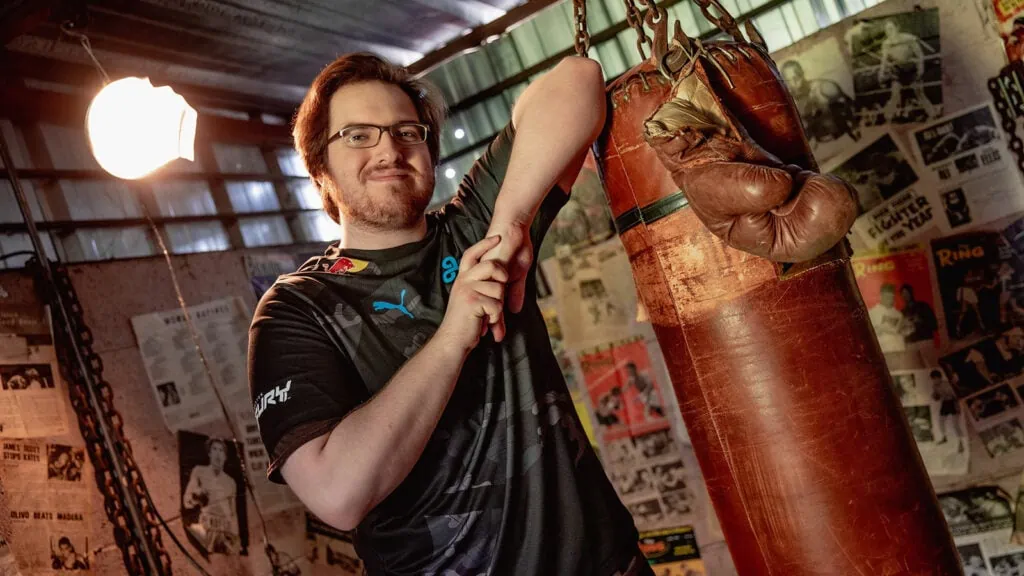 Yay dominated 2022 with OpTic Valorant and was expected to do the same with Cloud9.
How good was he exactly? Well, he earned the title of esports player of the year courtesy of the Esports Awards.
Chamber, the agent that had been his bread and butter during his successful runs with OpTic has been nerfed more than once over the last few months, which meant an adjustment was most likely needed.
This was showcased in their opening match victory against Paper Rex when yay played Sage in addition to his go-to agent. At the end of the series, it was actually Nathan "leaf" Orf and Erick "Xeppaa" Bach who topped the charts for Cloud9 according to VLR.gg.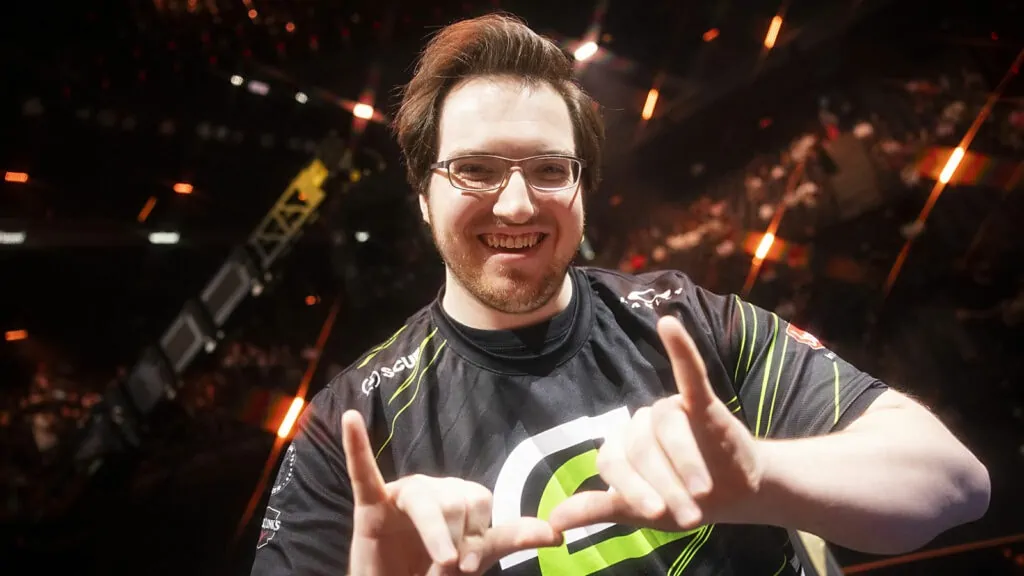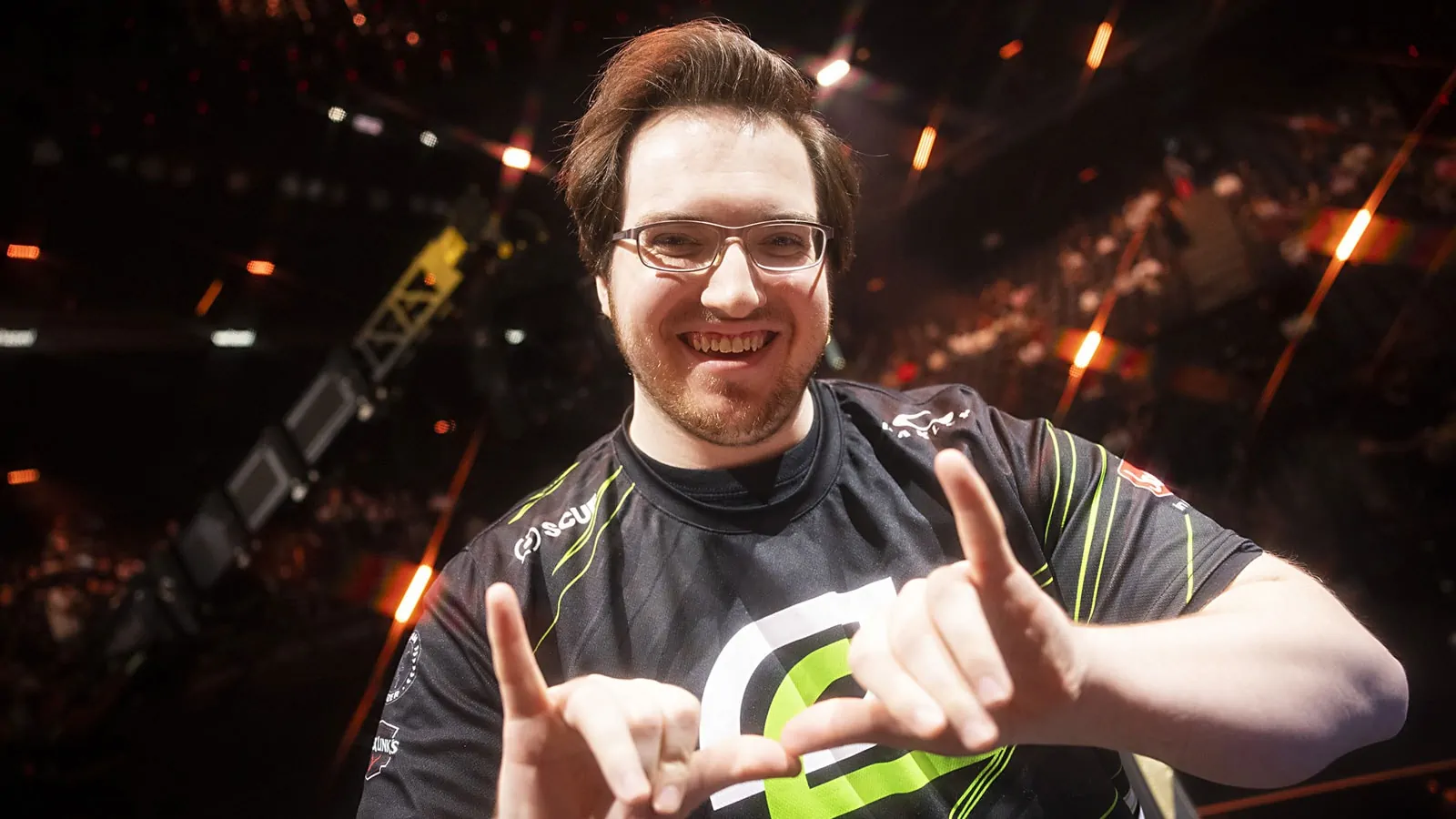 The team has had little airtime together given this was the first international event since the partner program saw him make the move to Cloud9. Despite a good start with their win over Paper Rex, they ultimately fell short in a 2-1 loss at the hands of DRX.
Cloud9 opened up the series with a massive 13-3 on Pearl where yay once again uncharacteristically played Sage. On map two, Haven, things ended a bit closer at 13-7 but this time in the favor of their South Korean counterparts.
Yay would finish with the only positive K/D on Cloud9 for the map on his familiar Chamber.
Icebox was where the dagger was truly twisted for Cloud9. The team fell 13-2, but again, it was yay at the top of the board, this time on Jett. A final map loss like that may have exposed some flaws that have led to Cloud9's decision to consider a change.
Change or no change, Cloud9 will be competing in the Americas regional league starting in March and many will be expecting the squad to be a top contender.
READ MORE: Cloud9's yay takes a beating in Brazilian ranked match — but it's not what you think