Huge news for fans of Riot Games' popular first-person shooter as the company has unveiled plans to release three new Valorant agents in 2023. The information came straight from John Goscicki, character producer at Riot, who also shared which roles they'd be expanding.
"We'll be releasing an initiator, a sentinel, and finally," he said before teasing that the role of the third new Valorant agent wouldn't be revealed until later in the year.
---
---
---
Goscicki goes on to explain that after two and a half years, the team finally feels they have a much better hold on when and how to introduce new agents while still maintaining the game as it is. "It takes a long time to make a new agent, so we're always thinking about the current state of the game and the future state of the game when introducing one," he explained.
Anyone who has played character-based games of any kind can certainly attest to the fact that it's not always perfectly balanced. In addition, not all character types have the same number of options and that was pointed out as part of this announcement.
---
Three new Valorant agents will take the game to 24 agents in 2023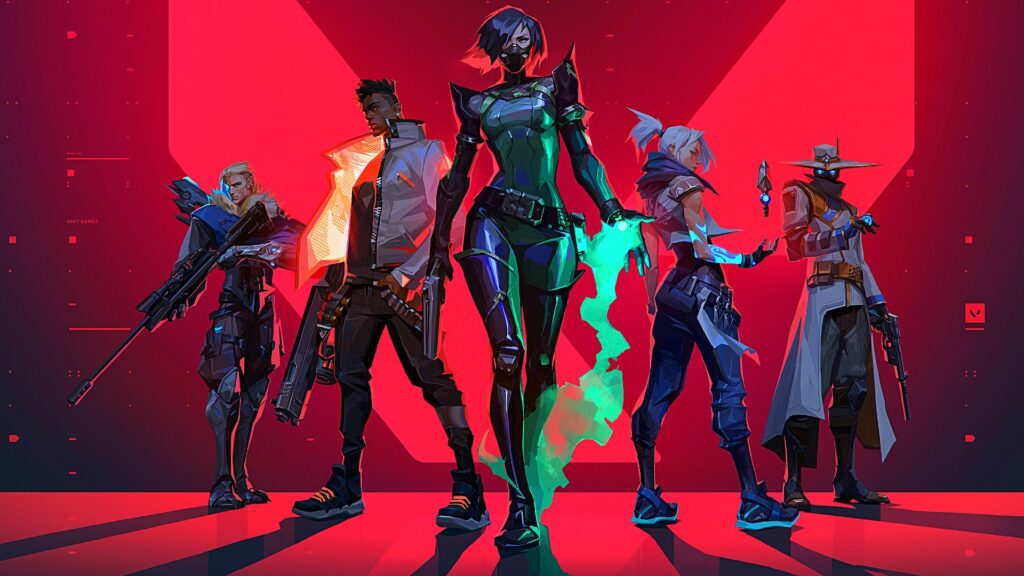 "As always, we need to maintain a good balance of roles and game styles," Goscicki said in reference to adding new Valorant agents. "But as we've added a lot more agents to the game, we don't necessarily need to have a perfect one-to-one balance across all of the roles."
So what will the first new Valorant agent bring? We didn't get a lot of information, but Goscicki didn't keep it all under lock and key either. "Soon agent 22 will be joining the fight," he said before giving a little detail about the focus of Valorant's new agent. The new character will have, "new ways to check corners, get on to locations, [and] plant the spike," he teased.
This will be the first agent added to the game since Valorant released Harbor, a controller, in October of 2022. Getting three new Valorant agents will certainly help to keep things interesting and potentially change up the competitive scene meta throughout the year.
Valorant launched with ten agents total before releasing Reyna as the first additional character to join the fray. Since then, there have been another ten added and now we know the popular first-person shooter will be sporting 24 by the end of the year thanks to the upcoming new Valorant agents.
READ MORE: Full list of TenZ Valorant guides: Crosshair, settings, climbing rank, anime buffs