Singaporean esports organization Bleed eSports has released its entire Valorant roster, following the team's exit from the VCT APAC Last Chance Qualifier earlier this month.
Bleed made waves late last year with the signing of Swedish players Jacob "pyth" Mourujärvi — part of the G2 Esports roster that dominated the early days of European Valorant — and Max "maxie" Lönnström.
The roster was the first in the Southeast Asian region to feature European imports, but they were still overshadowed by the juggernaut that was Paper Rex and failed to qualify for both Masters events this year.
Their LCQ loss means that Valorant Champions is also off the table. The organization is now looking ahead to rebuild its roster while retaining its coaches and analysts.
---
---
Bleed eSports have their eye on their next roster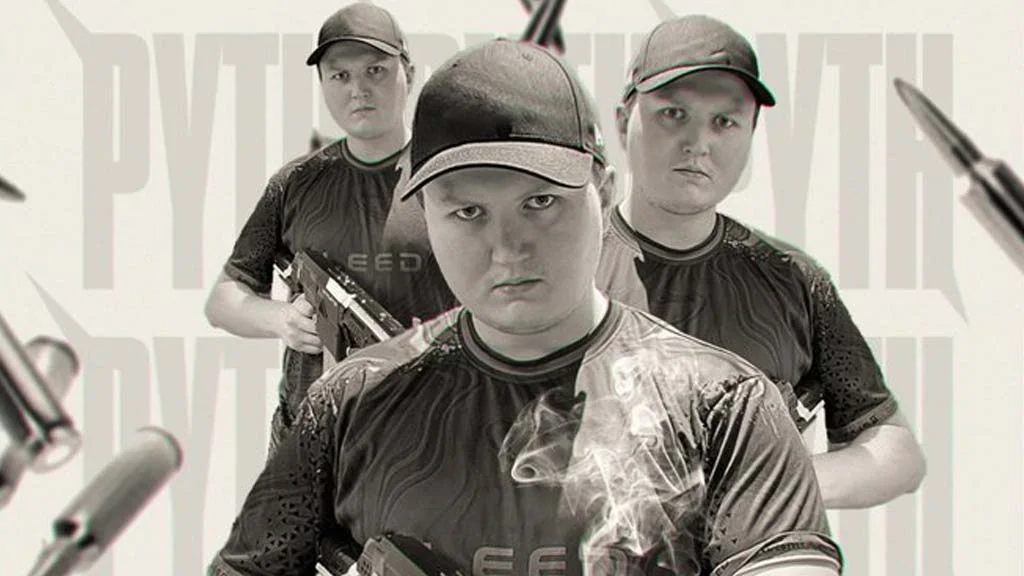 In a Reddit thread discussing the roster's release, Bleed analyst Sushant "Ominous" Jha said that "something even better" was coming, in response to a comment speculating that the organization was signing Masters Copenhagen finalist Paper Rex.
Back in July, VLR.gg writer Seulgi also teased a new US$2.6 million signing, set to be the biggest deal in Valorant history and double Sentinels' million-dollar buyout of Tyson "TenZ" Ngo from Cloud9.
It seems likely that the new roster will feature still more imported talent from other regions. Some fans have even floated M3 Champions as a potential candidate, after they recently entered free agency.
The looming question now is whether or not the organization will secure a franchising slot in the new APAC league in 2023.
According to a new report from Bo Hoogland, the APAC region — mostly comprising Southeast Asian countries — will have just three slots, potentially leaving out many promising teams in the region.
The remaining seven slots will go to teams from Japan, Korea, South Asia, and Oceania.
To put things in perspective, the VCT APAC Stage 2 Challengers playoffs featured teams from Singapore, Thailand, Philippines, Indonesia, and Hong Kong, each with their own qualifiers.
In the meantime, all eyes will be on Bleed's next acquisition. Despite entering the esports scene only last year, Bleed has already turned heads with its willingness to splurge on talent.
The team currently has former BIG coach Nikola "LEGIJA" Ninić on its Valorant payroll, and founder and CEO Mervyn Goh said in July that they would be acquiring a European CS:GO roster in 2023.
READ MORE: Shroud details his next move and whether he's staying with Sentinels