Gambit Esports has officially released its Valorant roster.
Back in March, the Russian esports organization made the decision to allow its team to compete under the independent banner M3 Champions, following the Russian invasion of Ukraine. However, its players and coaching staff remained under contract with Gambit.
The roster are now free to find a new home, but they will continue to compete as M3C in the VCT EMEA Last Chance Qualifier.
Ayaz "nAts" Akhmetshin announced their free agency on Twitter, thanking Gambit for all their support so far.
---
---
Gambit Esports has released its former roster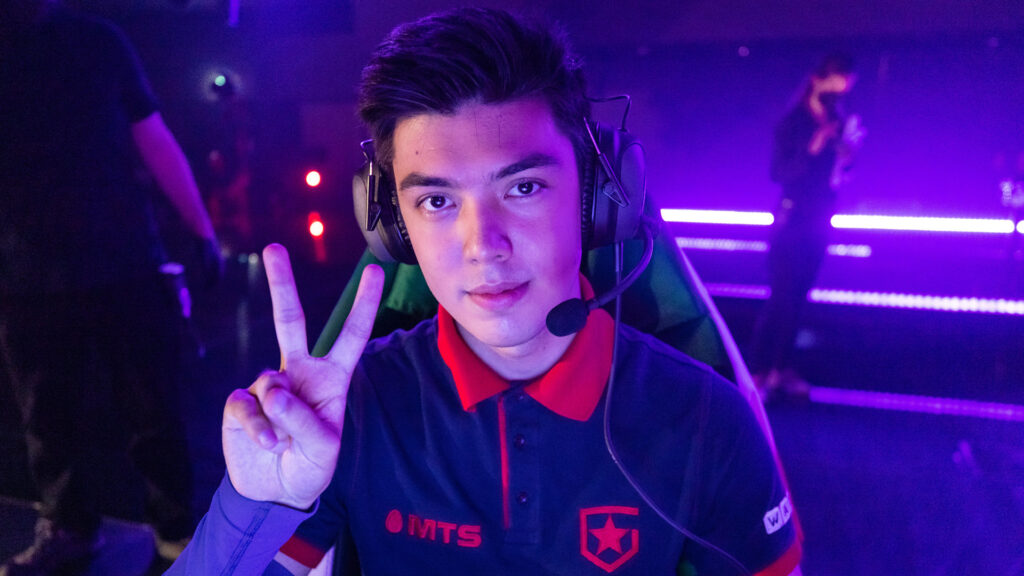 M3C is also making roster changes for the upcoming VCT EMEA LCQ. Longtime member Nikita "d3ffo" Sudakov is being replaced by former Natus Vincere player Yaroslav "Jady" Nikolaev, while Semyon "purp0" Borchev will serve as a sixth player.
Purp0 had previously acted as an emergency stand-in for Acend in the VCT EMEA Stage 1 Challengers group stage, when Aleksander "zeek" Zygmunt was suddenly unable to play. In the past months, he has been competing in the Valorant Regional League MENA: Resilience Stage 2 for XPLDZ.
M3C Valorant roster
Ayaz "nAts" Akhmetshin
Igor "Redgar" Vlasov
Bogdan "Sheydos" Naumov
Timofey "Chronicle" Khromov
Yaroslav "Jady" Nikolaev
Semyon "purp0" Borchev
Manager Vladimir "Kayos" Ivanov and coaches Andrey "Engh" Sholokhov and Denis "Gray" Danilyuk are also following the roster into free agency.
M3C have had a rough run this year, failing to qualify for both Masters events. The team will have one last chance to make it to Valorant Champions in the upcoming VCT EMEA LCQ, where they will go up against the likes of Team Liquid, G2 Esports, and Acend.
They will face Acend on August 8 at 1:00 a.m. GMT+8 | August 7, 10:00 a.m. PT | August 7, 5:00 p.m. GMT. All matches will be broadcast live on the official Valorant Twitch and YouTube channels.
READ MORE: Why you should ego peek everyone in ranked to climb faster, according to Valorant dev