Nicholas "Nitr0" Cannella is a decorated esports professional who has competed in both Counter-Strike and Valorant. He made a name for himself in CS:GO when he won the Intel Grand Slam with Team Liquid in 2019.
The 26-year-old American player decided to make the switch to Valorant on August 14, 2020, and formed the centerpiece of 100 Thieves' overhauled roster.
As the team's marquee player, Nitr0 was an integral member when they competed in Riot Games' first Valorant Champions Tour season in 2021.
100 Thieves was considered a top contender in the North American region, but fell short of qualifying to Valorant Champions after subpar performances throughout the VCT 2021 season.
In an interview with The Washington Post, Nitr0 explained that there were disputes within the team which lead to 100 Thieves parting ways with their IGL (in-game leader), Joshua "steel" Nissan, before they were set to compete in the VCT NA Last Chance Qualifier.
100 Thieves' stacked Valorant roster and their VCT 2021 run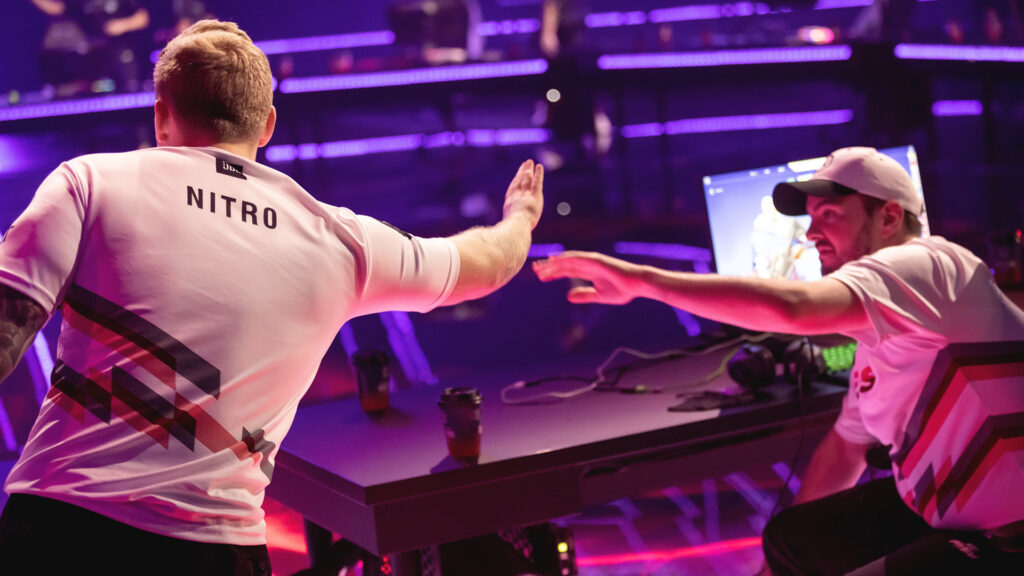 The popular North American squad began their Valorant campaign by signing former CS:GO veteran Spencer "Hiko" Martin as the leader of their new roster.
The organization had him lead a group of former ex-PUBG pros in Riot Games' Ignition Series competitions. After coming up short multiple times, 100 Thieves decided to overhaul its roster, and signed Nitr0, the biggest free agent at the time.
100 Thieves showed they were committed to their pursuit of becoming the best team in Valorant by signing their third CS:GO veteran, steel, on September 4, 2020. The organization completed its roster with two rising stars, Peter "Asuna" Mazuryk and Quan "dicey" Tran.
Within just two months of forming, 100 Thieves conquered the North American region, winning Riot Games' First Strike competition and defeating TSM in the grand final, 3-1. They became the team to beat at the start of the VCT 2021 season.
Unfortunately for the powerhouse North American squad, they had plenty of missteps in 2021. They managed to put together a good run at the end of the VCT 2021 season by qualifying for Masters Berlin. They even reached the semifinals, but were eliminated by fellow North American squad Team Envy, 0-2.
100T's season came to an end after they were eliminated by Cloud9 at the VCT NA Last Chance Qualifier.
---
---
Nitr0 explains the turmoil between the team and steel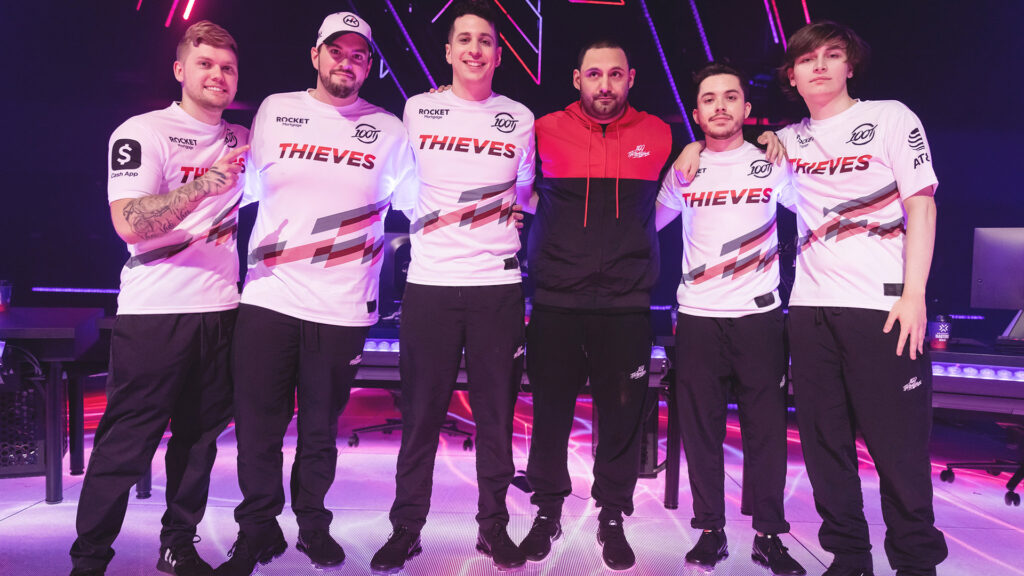 Before they competed in the VCT NA Last Chance Qualifier, 100 Thieves decided to bench steel for Aaron "b0i" Thao. It was an odd decision by the team since they had made the roster change weeks before the Valorant Champions qualifier.
According to Nitr0, the team reached a point where they just couldn't work things out with steel anymore.
"The decision to cut steel was not something that was in the works for a very long time," explained Nitr0. "It just kind of happened."
The team struggled to have productive training sessions together because Nitr0 saw a lack of motivation. They also failed to address their past mistakes because the team decided not to speak up in practice.
"On 100 Thieves, we didn't really have a very good relationship with steel inside the game," said Nitr0. "Specifically, he and our coach (Hector "FrosT" Rosario) didn't really get along."
100 Thieves' team chemistry was on an all-time low because there was a lack of respect between its players. Nitr0 felt that they weren't progressing and weren't motivated anymore in the last six months when he was with 100 Thieves.
These issues contributed to Nitr0's decision to return to CS:GO and rejoin his former squad, Team Liquid. Steel has also since moved on from 100 Thieves, signing with T1 at the end of 2021.
The VCT NA 2022 season begins on January 27 with the open qualifiers. Meanwhile, Nitr0 is set to make his return to CS:GO on January 28 during the BLAST Premier: Spring Groups 2022 tournament.
READ MORE: Yay's Valorant settings: Keybinds, crosshair, PC, monitor, mouse