North American esports organization 100 Thieves has benched Joshua "steel" Nissan, and moved sixth-man Aaron "b0i" Thao to their main Valorant roster.
The change comes weeks after their run at VCT Stage 3 Masters Berlin where they finished as one of the top four, but were unable to secure a spot to Valorant Champions 2021 after losing to Team Envy.
Nicholas "nitr0" Cannella will take over the in-game leader role from steel, and Johann "seven" Hernandez will be the roster's new sixth-man moving forward.
100 Thieves Valorant roster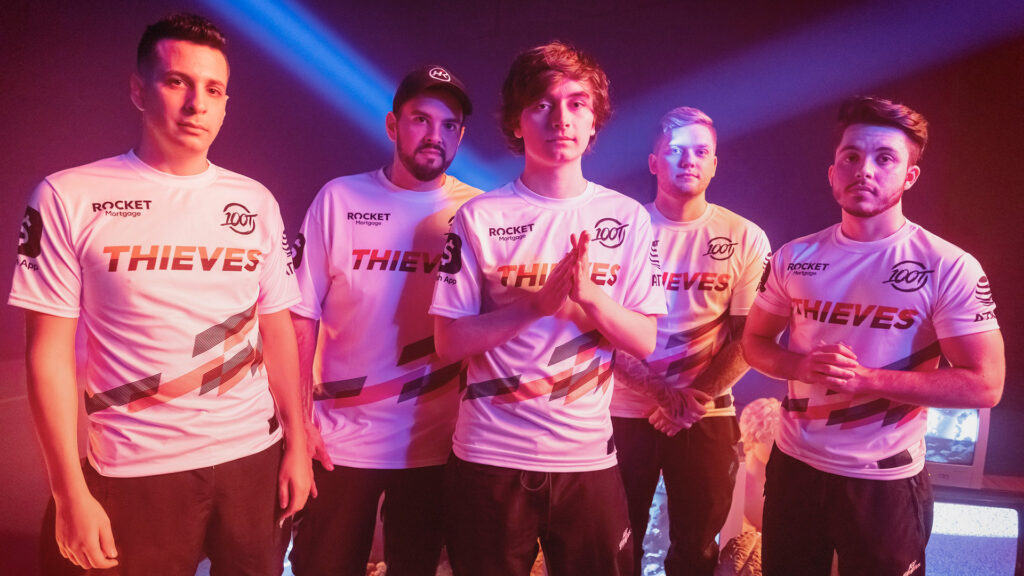 Spencer "Hiko" Martin
Nicholas "nitr0" Cannella (IGL)
Peter "asuna" Mazuryk
Ethan "Ethan" Arnold
Aaron "b0i" Thao
Johann "seven" Hernandez (substitute)
Steel has been 100 Thieves' in-game leader since he joined the roster in September 2020 last year. He's helped the roster win North America's First Strike tournament and the VCT NA Stage 2 Challengers 1 event.
After the news broke, Steel tweeted that he is "not done as a competitor", and will be returning for the 2022 VCT season.
---
---
What do the new roster changes mean for 100 Thieves?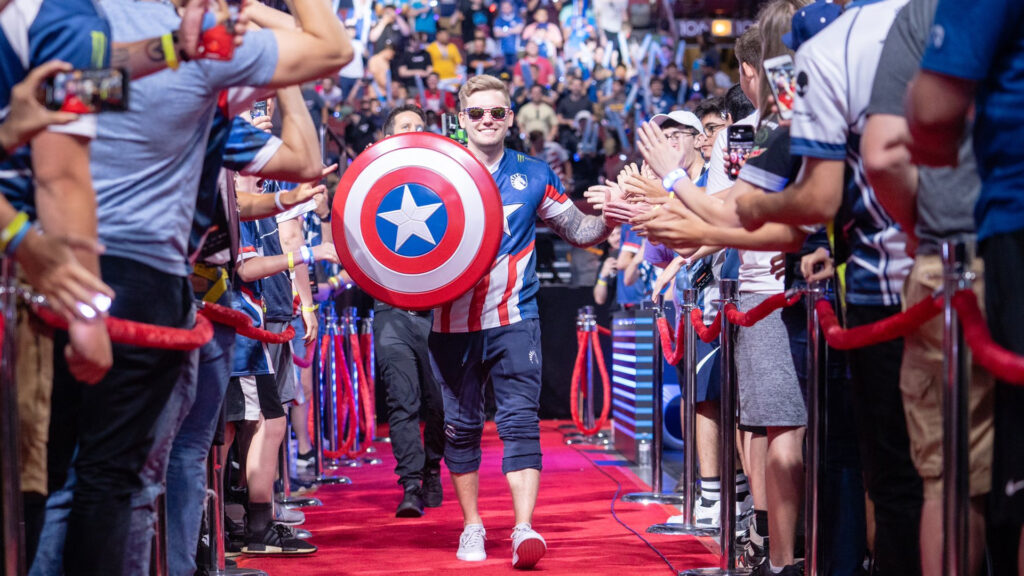 Nitr0 is no stranger to the in-game leader role. During his time playing CS:GO, he was Team Liquid's in-game leader in 2017 and led them to win multiple tournaments, including the Intel Grand Slam Season 2 event series win that earned them US$1 million.
Adding b0i to the active roster gives the squad more flexibility in their agent picks. The 24-year-old pro played the controller and initiator roles for Andbox in the 2021 VCT season.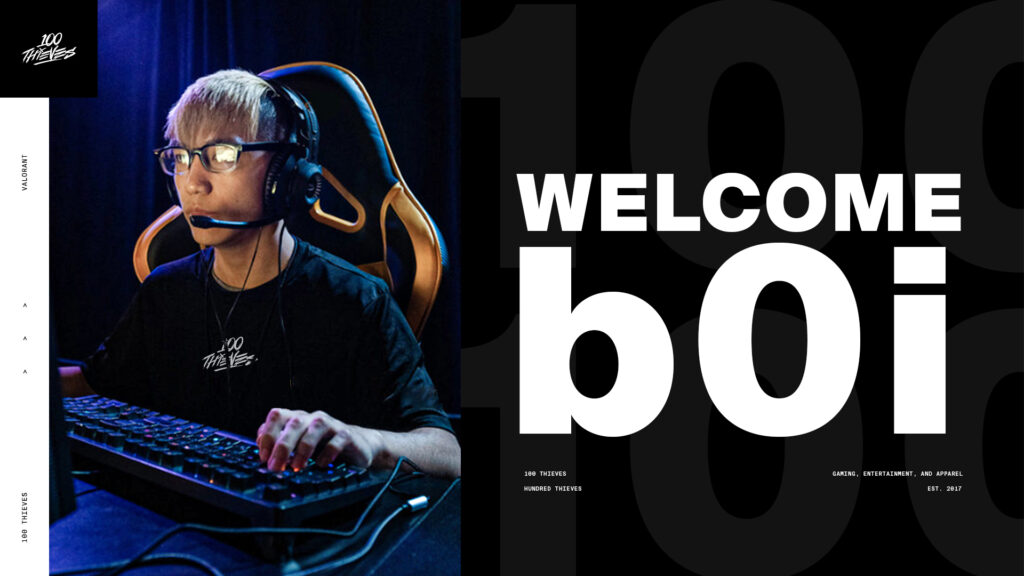 These new changes to 100 Thieves' Valorant squad were made two weeks before they're set to compete in the VCT NA Last Chance Qualifier. The winner of the tournament will join 12 of the best teams in the world as they compete in Valorant Champions 2021.
READ MORE: Could Sinatraa be teaming up with TSM Subroza and Wardell?