100 Thieves prove yet again they are the comeback kings at VCT Stage 3 Masters Berlin, after pulling off an unbelievable come-from-behind win in their quarterfinals match against Acend.
Before the start of the final map, 100 Thieves decided to make a last-second switch for Nick "Nitr0" Cannella. With the match's deciding game set on Breeze, the North American squad chose to have him on Jett, instead of a controller agent.
The switch gave Jett a 100% pick rate on Breeze, which was her highest percentage on any map at VCT Stage 3 Masters Berlin.
Why did 100 Thieves have Nitr0 play Jett on Breeze against Acend?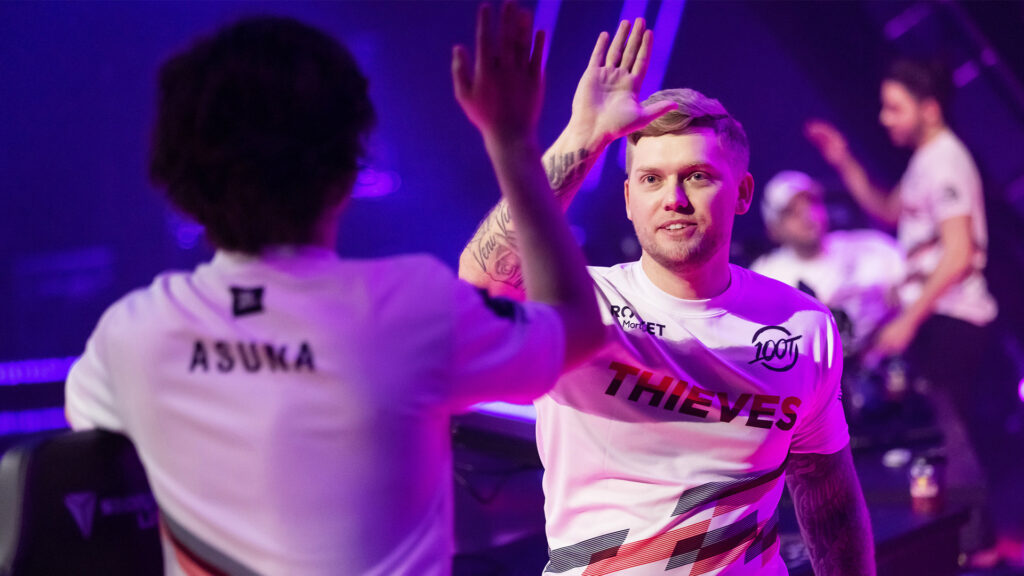 In the post-game press conference, 100T team captain Joshua "steel" Nissan shared that Jett thrives in a map like Breeze. It has a lot of open spaces which usually leads to long-range gunfights. Jett is the perfect agent for this because she's currently the best Operator user in the meta.
Nitr0 added that he was already the primary Operator user for 100T with Omen. He was prepared to go up against Acend's superstar Jett player, Mehmet Yağız "cNed" İpek.
---
---
How 100 Thieves wins high-pressure overtime rounds at VCT Stage 3 Masters Berlin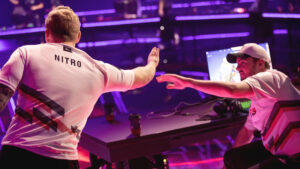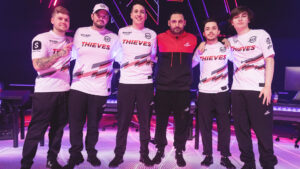 From falling 7-12, 100T pushed it into overtime after winning five straight rounds with the help of Nitr0's Jett. He hit pivotal Operator shots that halted Acend's A-site pushes on attack.
The North American squad quipped during their post-game interviews that they were avoiding cNed towards the latter part of the match. 100T's team captain steel shed some light on it, saying that they weren't looking to contest cNed and his Operator.
Nitr0 also shared that during the second half on Breeze, Acend played nervously, except for cNed who was looking to make impact plays against them. Nitr0's Jett finished with a 24/13/4 KDA on Breeze.
100 Thieves' incredible comeback win advanced them to the semifinals of VCT Stage 3 Masters Berlin, where they're set to face Team Envy on September 19 at 12:00 a.m. GMT+8.
READ MORE: Stop attackers on Ascent with this Sage wall strat from Ascend Starxo