Valorant's sixth duelist, Neon, is a lethal sprinter who can run rings around her opponents with her unique set of abilities.
Her diverse kit includes a double-stun ability called Relay Bolt that can be used to clear defensive positions with effective lineups.
After participating in Riot Games' early access PBE (public beta environment), we created a guide that features three great lineups players can use on Icebox to get more ranked wins once Valorant Episode 4 Act I begins.
---
Valorant Neon guide: The 3 best Relay Bolt lineups on Icebox
Neon's Relay Bolt lineups aren't supposed to be as specific as Sova's Recon Bolt lineups, since she is expected to entry for her team. You should aim to throw her stuns out as you make your way to the site.
There are some Relay Bolts that can be used from far distances on Icebox, but this means someone else from the team will have to capitalize on the stun.
A-site generator and rafters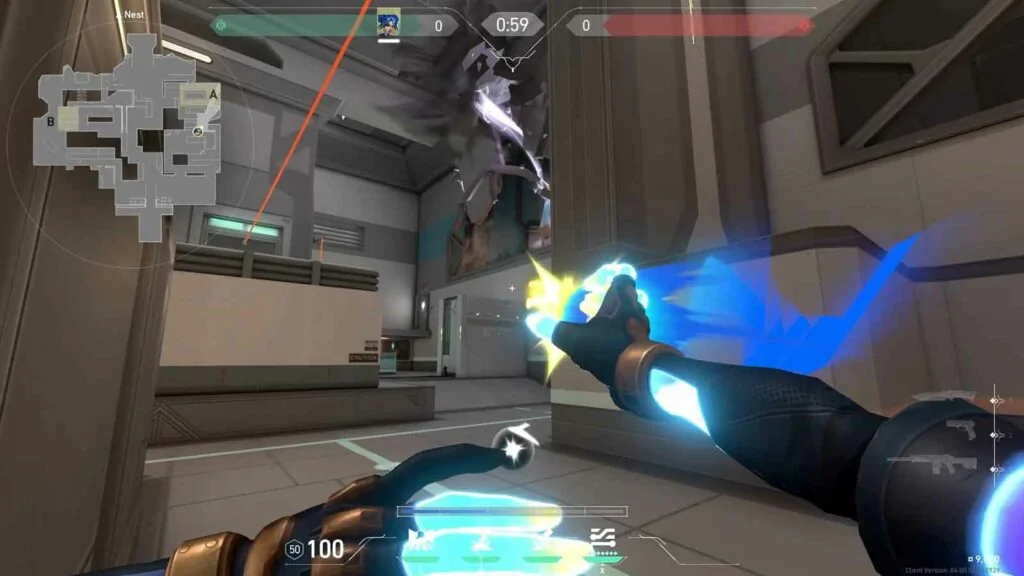 Make sure to approach the A-site with caution before throwing out Neon's Relay Bolt. Aim her crosshair above the generator. This will stun defenders holding the back of generator and rafters.
---
---
A-site rafters and generator (from belt)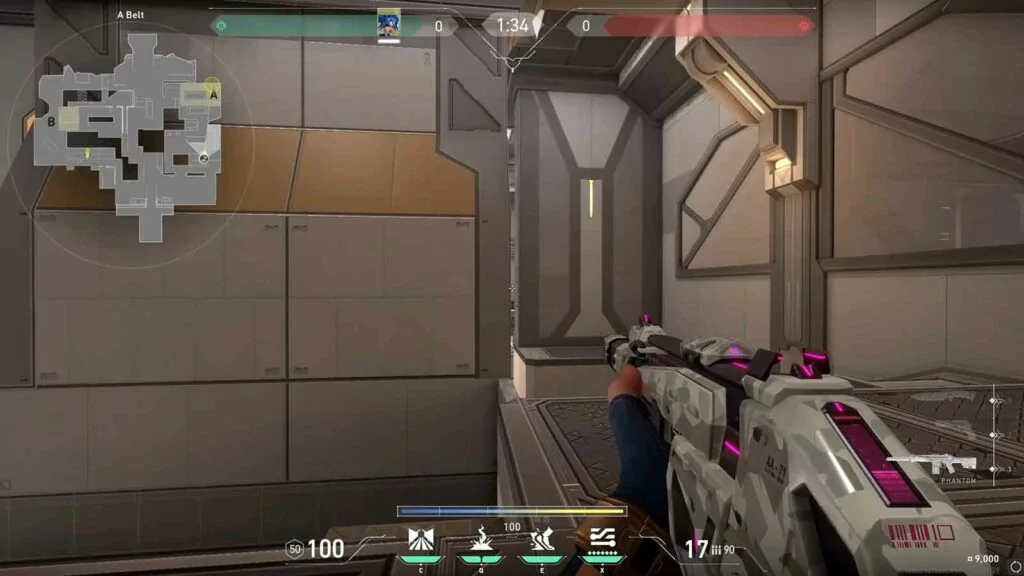 Another simple Relay Bolt combo can be accomplished from A-belt. Aim at rafters to bounce a stun that will hit the back of the site and on generator. This will allow Neon's teammates to get close to the site.
B-site default (from green)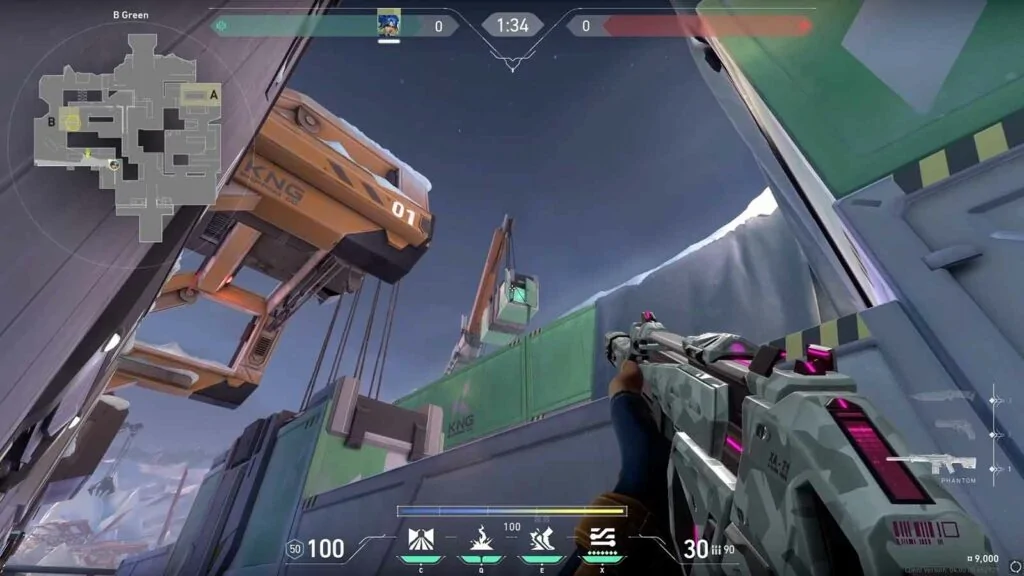 This stun will aid the attacking team in planting the spike since it will hit the B-site directly. Aim at the shipping container at the top of the site and bounce the stun straight down.
---
---
Follow ONE Esports on Facebook for more Valorant news, guides, and highlights.
READ MORE: Lakia and DRX Vision Strikers part ways before the VCT 2022 season