We finally have a preview of the Starlight skin for September, and it is so cute.
After the release of August Starlight skin Captain Chrono Natan comes Space Mech Atlas, the tank hero's third skin in Mobile Legends: Bang Bang.
Atlas only had two skins before, and both were dark and gritty. This is especially true with his Fuel Turbine skin that gave him dark gold armor and molten lava on his innermost shell. The upcoming Starlight skin is a complete opposite of that.
Space Mech Atlas gives the Ocean Gladiator a new colorful paint job and toy parts. In his splash art, he is seated on top of a drawer. Other children's toys, namely a green T-rex, can be seen in the background.
This is the second toy-themed skin in the game after Toy Rex Barats.
---
---
Preview of Space Mech Atlas, September's Starlight skin, and its skill effects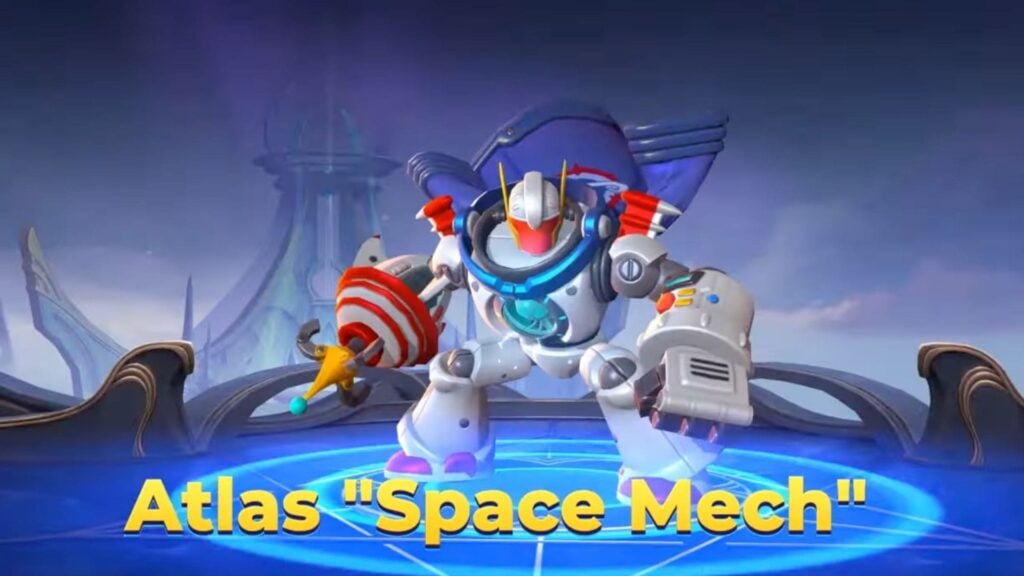 Emerging from the deep seas, Atlas uses toy parts as weapons. On his left hand is a power glove with colorful buttons, and on his right is a comical grappling hook with a circular tip. He also has rocket thrusters on his back and a reflective face shield.
Annihilate and Perfect Match leave a blue and violet trail behind. His ultimate, Fatal Links, is the best part of this skin. Every time he channels his ultimate, cartoonish planets emerge on the ground and surround him as he slams his target on the ground.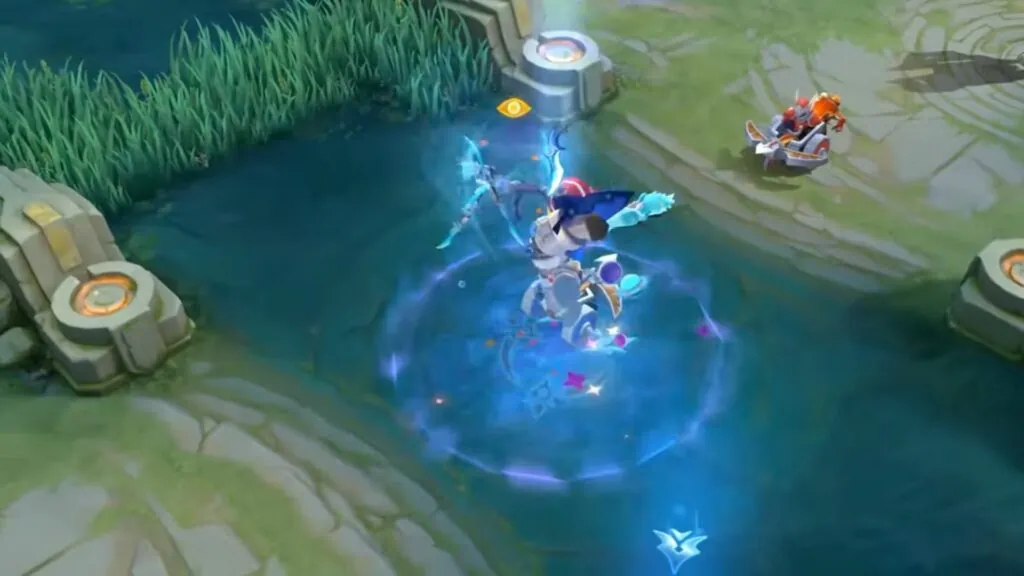 If you are not a fan of this skin, you can choose among previous four skins, namely, Full Metal Clint, Peony Bloom Pharsa, Lotus Guinevere, and Biological Weapon Hayabusa.
Subscribers will also receive rewards such as a Franco Sacred Statue, a painted skin for Gentleman Thief Khufra, and an exclusive Atlas emote.
Watch the full skin trailer here:
---
---
Follow ONE Esports on Facebook for more Mobile Legends: Bang Bang news, updates, and guides.
READ MORE: League of Legends streamer Cowsep reaches Mythic in MLBB in just a month