It seems that Muhammad "RRQ Hoshi Lemon" Ikhsan's hours of practice on reworked Irithel has paid off in an international tournament.
When Irithel was reworked in patch 1.6.84, RRQ Hoshi Lemon was one of the first pro players who came out to declare in a video he posted on his YouTube page that the marksman hero's damage is imbalanced.
He proved that the rework was indeed overpowered at Mobile Legends: Bang Bang Southeast Asia Cup 2022 (MSC 2022). During game one of their playoffs match against EVOS SG, RRQ's gold laner was able to secure an insane Maniac with the hero, the second in the tournament.
---
---
RRQ Hoshi Lemon took advantage of the reworked Irithel at MSC 2022 playoffs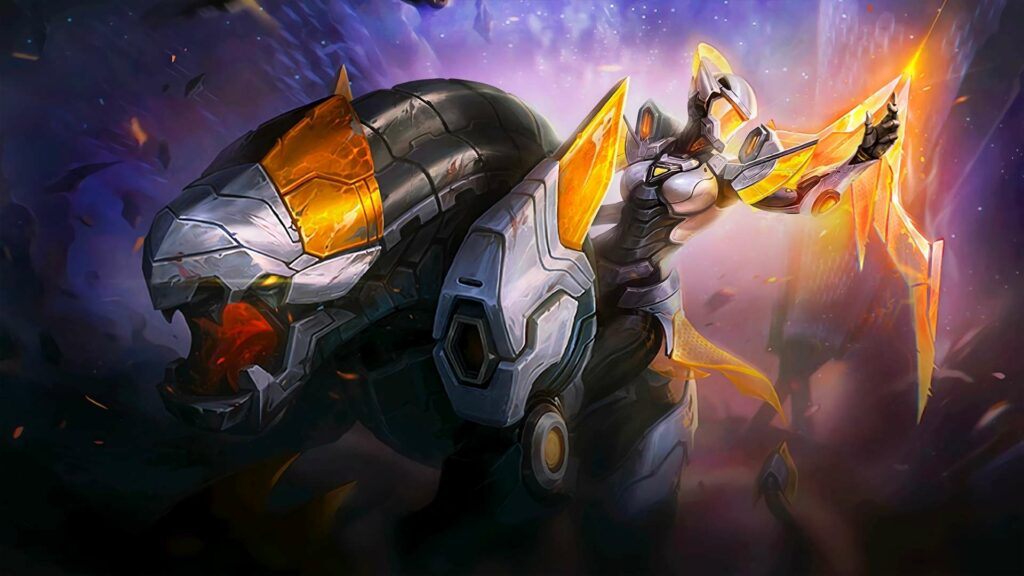 On the first day of playoffs, RRQ Hoshi went up against MPL SG Season 3 second place team, EVOS SG.
RRQ Hoshi finished first in Group C of the group stage after dominant performances against Smart Omega and IDONOTSLEEP. EVOS SG finished second after they were swept by Orange Esports on the second day.
RRQ Hoshi immediately hit the full-throttle in the first game. 18 minutes into the game, both teams were in the red-side jungle waiting for an opening. As Akihiro "JPL" Furusawa's Atlas lured the blue buff, Albert Nielsen "Alberttt" Iskandar's Lancelot immediately used Phantom Execution to try to steal it.
That was the go signal for RRQ Hoshi. After JPL went down, RRQ Hoshi's Calvin "VYN" Franco blind hooked Du Jing Yun "Nick" Nicklaus' Grock in the bush. RRQ Hoshi Lemon immediately activated his ultimate, Heavy Crossbow, when all of the members of EVOS SG showed up to the fight.
In the tight jungle, Windtalker's unique effect that Lemon had built as his first item, was put to good use. His enhanced basic attacks bounced about nearby targets, causing EVOS SG to take a lot of damage.
Lemon himself didn't take any significant damage during the skirmish, and almost had full health by the time he ended with a Maniac.
---
---
RRQ Hoshi eventually won the series, 2-1. Lemon was awarded MVP honors in the first game with a flawless 6/0/6 KDA. They will next face Todak in the upper bracket semifinal today, June 15, at 6 p.m. GMT+8.
Check out ONE Esports' Facebook page for more MSC updates.
READ MORE: Why RSG PH Demonkite keeps flashing his killer smile during the MSC 2022 playoffs