The M5 World Championship continues to deliver the best Mobile Legends: Bang Bang experience.
The most notable meta change is the return of damage-type jungle heroes whose usage declined heavily after the tank jungle meta rose to prominence.
This resurgence delivers high-octane vibes that made the game popular in the early days.
Team Flash jungler Jaymark "Hadess" Lazaro is one pro player who has been shining on these types of heroes at M5.
---
---
Hadess thinks these are the best jungle heroes in M5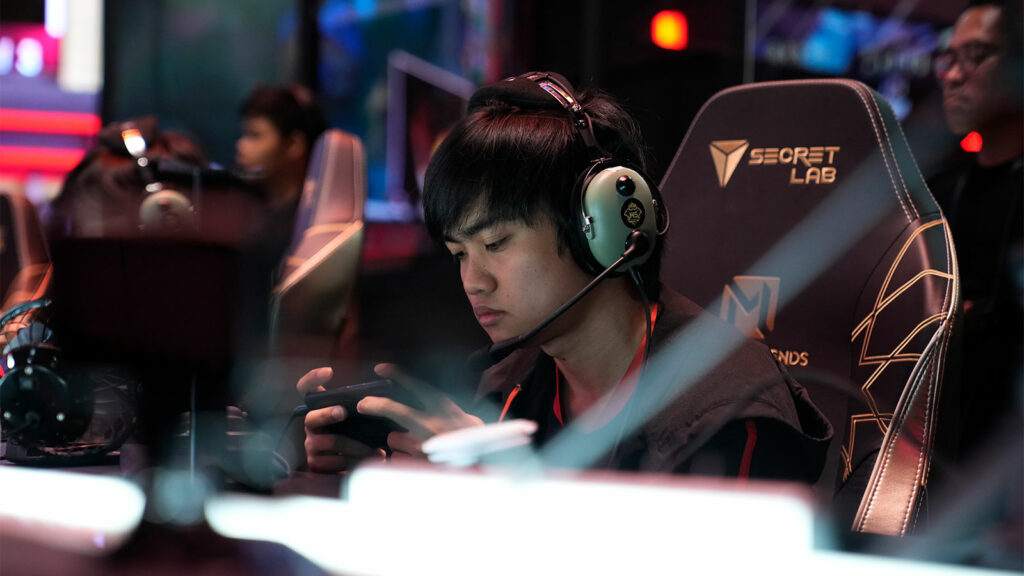 In an exclusive interview with ONE Esports, Hadess shared that he is excited to have damage-type junglers back in the meta.
"I started Mobile Legends playing assassins and mages, and it's the kind of heroes I continue to enjoy playing," recounted the Team Flash jungler.
He believes that all the best jungle heroes in the current meta do one thing similarly— dish out massive damage early.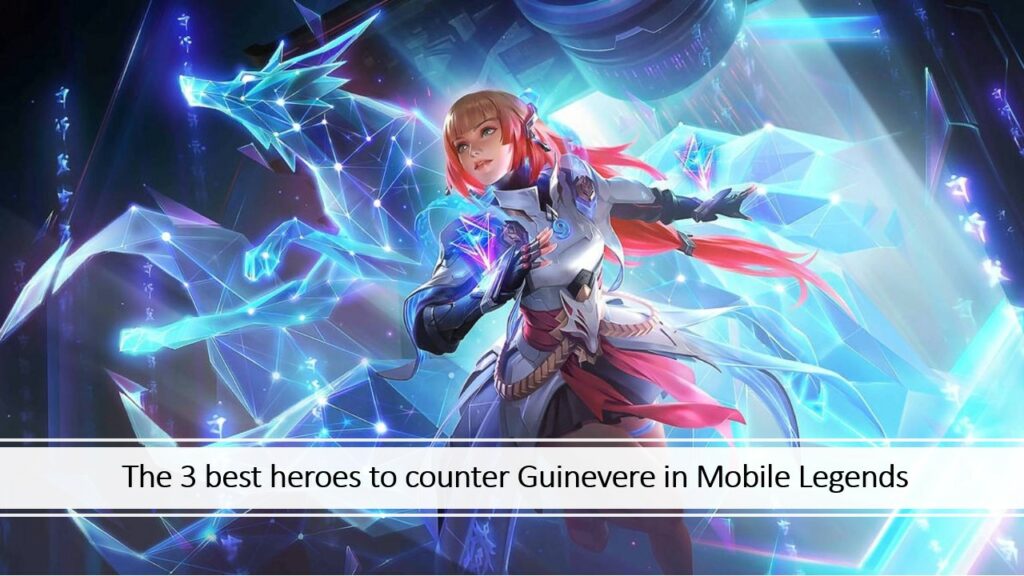 When asked about who he thinks are the best jungle picks, he immediately mentioned Guinevere and Nolan, two of the most highly-contested heroes on the world stage.
"To be honest, it's super easy to pick off enemies using Guinevere because of the jump," said the Filipino import referring to the Fighter/Mage's crowd control ability, Spatial Migration.
He also explained why Nolan is such a good jungle hero pick now. "He can farm so fast, and you just have to get levels. After getting level four, you can easily kill enemies," he said.
But the hero he thinks outshines all of the picks in the role is the mage-assassin, Joy.
"Joy is very difficult to deal with because of her ultimate, Ha, Electrifying Beats, which makes her immune to crowd-control," said the MPL Singapore Season 6 Finals MVP, who even said that he'll pick the mage over Nolan and Guinevere.
Expect these heroes to be tightly contested in the draft at the M5 World Championship.
Follow ONE Esports on Facebook, Instagram, and TikTok for MLBB esports news, guides, and updates.
READ MORE: Exclusive: What's holding back MPL MY teams at international tournaments? Filipino pro explains